Ali Group Taps New President at Belshaw Adamatic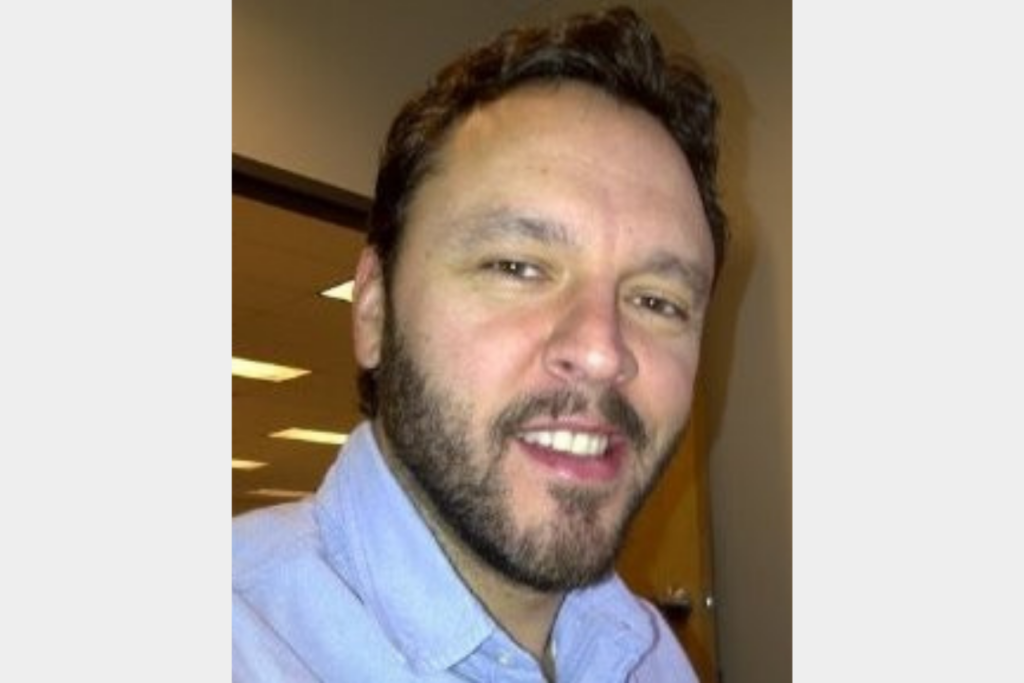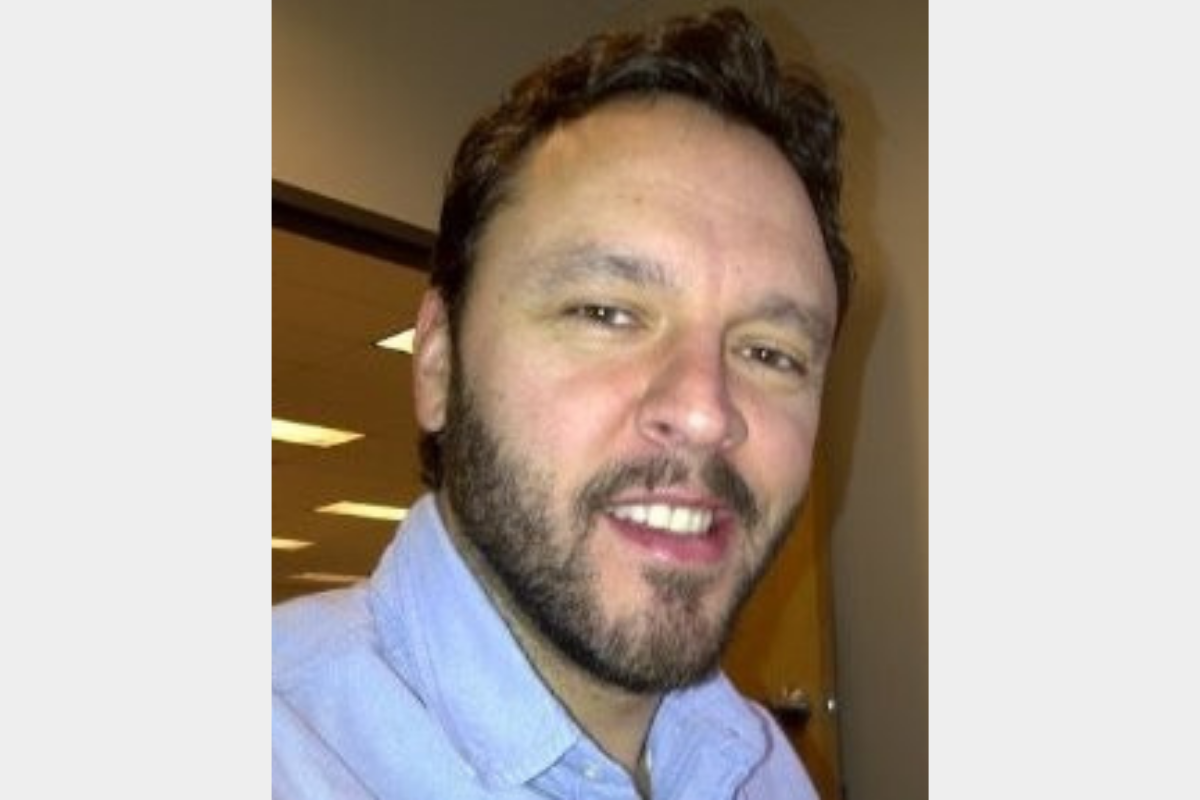 Ali Group has promoted Stan Dettloff from vice president of operations and engineering at Belshaw Adamatic to president.
Dettloff will begin transitioning to the new role, in which he will be responsible for day-to-day management of the company, immediately. Dettloff joined Belshaw Adamatic in July 2020 and has been responsible for product development, support and plant operations.
Before joining the company, he spent more than 20 years in plant operations and engineering management. He held various positions at Texas Instruments, Honeywell Int'l. and LNS Group. In addition, Dettloff has over a decade of experience in the foodservice industry, managing plant operations and engineering for Illinois Tool Works, where two of his inventions were granted patents.
"On behalf of all of us at the Ali Group, I would like to congratulate Stan and wish him much success in his new role," says Filippo Berti, chairman and CEO of the Ali Group, in a press release.
The promotion comes as the company's current president, Frank Chandler, is set to retire on Dec. 31. Chandler has served as president of Belshaw Adamatic since 2013.
"Over these years, Frank has contributed greatly to the success of Belshaw Adamatic, making it a leader in the baking equipment industry," says Berti in a press release. "On behalf of everyone at the Ali Group, I would like to thank him for his great dedication, hard work and the excellent results he achieved during his tenure, as well as for his support through the end of the year. I wish him the best of health, happiness and success in his retirement."
Belshaw Adamatic has served the baking industry for 98 years and is a supplier of doughnut fryers, doughnut production equipment, bakery ovens and bread makeup lines. Belshaw Adamatic provides equipment for retail and wholesale bakeries, quick-service restaurants, supermarkets, concession operators and more.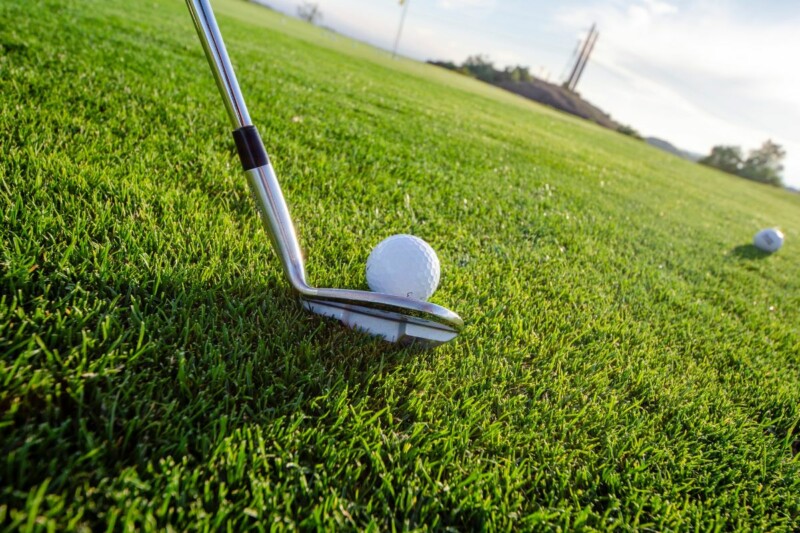 Event Coverage
Operator insights, equipment technology and a special presentation by General John Kelly round out the program.