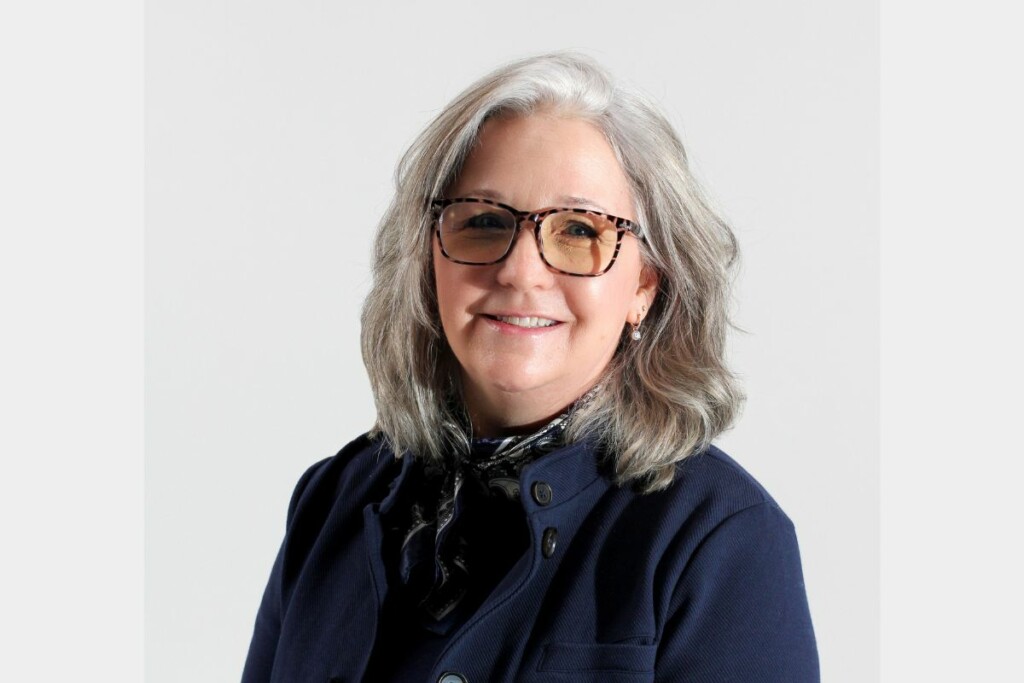 Alto-Shaam has promoted Brooke Wilman to the newly created role of inside sales development specialist.
In her new role, Wilman will be responsible for developing Alto-Shaam's inside sales lead management, implementing enhancements to its CRM systems and improvements to NPS lead survey processes to better capture customer feedback. Wilman also will manage all inbound lead qualification and distribution, as well as develop improvement processes for lead capture for all Alto-Shaam events and webinars.
Wilman joined Alto-Shaam, based in Menomonee Falls, Wis., as a customer service representative in 2004, before being promoted to customer service manager. Most recently, she worked as senior inside sales representative.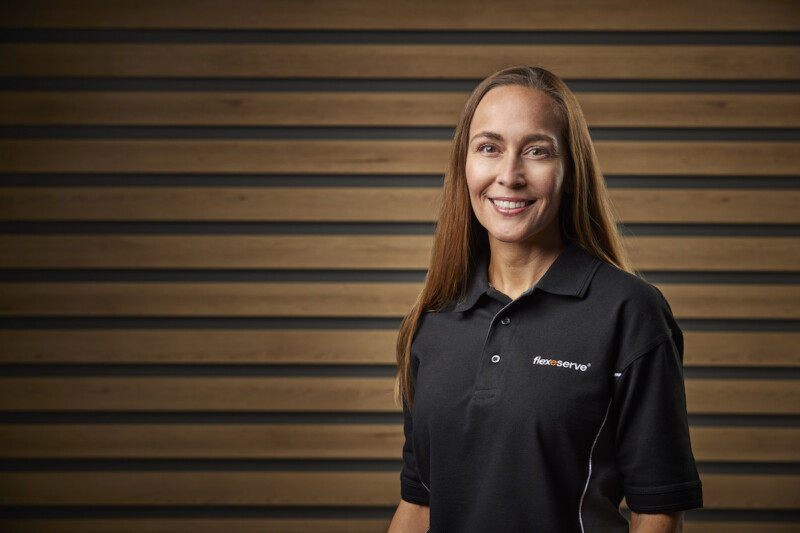 Appointments
The hot-holding equipment manufacturer Flexeserve is continuing to establish itself in the U.S. with the appointment of a new office manager. Katie Brewer, who boasts expertise in client and financial…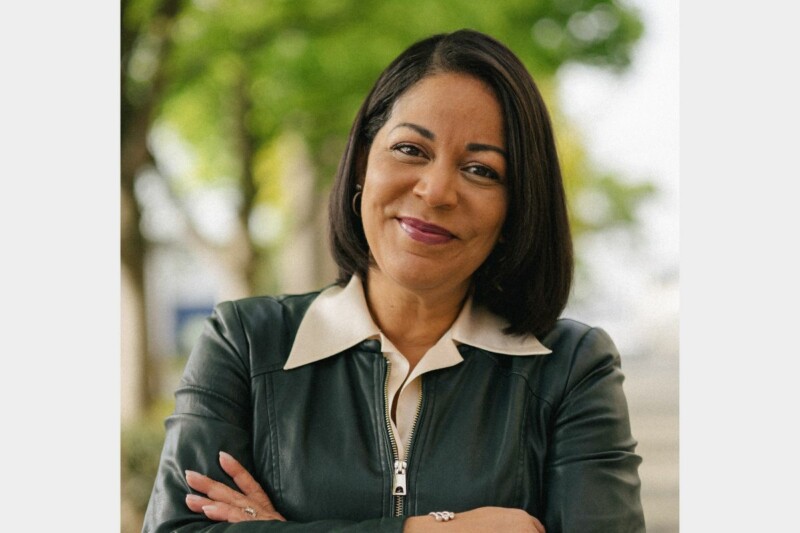 Appointments
Hymes has held executive roles at Starbucks, Jack in the Box and ExxonMobil.