Alto-Shaam Revamps Its C-Suite
A new CEO and president are among the personnel changes announced by the manufacturer.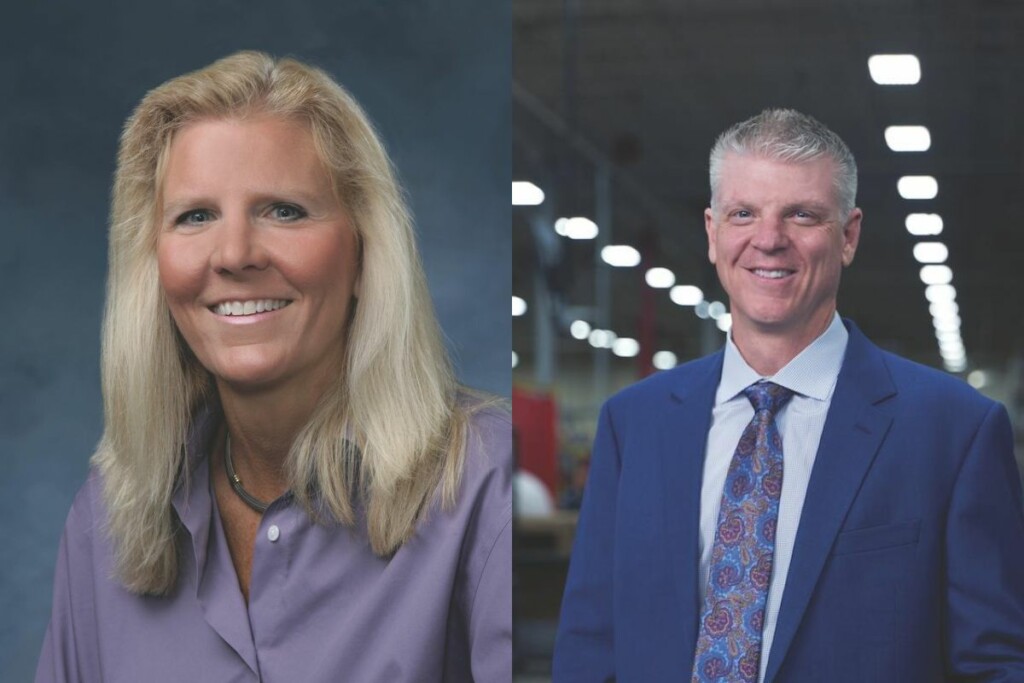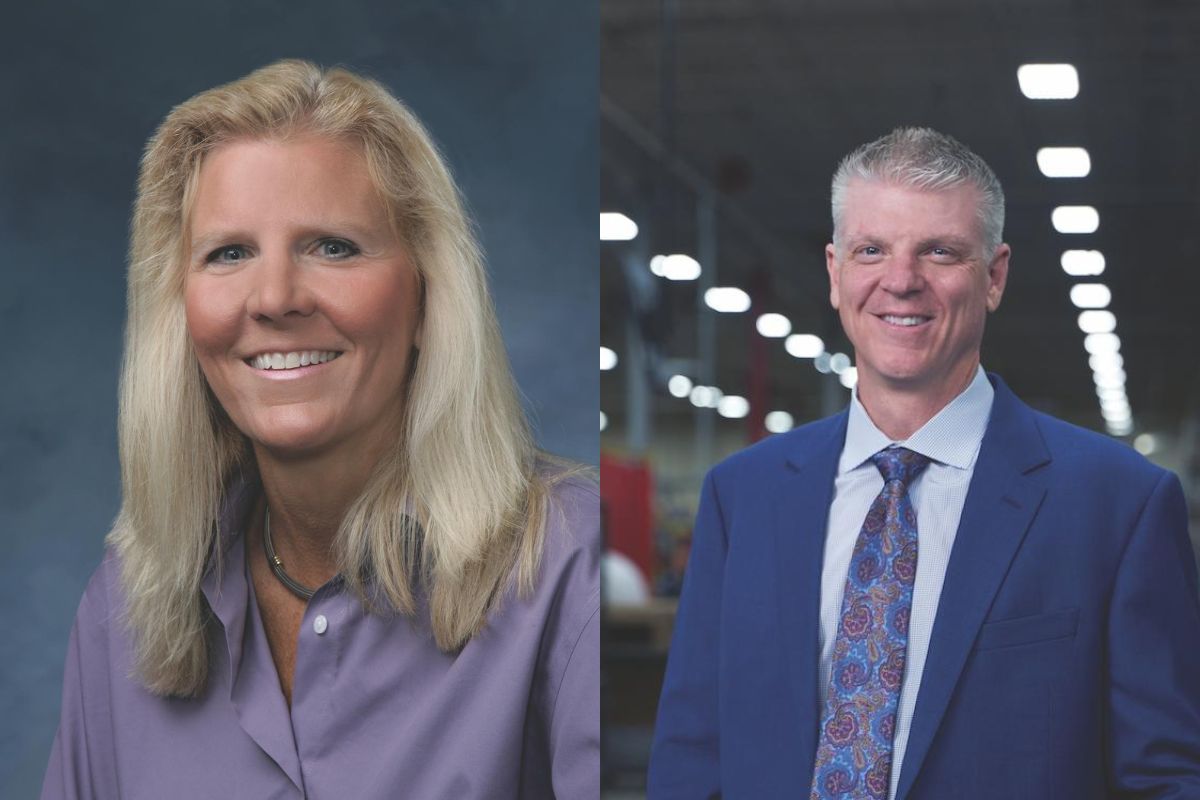 Alto-Shaam has announced several leadership promotions.
Karen Hansen, former chief executive officer, is transitioning to chairwoman of the board, while Steve Maahs, former president and chief operating officer, becomes CEO of Alto-Shaam.
"We have a strong desire to evolve our family business with our third-generation family members, as we continue Jerry's pioneering legacy," Steve says. "With these strategic transitions, Alto-Shaam is building a successful private, multigenerational, family company that will create long-term success and opportunity for our customers, employees and partners, as we take on what's next."
Additionally, Lucy McQuillan has been promoted to president of Alto-Shaam. Formerly chief commercial officer, she brings more than 30 years of foodservice industry experience and has experience in marketing, product management, chain leadership and sales team development.
"Lucy is poised to successfully lead the organization through the development and execution of Alto-Shaam's strategic objectives and key results," Steve says. "During her time at Alto-Shaam, she has led the creation of Alto-Shaam's global commercial leadership team and product management discipline, empowering our growth."
Lucy will continue commercial leadership, as well as the addition of engineering leadership, which is the discipline where her career began.
Further developing Alto-Shaam's c-level management team, Dan Schaus has been promoted to chief financial officer. In this role, he will drive scalable, long-term growth. Schaus brings more than 20 years of financial leadership experience in the areas of financial planning and analysis, accounting and tax, treasury management, risk management, and technology leadership. He joined Alto-Shaam in 2020 as vice president of finance after growing his career as a VP of finance at a global manufacturer of engineered mechanical components.
JK Raghavan, meanwhile, is transitioning to senior vice president of global supply chain and international manufacturing operations. Raghavan brings more than 27 years of experience with Alto-Shaam to his new role.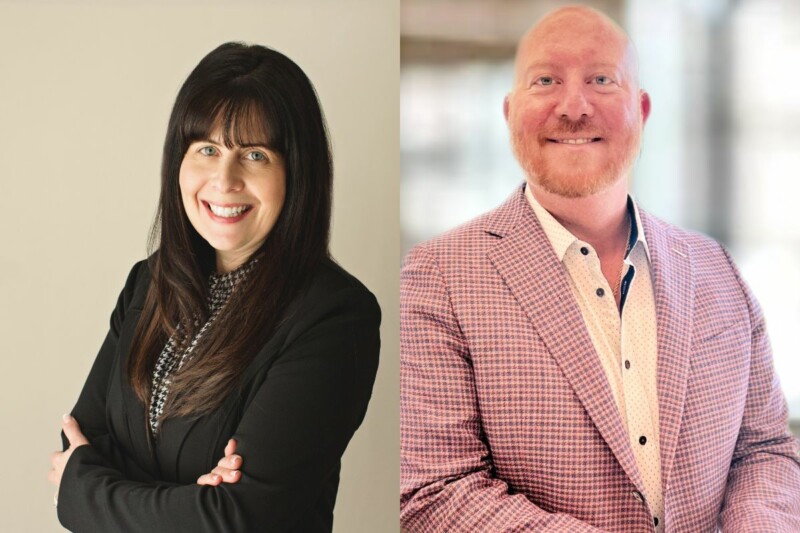 Appointments
Two are joining the leading lineup at Walk-On's Sports Bistreaux. Jennifer Pecoraro-Striepling takes on the role of chief development officer, while Chris Porcelli joins the company as its chief financial…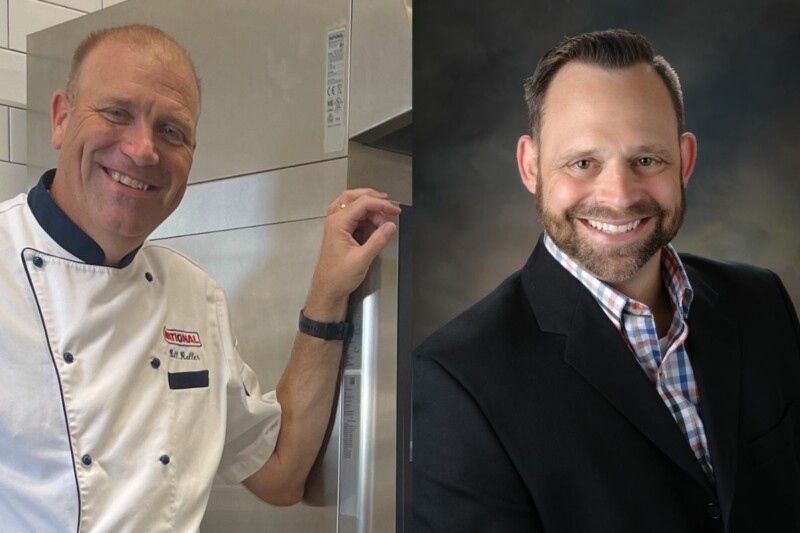 Appointments
Bill Roller and Jon Bero will move up to sales director roles at the manufacturer on Oct. 1.