American Pan Adds to Europe Leadership Team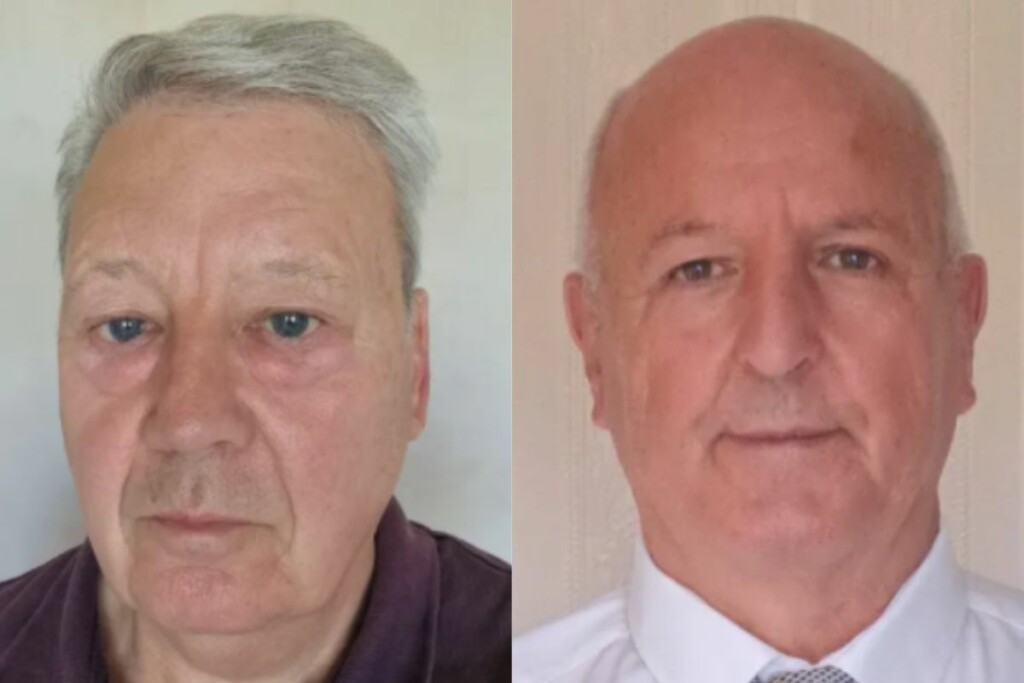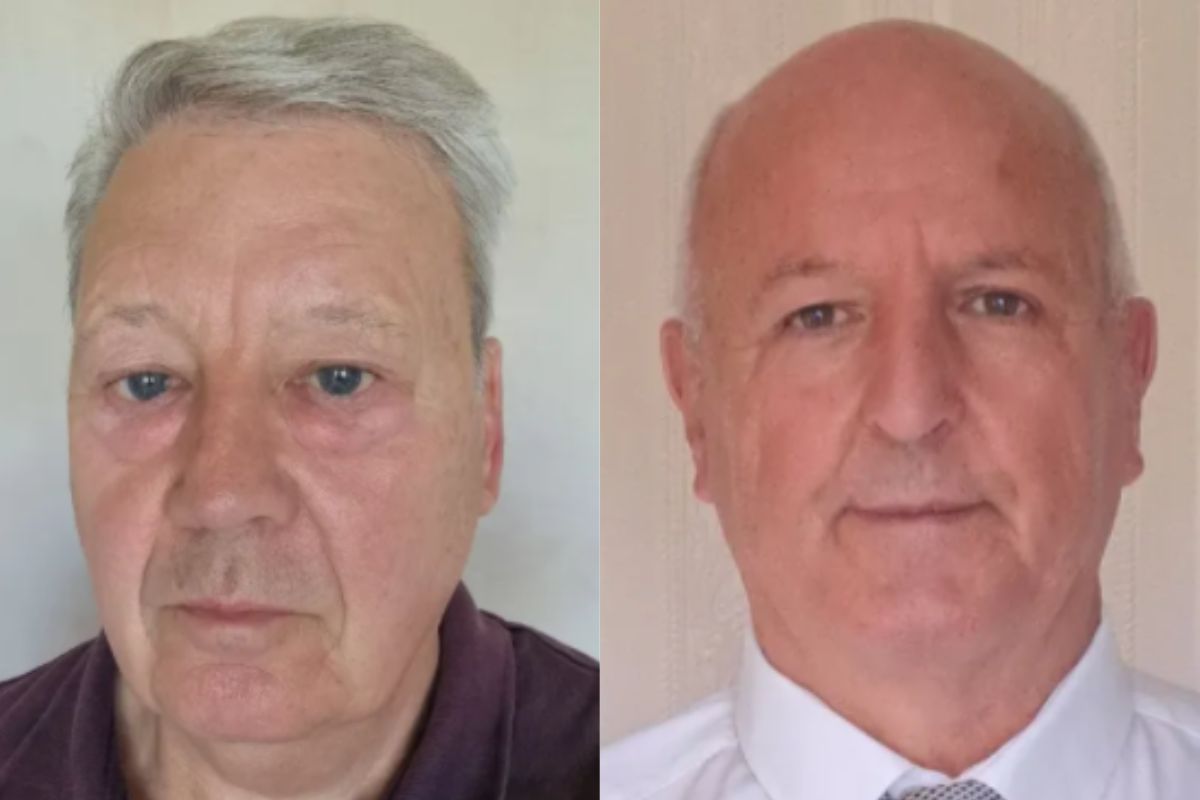 American Pan, a division of Bundy Baking Solutions, has added two new members to its leadership team in Europe.
Les Boggild joined the manufacturer of bakeware solutions as senior advisor, and Kelvin Mather was hired as director of technical compliance.
"Both Les and Kelvin exemplify the commitment to quality and service that sets American Pan apart. Their leadership will bring exceptional insight, expertise and years of experience to the American Pan team, helping us grow our brand in Europe," says Jason Bowman, president of American Pan Europe and the Middle East/North Africa, in a press release.
The advisor compliance leadership additions come as American Pan says it continues to expand its team to better serve customers across Europe. In July, the company announced a new four-person sales leadership team for its Europe segment.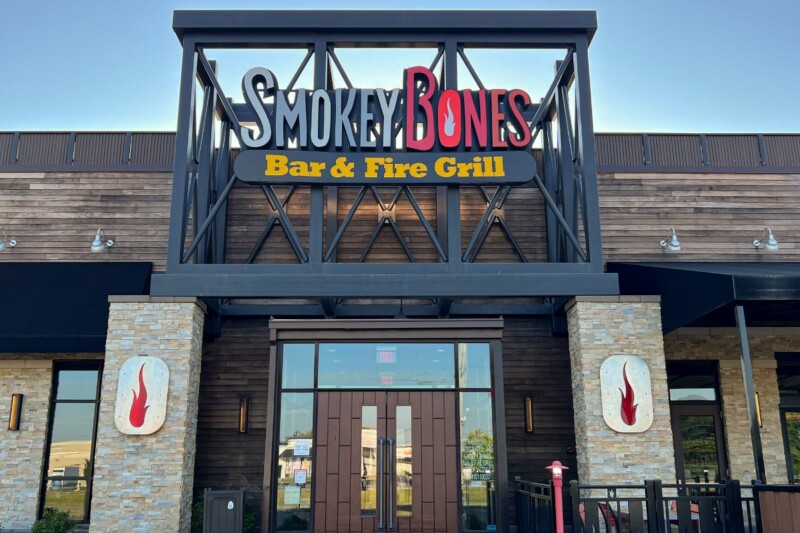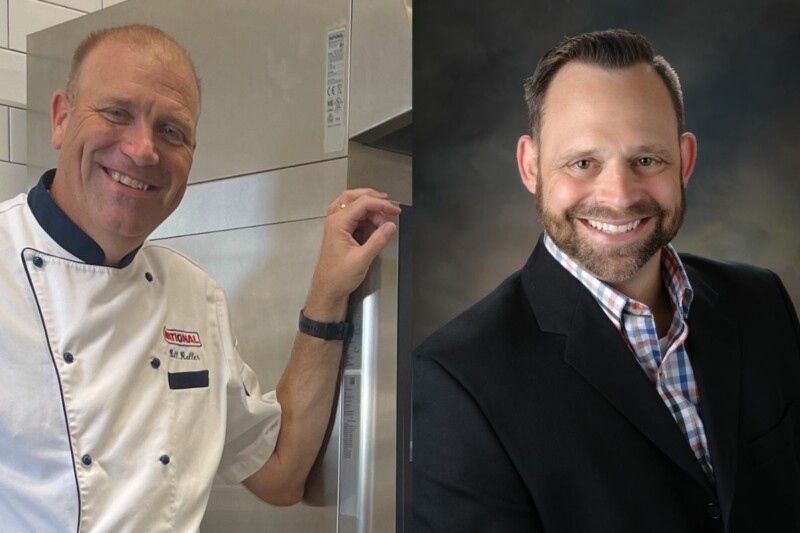 Appointments
Bill Roller and Jon Bero will move up to sales director roles at the manufacturer on Oct. 1.