American West Restaurant Group Taps Former Chipotle Exec as CEO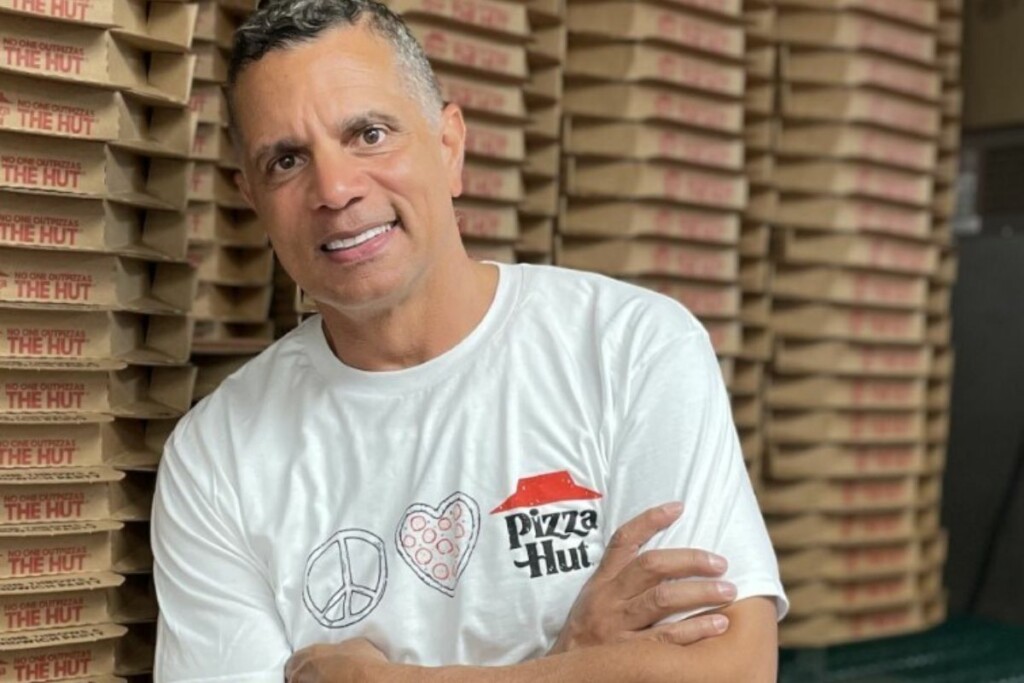 American West Restaurant Group, the largest Pizza Hut franchise group in southern California and Utah, has appointed former Chipotle executive Jason Cochran as CEO.
Cochran will lead the group, which operates 272 Pizza Hut restaurants, as it looks to advance business processes and innovative thinking and improve the customer experience.
The new CEO has more than 25 years of experience in retail and restaurants. He most recently spent four years at Chipotle Mexican Grill as vice president of operations. Before Chipotle, he worked at GameStop for 14 years in operations and executive leadership roles.
American West Restaurant Group operates Pizza Hut stores in central Los Angeles, Riverside, San Bernardino, Ventura, North Orange County and metropolitan Salt Lake City.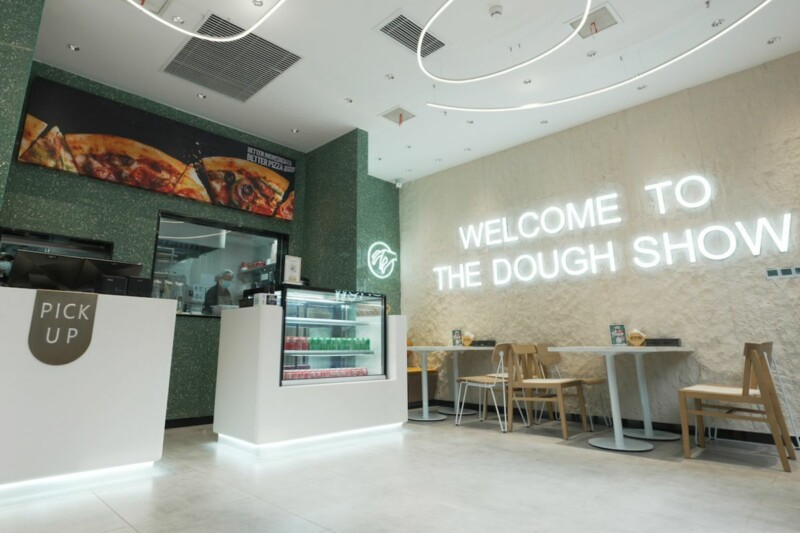 Design
Papa Johns' international restaurants are keeping up with the times, and with some of their North American counterparts, through a new design announced this week. The first of eight international…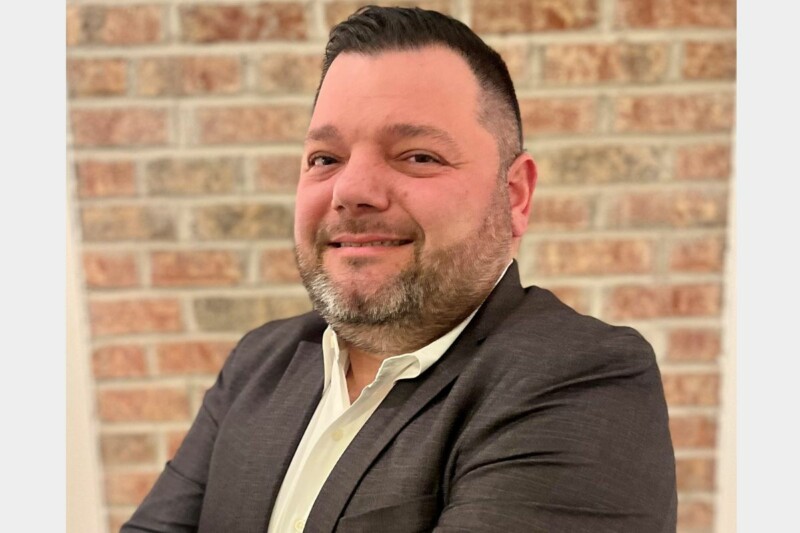 Appointments
The Maryland-based dealership has named a vice president of equipment and design and several sales directors.