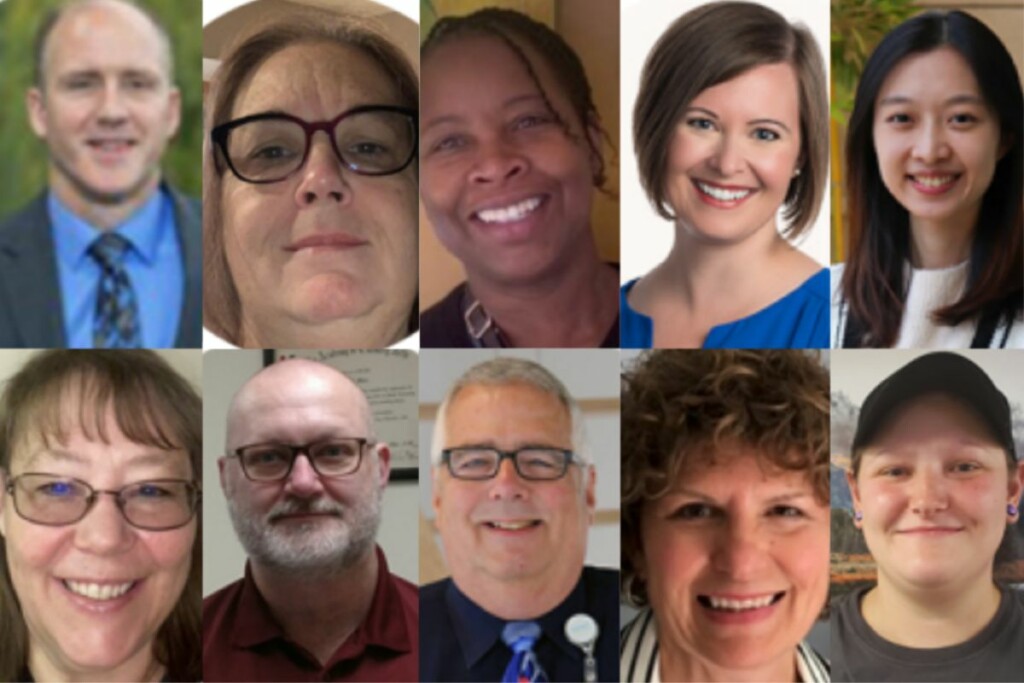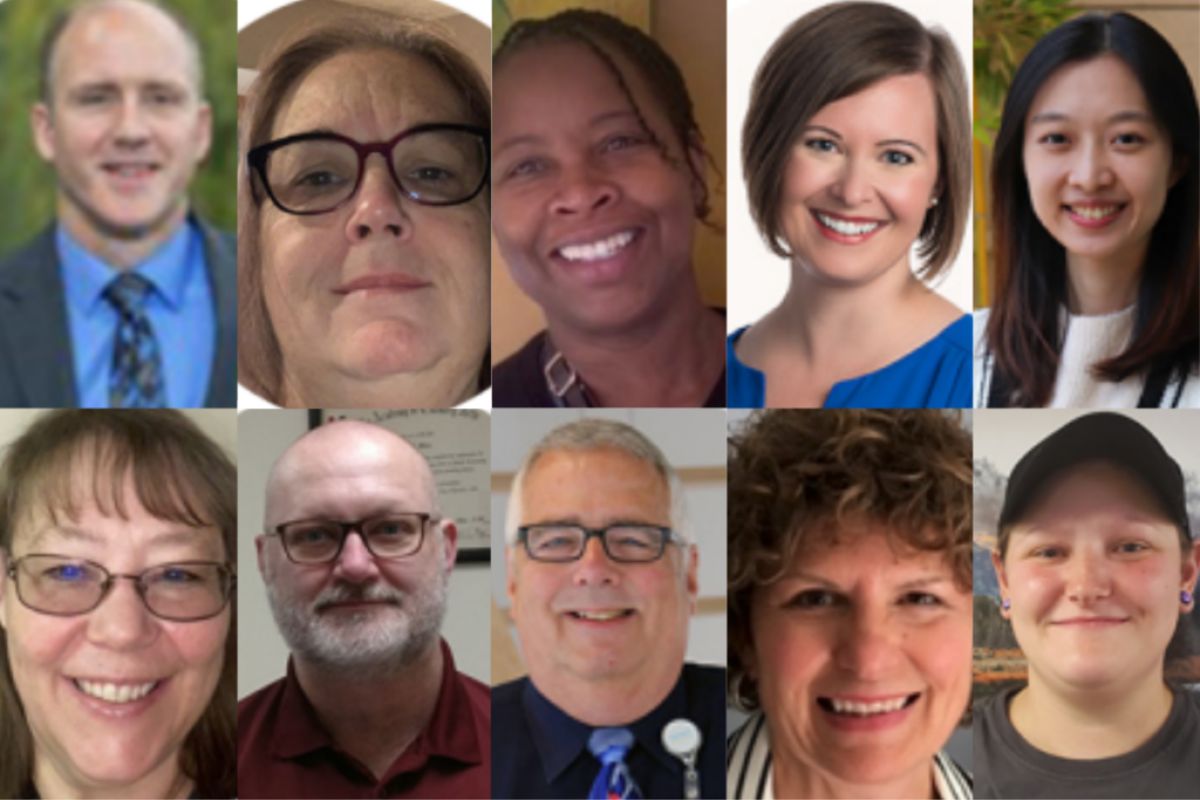 The Association of Nutrition and Foodservice Professionals (ANFP) recently honored industry professionals and corporate partners for their dedication to the association and the foodservice industry.
The awards were presented during an honors gala on June 29 that closed out the 2022 Annual Conference and Expo. The honorees were selected by the ANFP Awards and Recognition Committee after nomination.
The 2022 awards and honorees are:
Ambassador Award: Matt Dammeyer, Ph.D.
CDM, CFPP Spotlight Award: Tammy Harms, CDM, CFPP
Chapter Volunteer of the Year Award: Rosalind Davis, CDM, CFPP
Distinguished Service Award (Corporate Partner): Amy Bollam, RDN, LP, MPS
Dining Distinction Award: Li-Huei Chen
Horizon Award: Mary McKillip, CDM, CFPP
Innovation Award: Jeff Whary, CDM, CFPP
Distinguished Service Award (Member): Tom Thaman, CDM, CFPP
Partnership Award: Margene Reno, MS, RDN
Student of the Year Award: Miranda Dulmus, CDM, CFPP
Diamond Award: Minnesota ANFP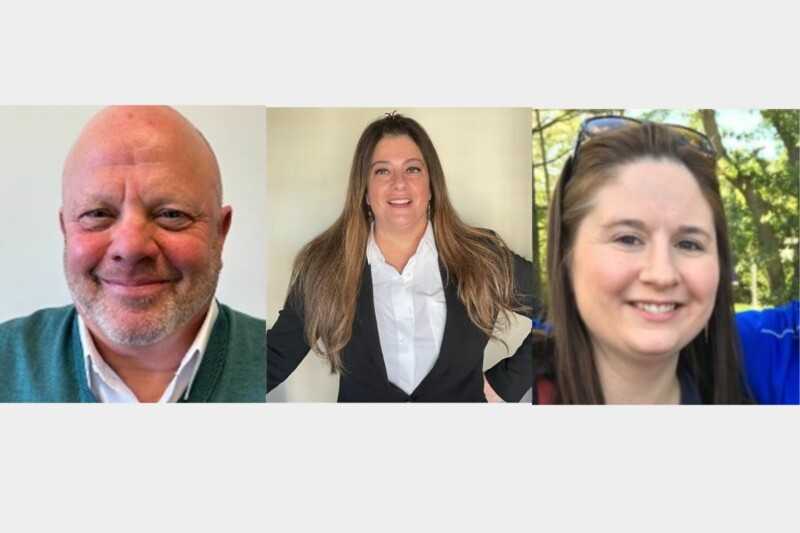 Appointments
The dealer also announces an upcoming promotion and another new hire set to join next month.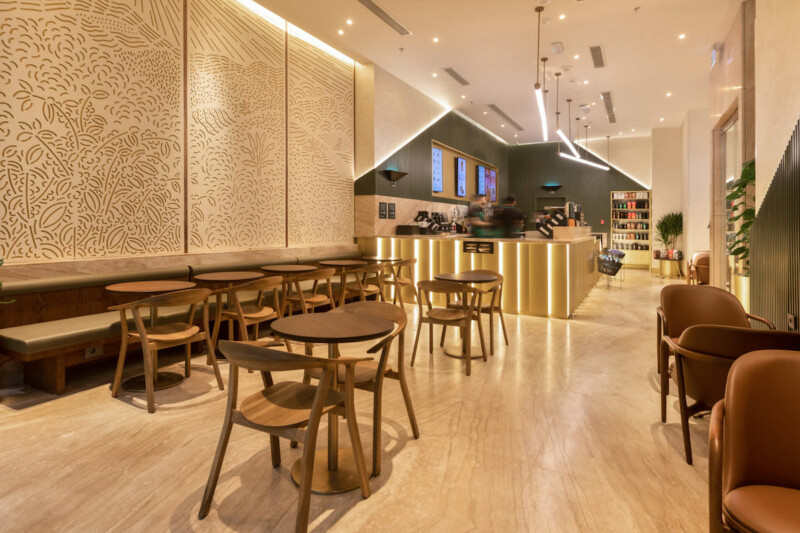 Company News
The two well-known coffee chains debuted new international locations in March, each with their own significance.