Asia's Fried Chicken Juggernaut Gains Ground in the US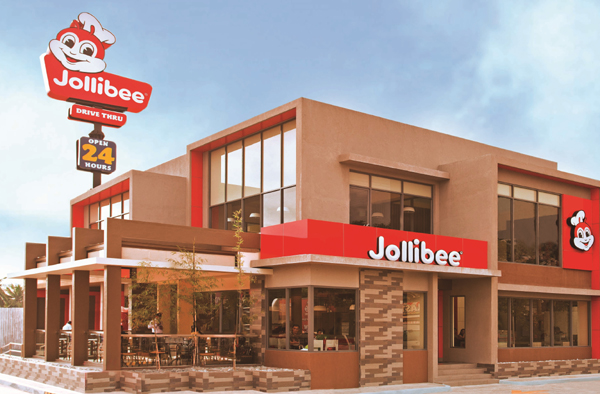 Jollibee, the largest fast food chain brand in the Philippines, is making progress on its well-charted path to U.S. growth with the April 8 opening of its first location in Maryland.
The newest store, located in Maryland's Westfield Wheaton mall, will solely offer order ahead and pick-up in cooperation with current COVID-19 restrictions.
Since its 1998 U.S. debut in Daly City, Calif., Jollibee has opened 49 locations in the United States, including five this year alone. In 2020, the chain also debuted its first dedicated cloud kitchen within a Kitchen United space in Chicago's River North neighborhood.
By 2024, Jollibee aims to open 300 stores throughout North America, with forthcoming plans for openings in Los Angeles, Chicago and New York City.
Jollibee ranked 250th among the top 500 U.S. restaurant brands in 2020, according to consulting and research firm Technomic, which evaluates sales, units, year-over-year change and more to compile its annual rankings.
This year's report, released this month, found that sales across the Top 500 chains fell by $27 billion in 2020, though some chicken chains—most notably Chick-fil-A, the third biggest chain after McDonald's and Starbucks, respectively—and drive-thru and delivery-centric chains remained dominant, according to Technomic. Details on where Jollibee ranked this year were not immediately available.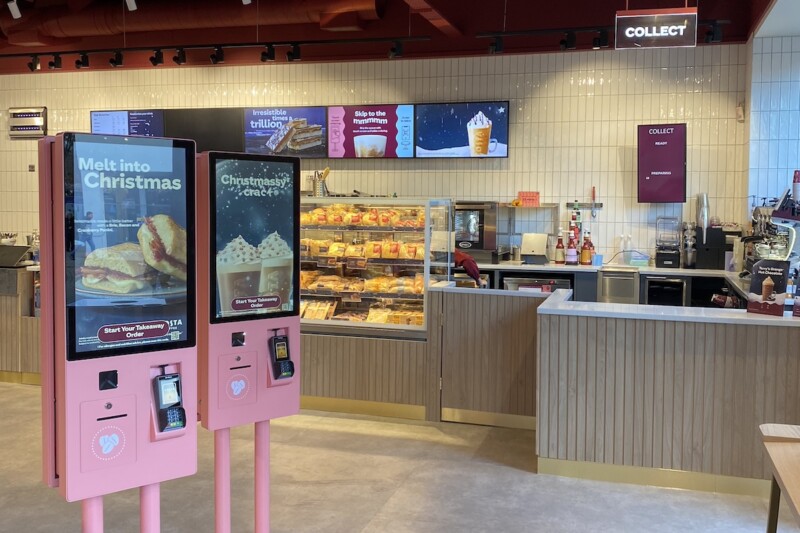 International News
Customers gain ordering avenues, more at the 4,000-plus unit chain's recently updated store in England.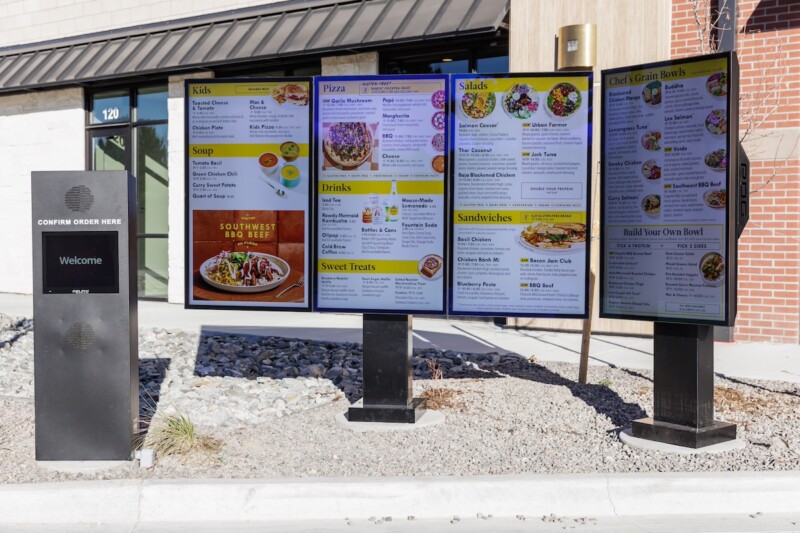 Company News
The newest Modern Market Eatery location in Colorado Springs features a brand first.