Association Awards 3 Spring Scholarships
In September, CFESA will begin accepting applications for its fall scholarship opportunities.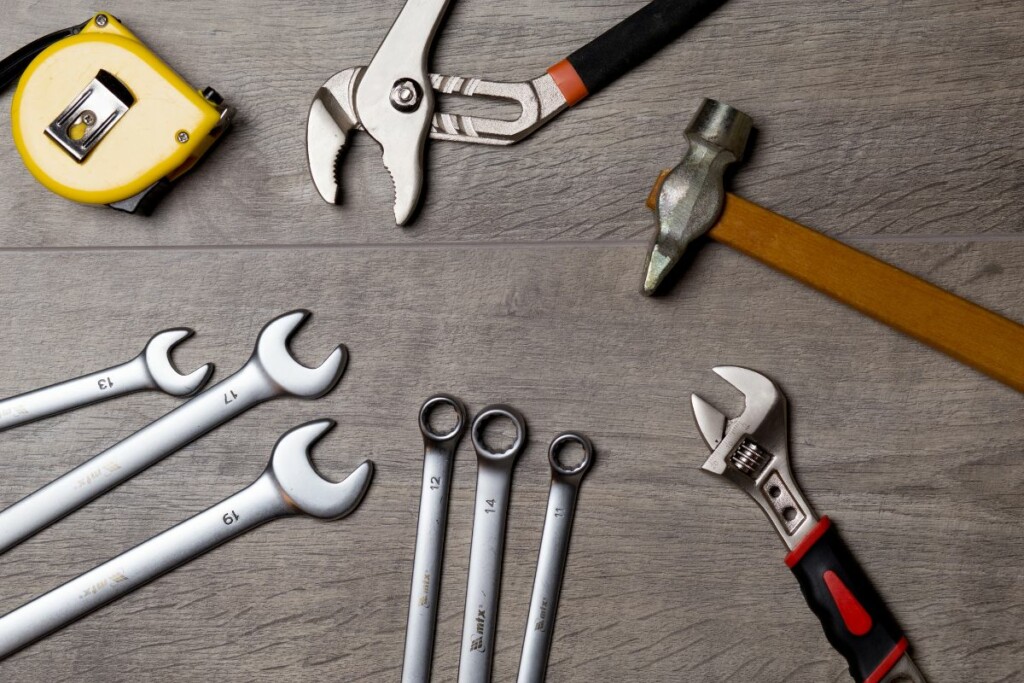 The Commercial Food Equipment Service Association has crowned the recipients of its spring scholarships.
The recipients of the Service Hero scholarships—which consist of $2,500 to go toward education and $1,500 worth of Klein Tools, sponsored by AllPoints—were Luke Wiezycki, of Tampa, Fla.-based Caspers Service Co., and Joshua Templin, of Whitehouse, Texas-based C & R Service and Repair.
Further, Michael Isbell, of Jones-McLeod, a parts and service provider in Birmingham, Ala., is the 2023 Spring CFESA Support Hero Scholarship winner. That scholarship, designated for someone working in a support staff role at a service company, offers $2,500 towards resources to further develop the individual's career.
CFESA's fall scholarships open up on Sept. 1. For more details, visit cfesa.com/cfesa-cares-scholarships/.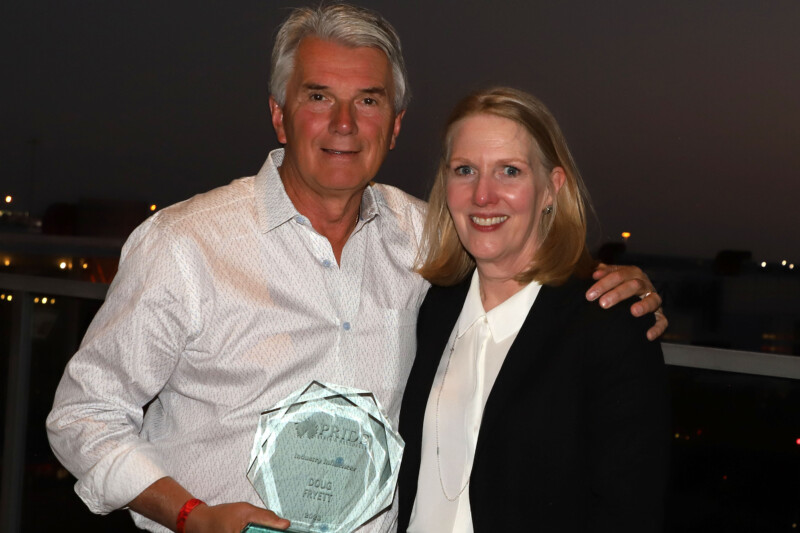 Awards and Recognition
Industry influencer Doug Fryett and Zepole Restaurant Supply Co. took home the buying group's premier awards.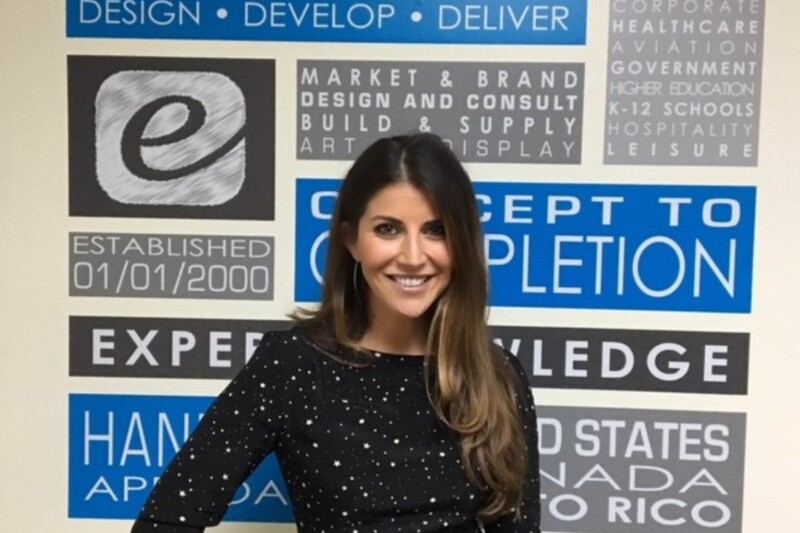 Awards and Recognition
The workplace hospitality organization appoints its youngest female president yet, plus names award winners.