Avanti Expands Design-Build Team With New Senior Director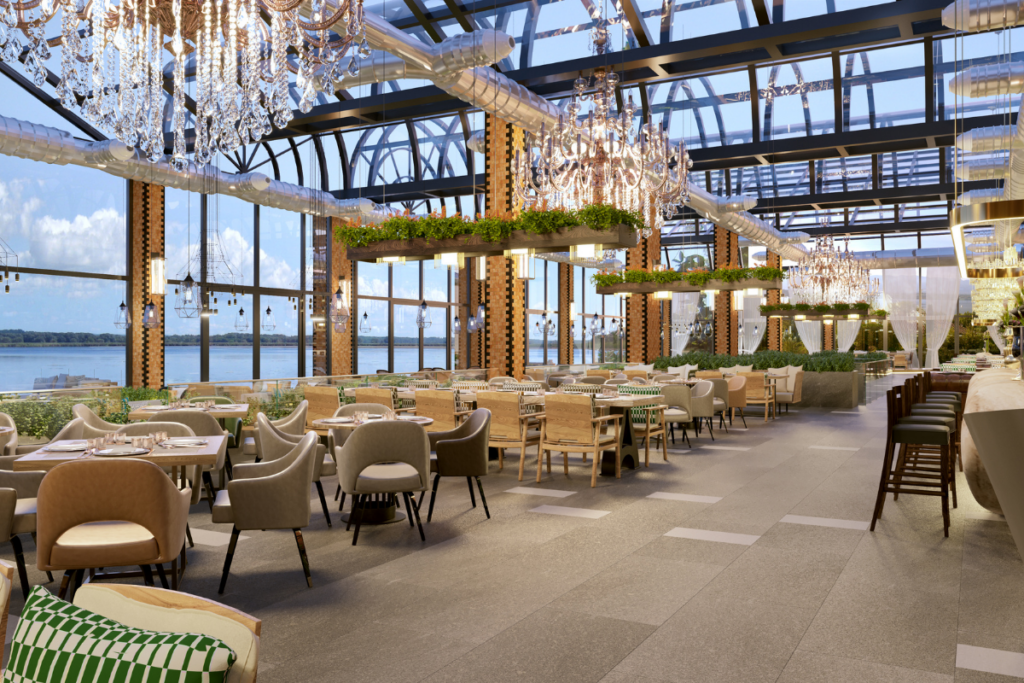 Avanti Restaurant Solutions has added to its team with the hiring of Michael Jernigan as senior director of design-build.
A high-end commercial kitchen designer, Jernigan brings 25 years of design and architecture experience to the role. Before joining Avanti, he founded Jernigan Design Associates where he completed more than 250 restaurant projects over the years.
"He's worked with corporations to create visual brand identities and has provided designs and architectural services that have enabled the client to replicate and expand their concepts across multiple markets, something Avanti is especially excited about for their chain restaurant clients," says the company in a press release.
Jernigan says he plans to bring his creative problem-solving skills and a thorough knowledge of the construction process to Avanti's clients.
The design, equipment and kitchens solutions firm serves national and regional restaurants, entertainment and hotel/hospitality chains, as well as retail and other foodservice facilities.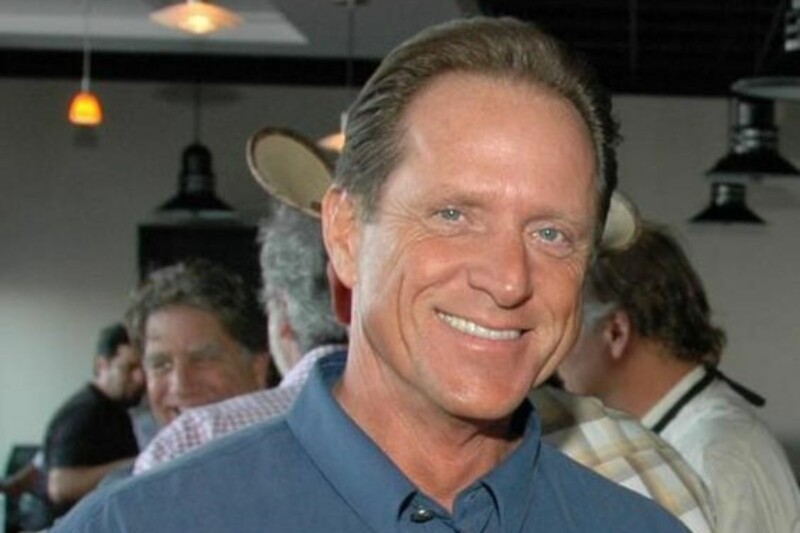 People
This week caps a 48-year foodservice industry career for Bob Gilbert, who is retiring from his post as TriMark South's senior vice president of sales for rentals. Gilbert started out…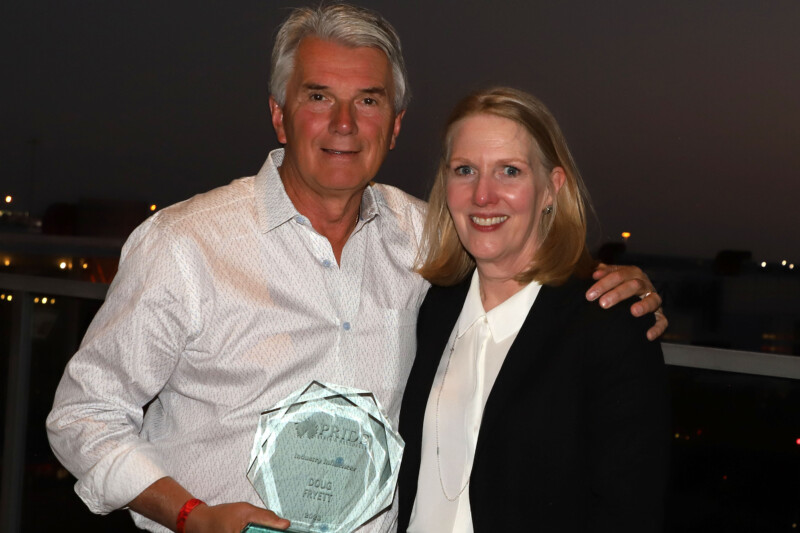 Awards and Recognition
Industry influencer Doug Fryett and Zepole Restaurant Supply Co. took home the buying group's premier awards.