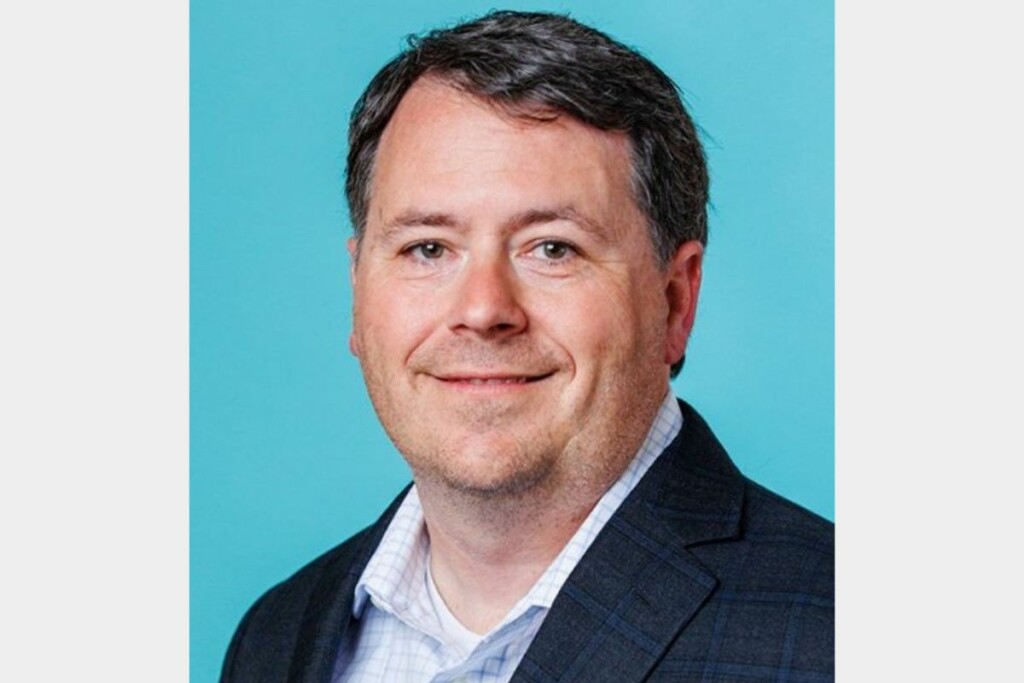 Paris Baguette has welcomed Eric Lavinder as its chief development officer. Prior to joining the bakery cafe concept, Lavinder was the chief development officer for Duck Donuts and before that, WOWorks.
"I am thrilled to have joined the Paris Baguette team," Lavinder says in the release. "This is an incredible brand with amazing growth and a strong future trajectory. The expertly crafted baked goods and made-to-order beverages are made with only the finest and freshest ingredients. This is an exciting opportunity to be part of the Paris Baguette brand at such a key inflection point in the North American growth."
Paris Baguette has 4,000-plus units around the globe with nearly 150 cafes in the U.S. It aims to reach 1,000 U.S. units by 2030.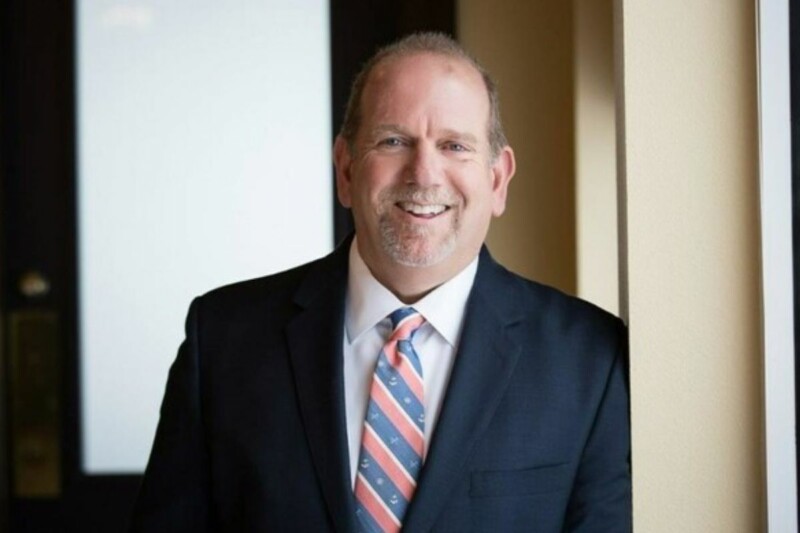 Appointments
Stak's career includes time spent at ACP Inc. and HC Duke. In his new role, he will focus on sales growth at Victorinox.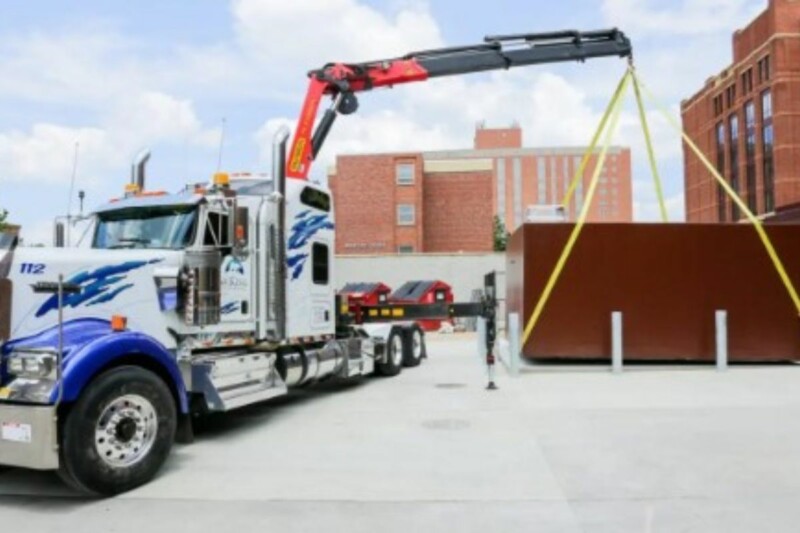 Appointments
Tommie Cornwell will play a part in the delivery of the manufacturer's walk-in cold storage units to customers around the country.