Bargreen Ellingson Expands With New Showroom, Warehouse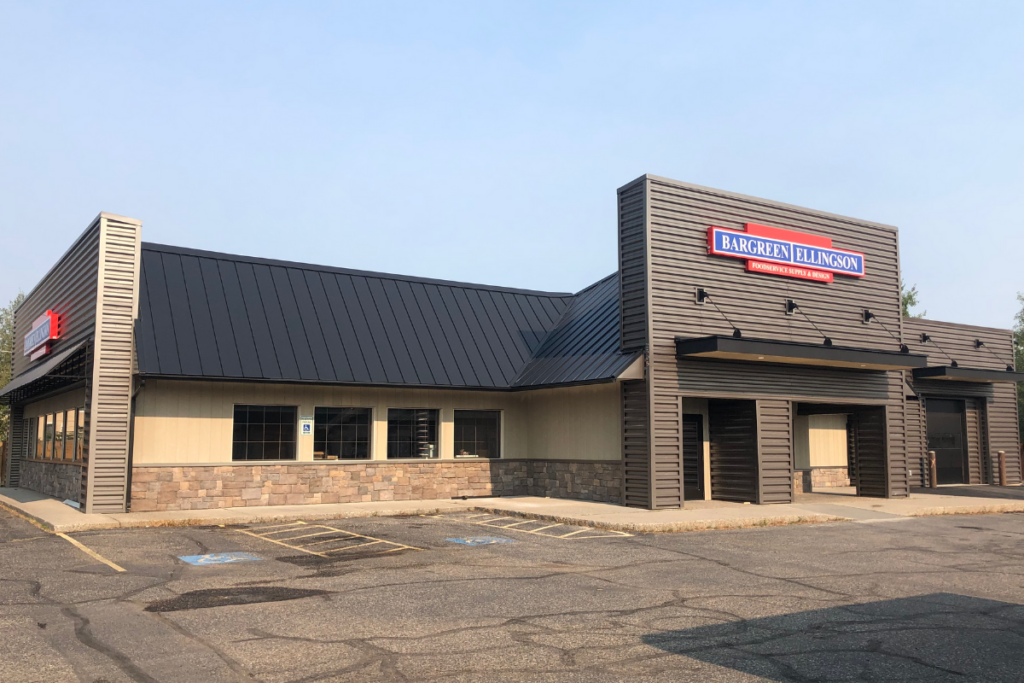 Bargreen Ellingson is expanding its physical presence in Montana with the opening of a new showroom and warehouse.
Located in downtown Bozeman, the new facility will better accommodate area customers and allow the dealer to make local deliveries faster. With the opening of the new location, Bargreen Ellingson also will offer more robust customer support through an increase of territory salespeople, along with offering design and build services for new and existing customers.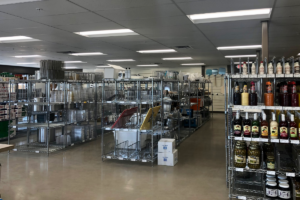 "We are thrilled to be growing our footprint even further in Montana," says Pat Kelling, general manager of Montana, in a press release. "This location is a testament to the success of local customers and the support they've come to expect from us."
The facility, which marks the dealer's 23rd location, will bolster existing locations in Billings and Missoula, Mont., and offer a larger selection of commercial supplies, including glassware, flatware, china, kitchen equipment and chemical solutions.
The building formerly served as Perkins Restaurant & Bakery and underwent renovations over the past nine months with the help of R&R Taylor Construction.
Bargreen Ellingson was named FER's No. 7 Dealer of the Year for 2021.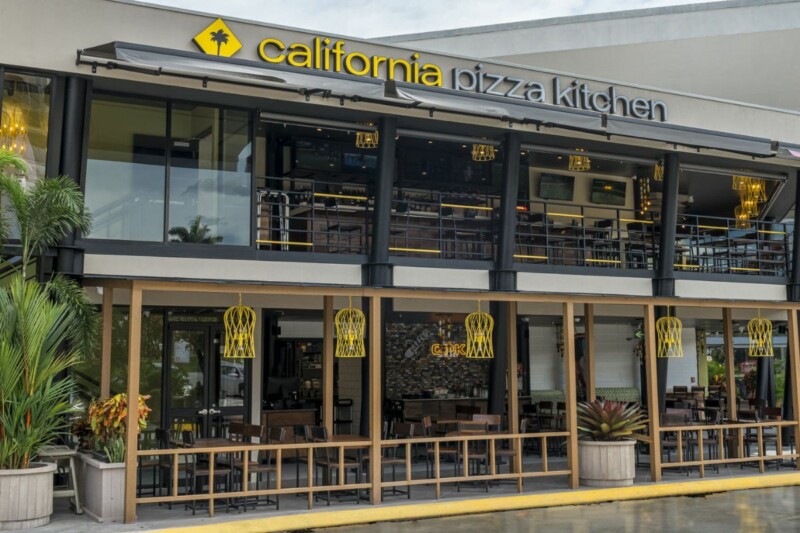 International News
Located at the newly renovated Multiplaza mall in Escazu, just outside the capital city of San Jose, the new restaurant's design and menu have been tailored to local preferences.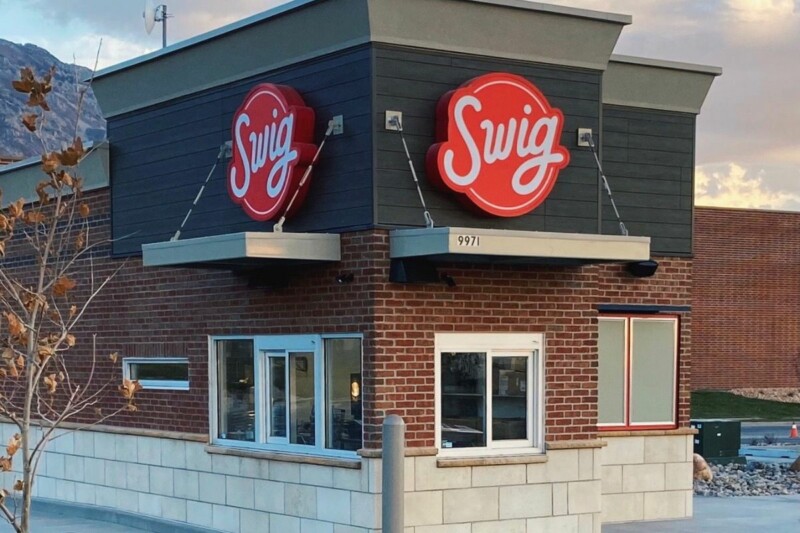 Mergers and Acquisitions
In one of its first moves as Swig's new owner, Larry H. Miller Co. will begin offering Swig at Larry H. Miller Megaplex Theatres starting next year.