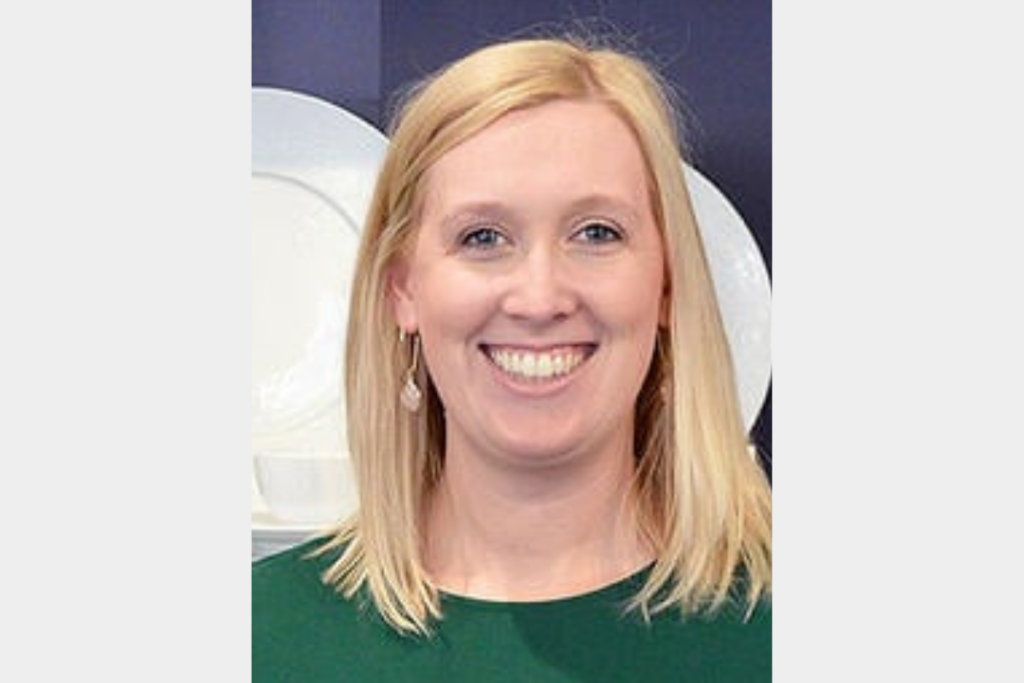 BauscherHepp has welcomed back Brandy Diepraam as director of key accounts. Diepraam previously worked for the tabletop manufacturer from 2018 to 2020 as director of national accounts.
"Her extensive knowledge of BauscherHepp and pre-existing relationships with customers and sales partners have already proven to be a valuable asset," says the company in an announcement.
BauscherHepp's portfolio includes porcelain, glassware, flatware and banquet solutions for chefs, restaurants, hotels, healthcare and more.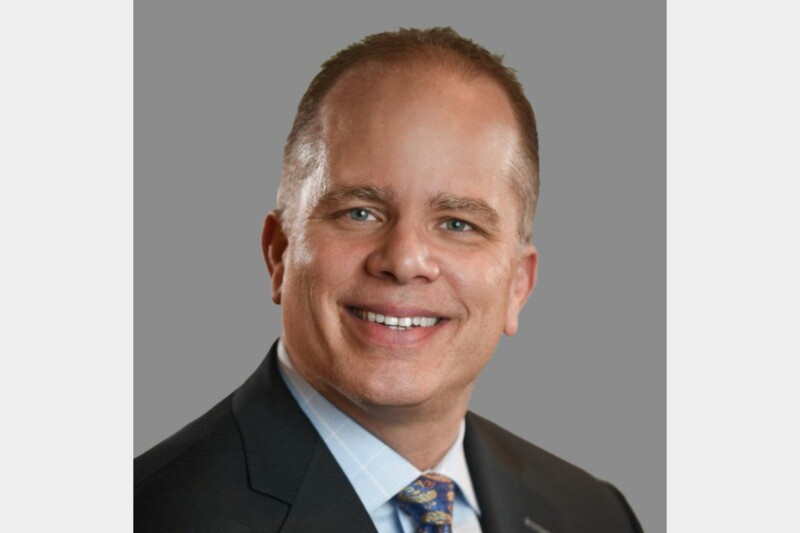 Appointments
CEO Tom Wienclaw says the individual 'will be instrumental in making a huge impact for TriMark's customers.'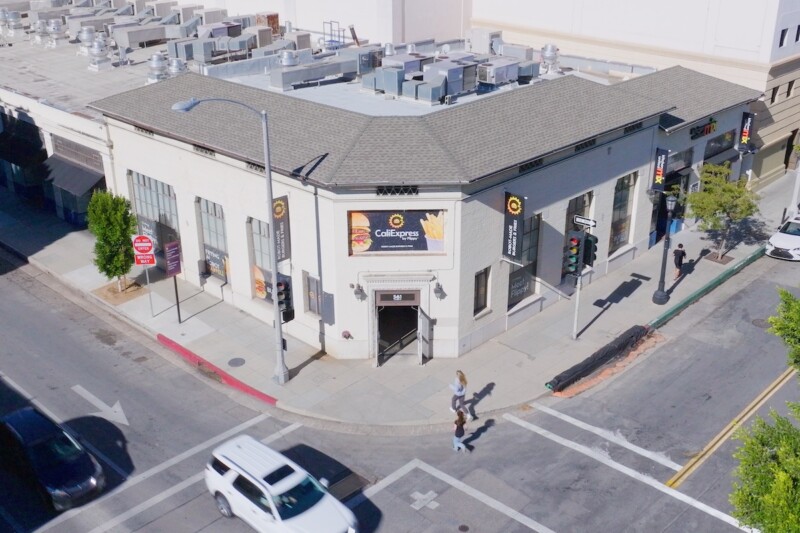 Company News
The new concept's robotic grills, fryers, kiosks and more look to deliver advantages for staff, customers alike.