BauscherHepp Welcomes New Director of National Accounts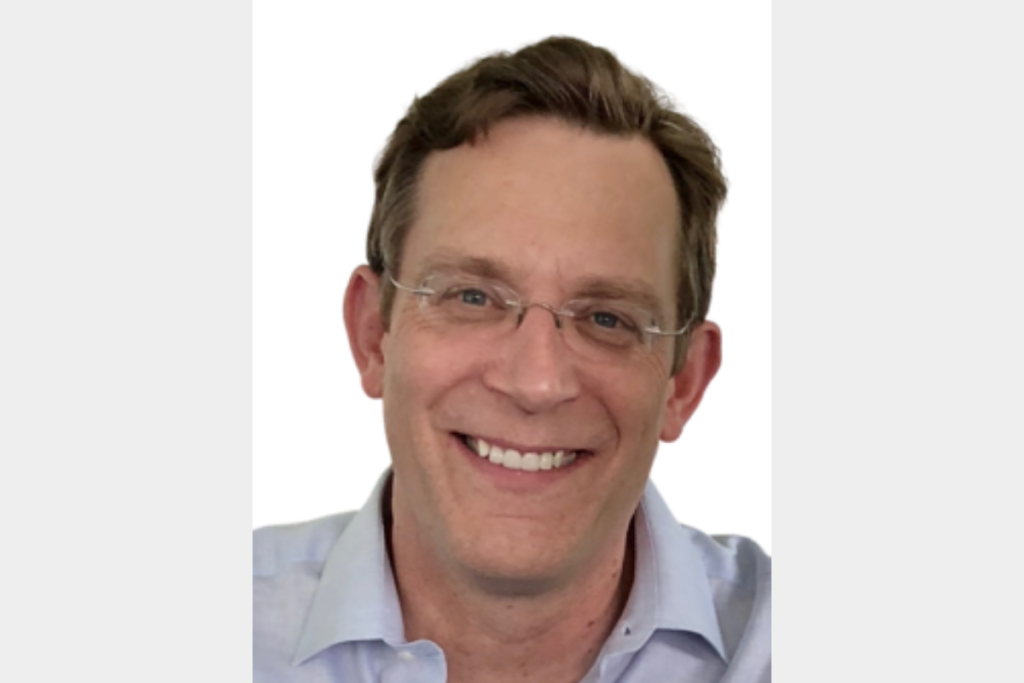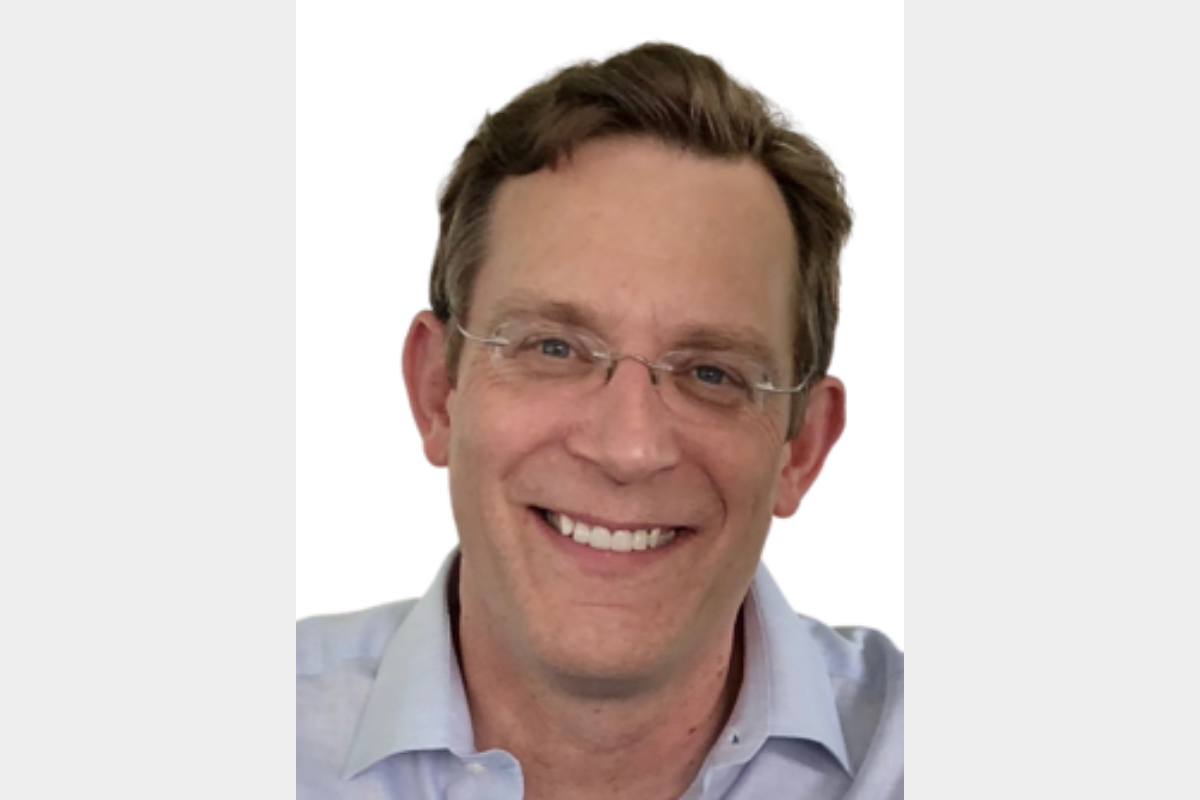 BauscherHepp has named longtime foodservice veteran Brian Joyce to its national accounts team.
The San Francisco resident has worked in the food and beverage industry in sales, management and marketing for more than 30 years and has extensive knowledge in the foodservice tabletop sector.
As a child, he says, he helped name china patterns around the dinner table, and he worked in a foodservice china warehouse in the summers while in high school. He has traveled to china, glass, linen and flatware factories around the world, "exploring everything from the most cost-oriented products to the finest European wares made," he says.
"Those experiences have now led me to this wonderful opportunity to present BauscherHepp's stylish and high-quality products to my friends in the foodservice industry," says Joyce.
Joyce will begin his new role for the western territories on July 26.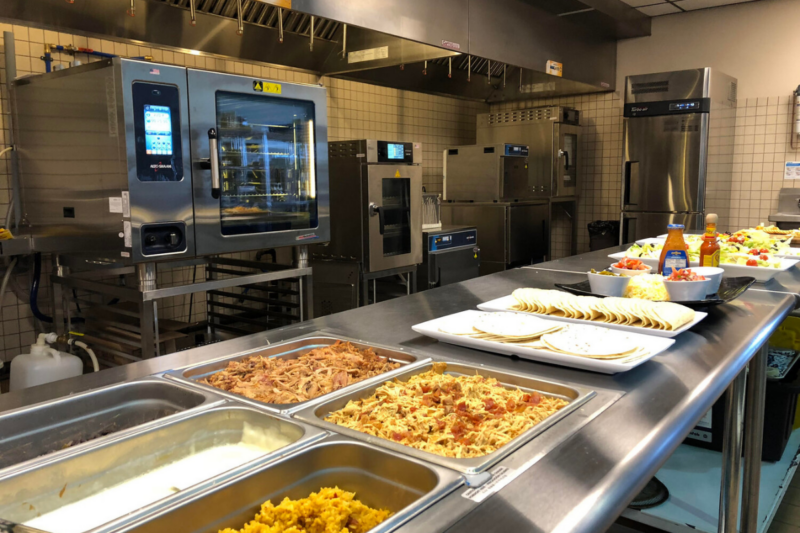 Company News
The commercial brick oven manufacturer Marra Forni has made three new rep group appointments in the Midwest, Southeast and multiple international markets.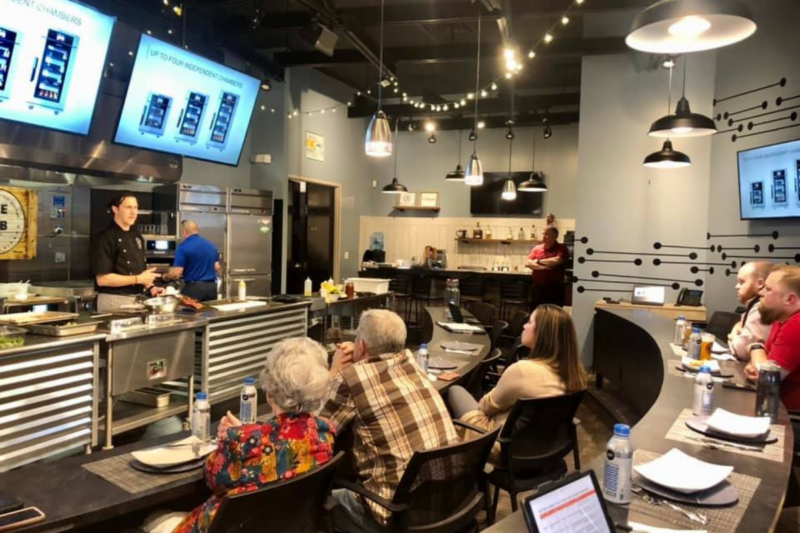 Company News
Unified Brands, a manufacturer of foodservice equipment, is gaining representation in MAFSI Region 11 through a partnership with Swanson Girard & Associates.