BBQ Holdings Reports Earnings, Maps Out 2021 Plans for Famous Dave's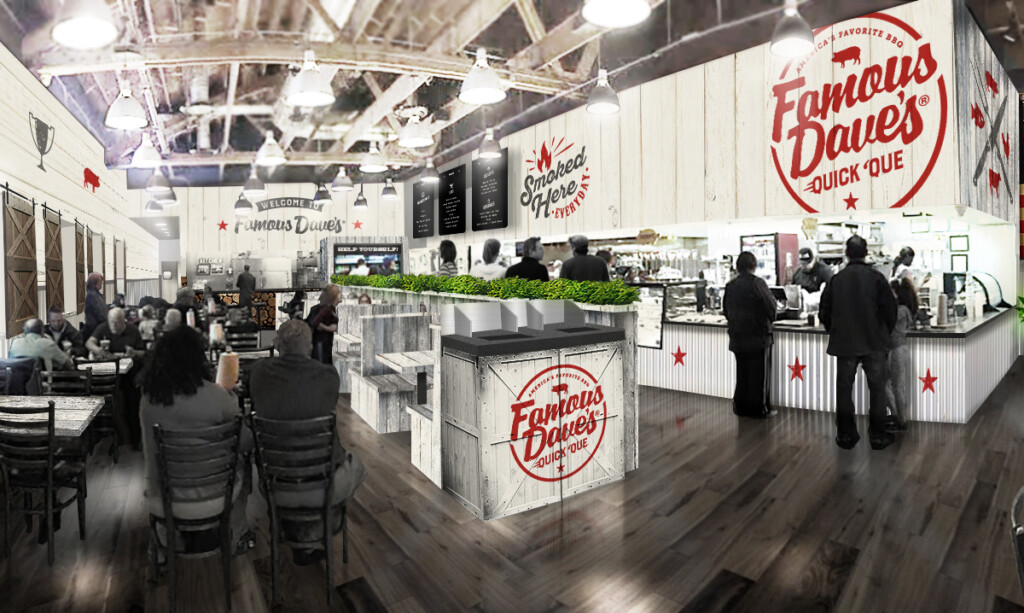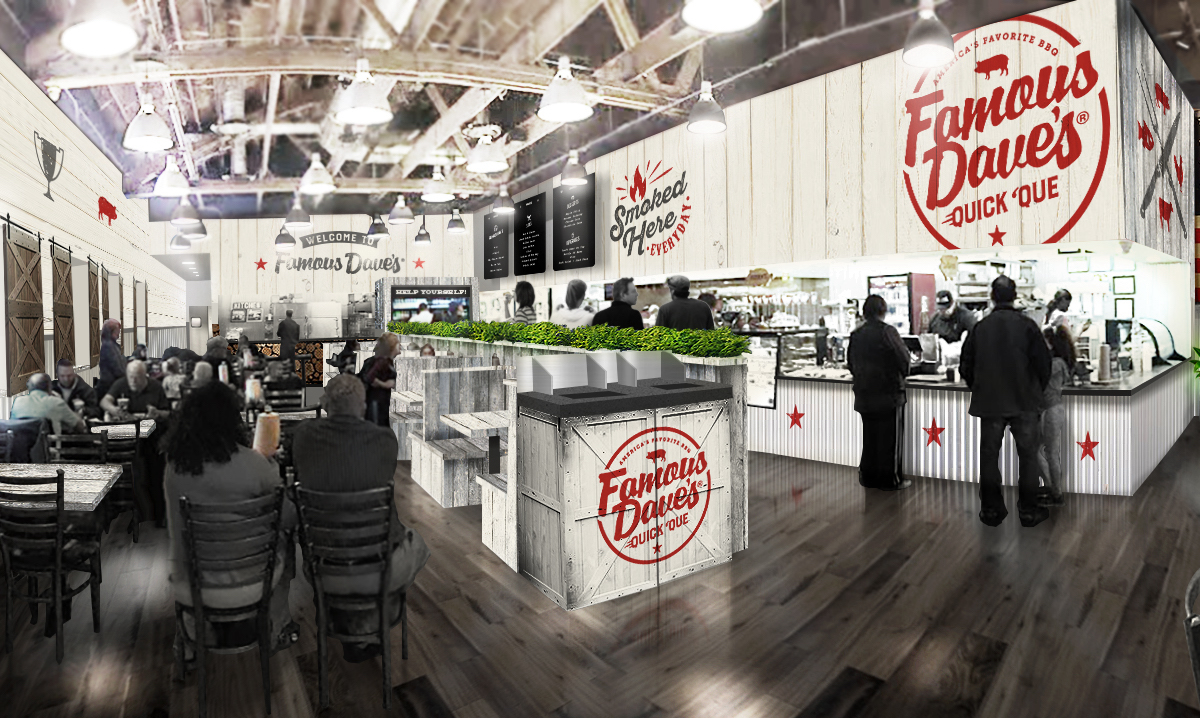 BBQ Holdings, parent company of Famous Dave's and Granite City Food & Brewery, saw signs of hope in March.
As part of the company's fourth quarter and fiscal year 2020 earnings report, BBQ Holdings CEO Jeff Crivello said Q1 sales at Famous Dave's and Granite City are ramping up to be "at or above pre-pandemic levels."
Though the worst of the pandemic appears to be in the past, BBQ Holdings also won't be resting on its laurels.
This month, the company plans to open its eighth Famous Dave's ghost kitchen within a Granite City restaurant.
As was previously announced, Famous Dave's will soon be testing out its new counter and line-serve Quick 'Que concept in Coon Rapids. Minn.
In another press release on April 5, the company also shared that Quick 'Que prototypes will be opening this June in both Las Vegas and Salt Lake City, Utah; both models will operate within small footprints aiming to offer quick service for guests and cost-effectiveness for operators. The Salt Lake City location also will include a drive-thru—a first for the franchisee.
This calendar year, Crivello said BBQ Holdings expects to open five Quick 'Que models.
Further, the company plans to sell a Famous Dave's location in Woodbury, Minn., for $2.6 million and to open a dual concept Famous Dave's and Cowboy Jack's restaurant and bar in Woodbury.
"Throughout 2020, our team focused on innovation, technology and marketing to expand our off-premise service in all concepts." Jeff Crivello — CEO, BBQ Holdings
In the fourth quarter of 2020, which ended Jan. 3, 2021, BBQ Holdings reported a net loss of $2.8 million.
Famous Dave's saw same store net sales decrease 5.5 percent, as compared to the fourth quarter of 2019, with more than half (59 percent) of restaurants fully closed at one point or another. Granite City, meanwhile, saw a steeper decline of 40.7 percent over the same period, with half of its stores fully closed in the quarter.
Crivello said the company was "extremely pleased with [BBQ Holding's] operating results for the year considering the unparalleled situation caused by the pandemic."
"Throughout 2020, our team focused on innovation, technology and marketing to expand our off-premise service in all concepts," he continued. "We opened seven Famous Dave's ghost kitchens in existing Granite City locations, opened a dual concept with Texas T-Bone Steakhouse in Colorado Springs, entered into a 25-unit development agreement to grow the Famous Dave's brand in select locations across the U.S., and rolled-out a new unified POS system. We have made significant strides in reducing food and labor costs at all locations and are continuing to find more improvements from some of the lessons learned over the past year."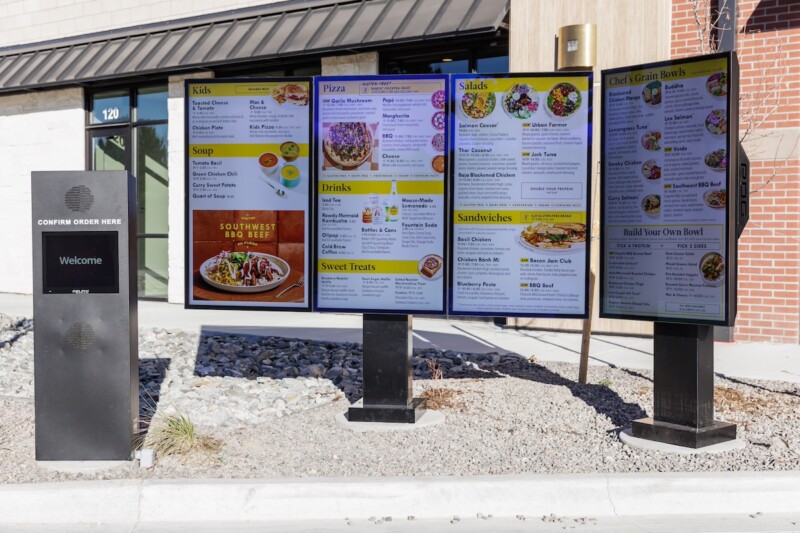 Company News
The newest Modern Market Eatery location in Colorado Springs features a brand first.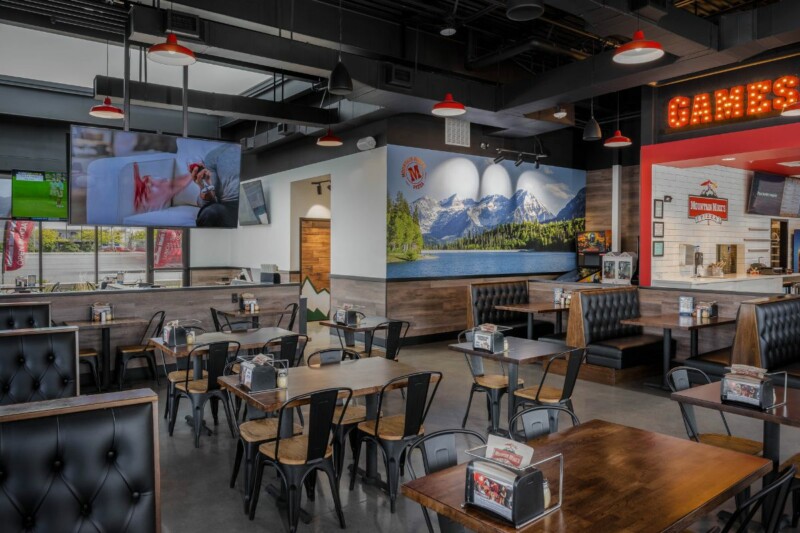 Company News
The California-based brand operates nearly 300 restaurants and continues national expansion.