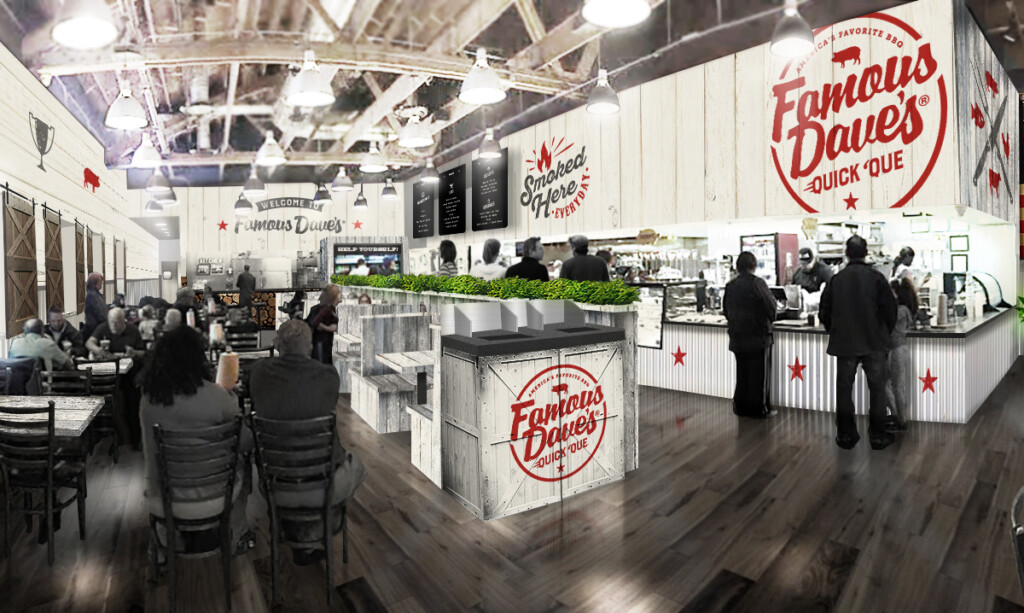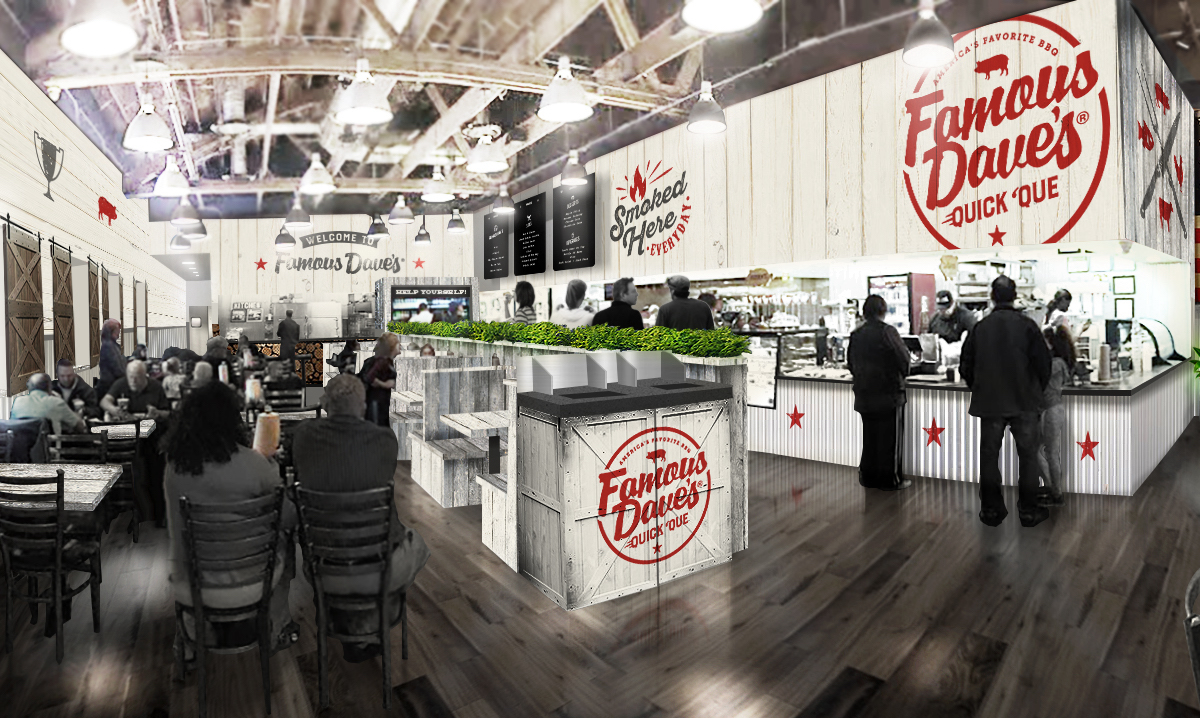 When BBQ Holdings purchased the cafeteria-style chain Real Urban BBQ last year, it liked what it saw.
The franchisor liked it so much, in fact, that it has decided to implement a new line-service model at its other barbecue chain, Famous Dave's—which it acquired in September 2019. Famous Dave's Quick-'Que will debut this September in Coon Rapids, Minn.
According to a press release, the fare at Quick 'Que will be "the same fan-favorite BBQ fare Famous Dave's built its name on," despite the shift to a faster-paced environment that also lowers operational costs.
"Quick-'Que is a major leap forward for us as a brand," said Jeff Crivello, BBQ Holding's CEO, in the release. "Not only will the line-service prototype provide a more convenient experience for customers without compromising the quality of the food, [but] it will also create a more affordable and potentially much more profitable model for franchisees."
With an eye toward a consumer desire for convenience, Famous Dave's also plans to add a drive-thru to its line-service model in the future.
Famous Dave's 100-plus locations span across more than two dozen states in the U.S. The chain also has an international presence in the United Arab Emirates (Dubai and Abu Dhabi) and Canada (Winnipeg).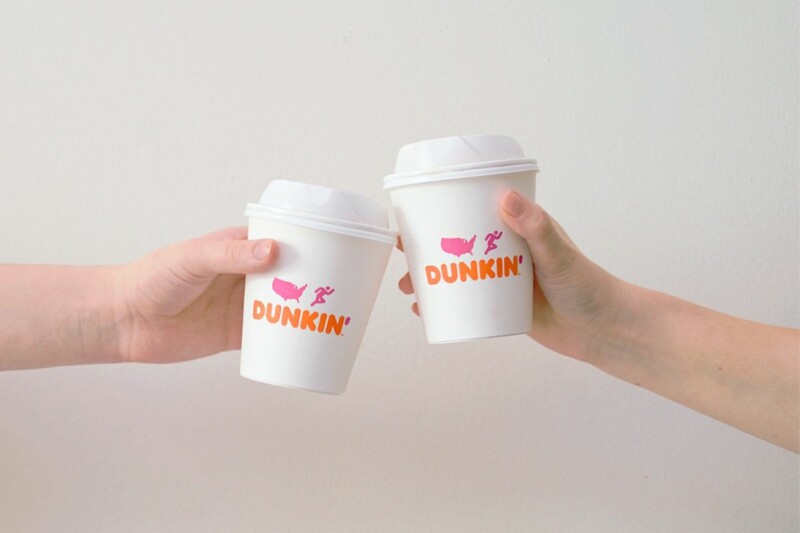 Appointments
Scott Murphy becomes chief brand officer and Dan Lynn is chief commercial and restaurant officer.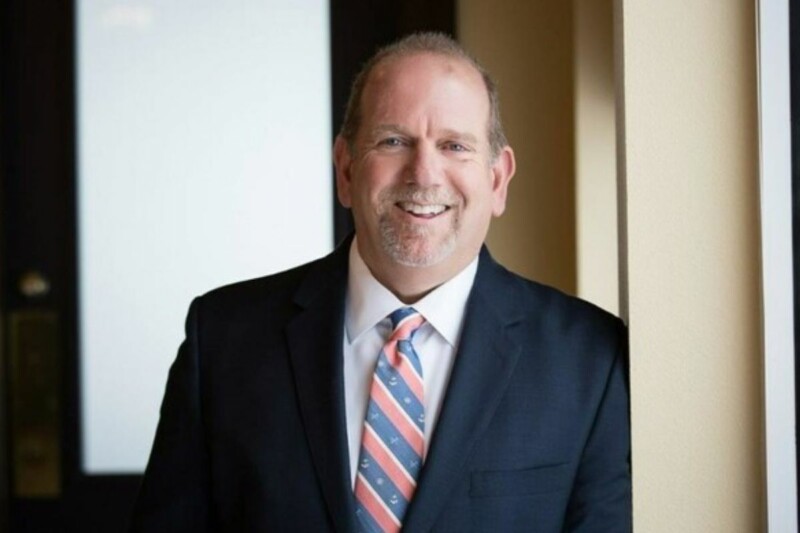 Appointments
Stak's career includes time spent at ACP Inc. and HC Duke. In his new role, he will focus on sales growth at Victorinox.