Biggest Impact From Omicron Expected To Be on Staffing
Analyst predicts the impact will be "near-term" and expects sales growth to continue through 2022.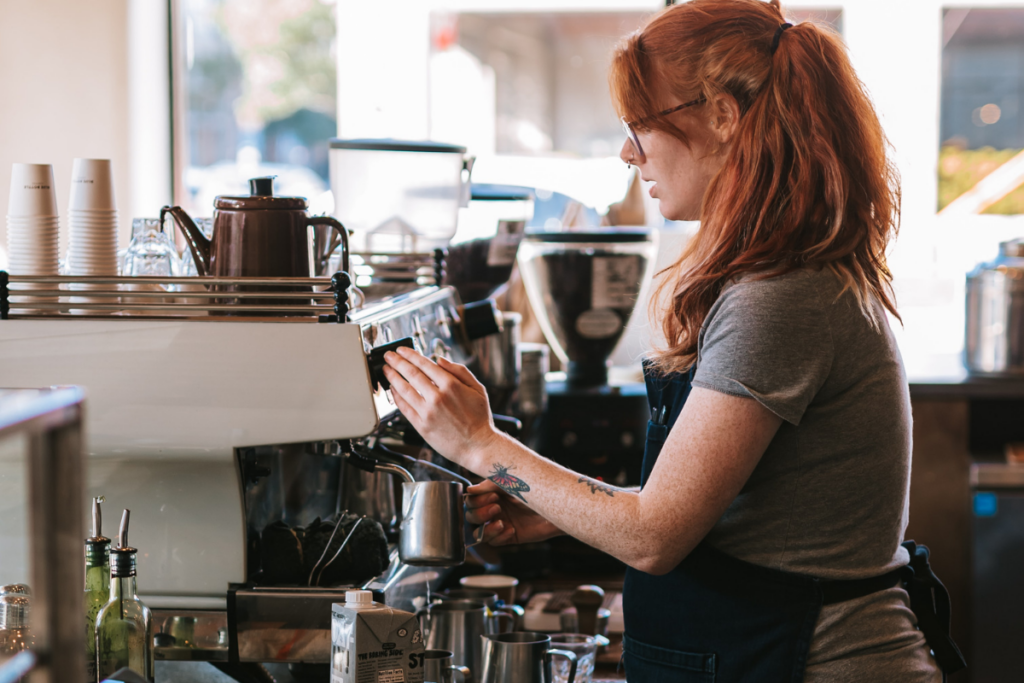 As the pandemic nears its second anniversary, restaurant customers appear to be less hesitant to go out and "increasingly comfortable" to sit down for an on-premise meal, according to Lyle Margolis, senior director of Fitch Ratings, during a panel discussion at the ICR Conference.
Sales are reflecting that sentiment, as the ratings agency and research firm expects restaurant sales from 2021 to be flat or up slightly compared to 2019 on an inflation-adjusted basis—and up nearly double digits on an unadjusted basis given high levels of inflation.
And while concern grows around the omicron variant, Margolis doesn't predict it will have a significant impact from the demand side. He expects to see some "near-term" effects on customer behavior, given the variant's "high transmissibility," and says it may potentially rekindle some fears about being in public places. Increased regulations also may create more friction for diners.
However, the biggest impact of omicron is expected to be on the labor side, "as the high case counts are likely to exacerbate already tenuous staffing issues, resulting in increased restaurant closures and reduced hours."
This time around, though, the firm expects the issue to be more of a "bump in the road," rather than a "detour," and believes the situation will be more manageable for the industry as a whole.
"The restaurant industry has certainly seen its share of supply shortages … but perhaps the biggest challenge on the supply side of restaurants at this point is labor," he says.
Since sales started picking up significantly in mid-2021, restaurants have struggled to reach desired staffing levels, and, in November, the industry had the highest quit rate. However, Margolis expects to see these issues lessen, and as the year goes on, he predicts the industry will continue to strengthen and end with positive year-over-year sales.
How Has the Industry Fared Since the Pandemic?
The Fitch Ratings analyst was positive when reflecting on how the industry has progressed since the "highly-disruptive" 2020 when general fear, restaurant closures and dining restrictions crippled sales.
In 2021, Margolis says sales "rebounded nicely" and that, at the end of June 2021, the number of restaurants in the U.S. was slightly up from 2019, according to the Bureau of Labor Statistics, something he didn't expect.
"I'd say, for me, the biggest surprise was with the resiliency of the restaurant industry as a whole. When COVID hit, there were some pretty dire predictions floating around—permanent restaurant closures—and unfortunately there were many casualties. But the results so far suggest the number of closures was nowhere near the carnage that was predicted early in the pandemic," he says.
"I think the real takeaway might just be never to underestimate the risk that people are willing to take to get their hands on a fried chicken sandwich," says Lyle Margolis, senior director of Fitch Ratings.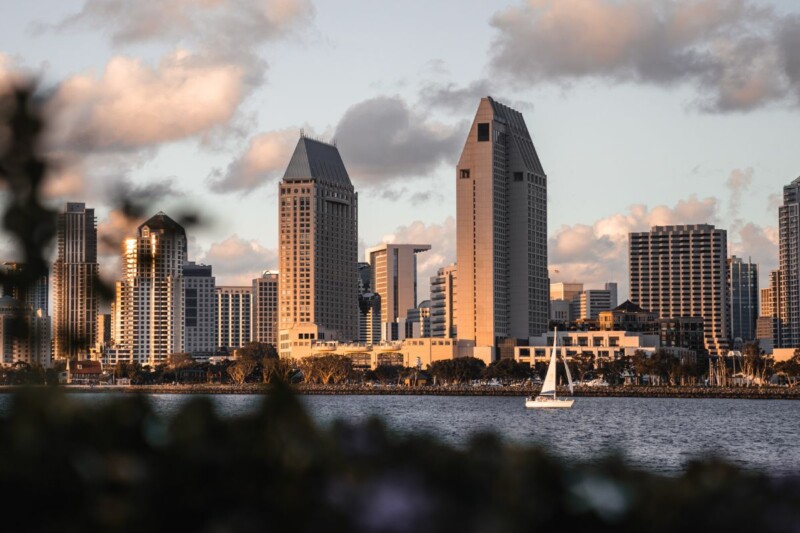 News
Keynote speaker Steve Forbes will share his top concerns about U.S. economic recovery, while Guy Fieri and industry advocates will round out the sessions.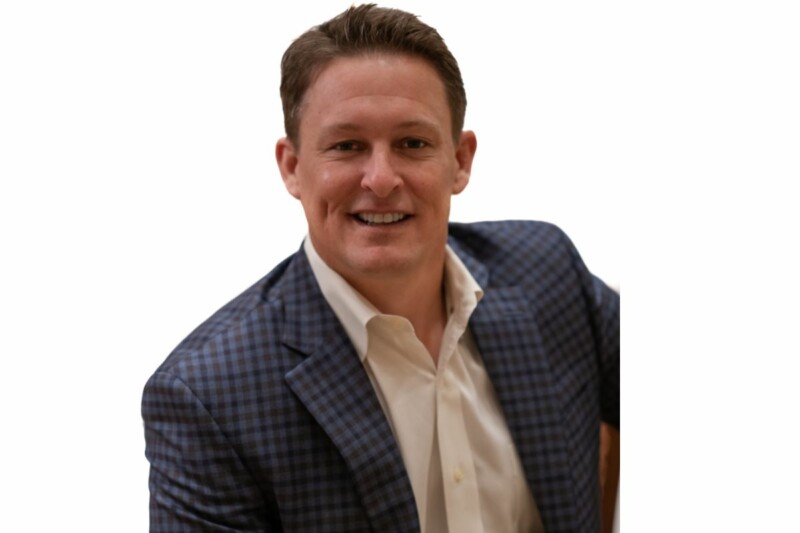 Appointments
Jason Prondzinski will lead strategic sales initiatives for Boelter's design, equipment and supplies business.