Blanco Professional Becomes B.PRO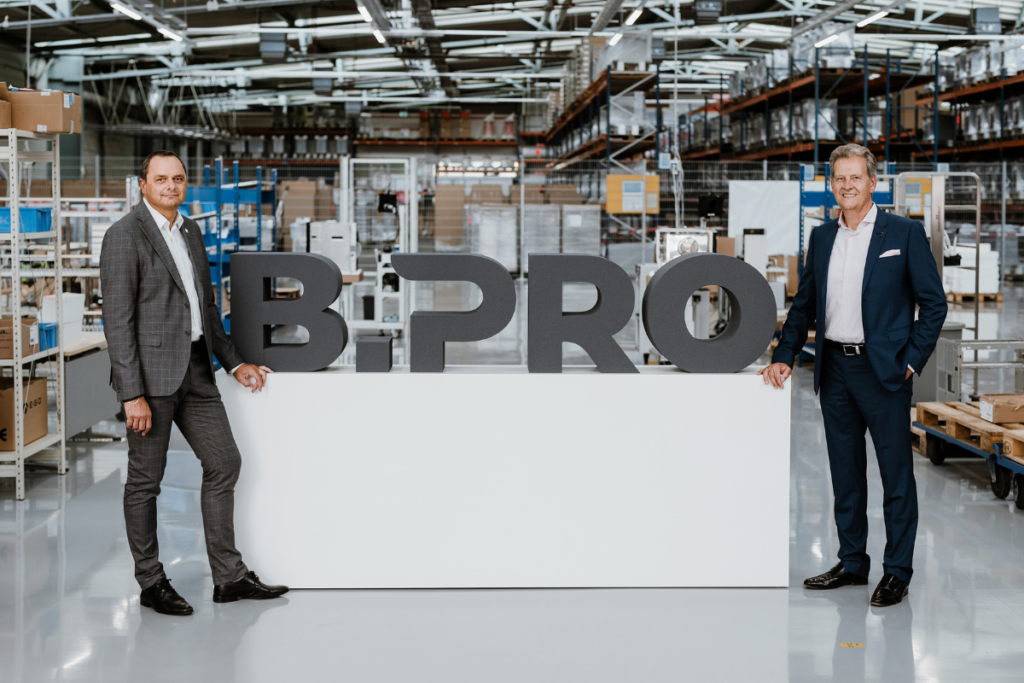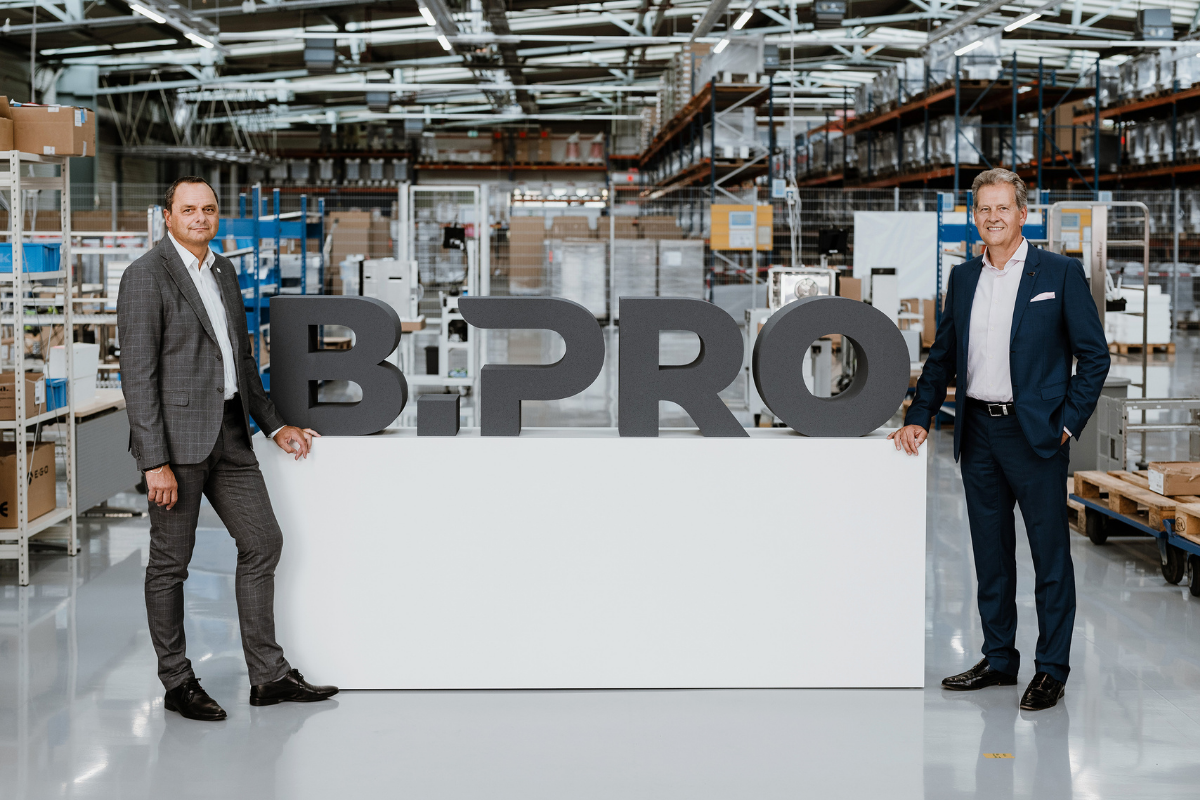 Starting next month, the German manufacturer Blanco Professional will become known as B.PRO.
In addition to giving the company a new brand, the name change also entails a change of business entity type to a company with limited liability. The move reduces the administrative workload, allowing more time to focus on work for customers, according to a press release.
B.PRO will remain part of the Blanc and Fischer family holding, and the Catering Business Unit will become B.PRO Catering Solutions.
"We're doing precisely the right thing at the right time by making the changes now," says Johannes Haupt, CEO of the Blanc and Fischer family holding, in a press release. "We repositioned the B.PRO Group during a period which caused many upheavals. We're now using the economic recovery to our advantage. The B.PRO Group is starting out as a lean organization with a new, completely separate image."
The company will debut its new brand identity at the international hospitality trade fair Host in Milan in October.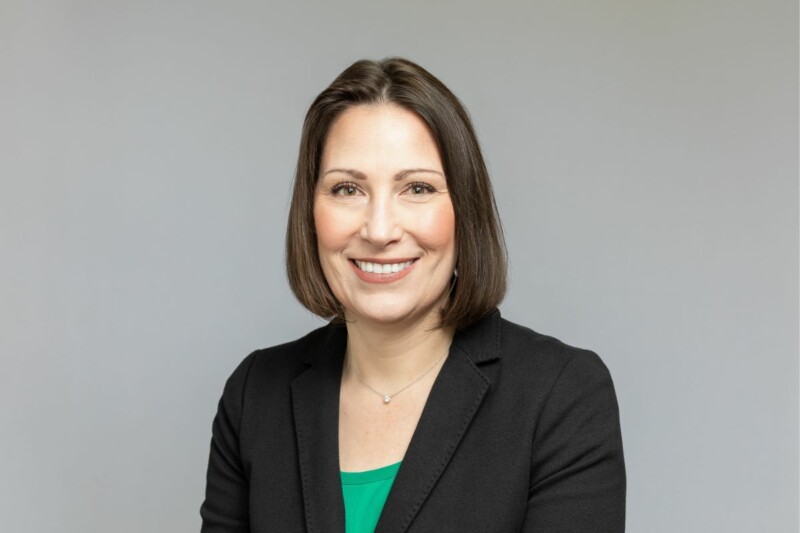 Event Coverage
Foodservice Packaging Institute's Natha Dempsey will offer a deep dive on recycling and composting.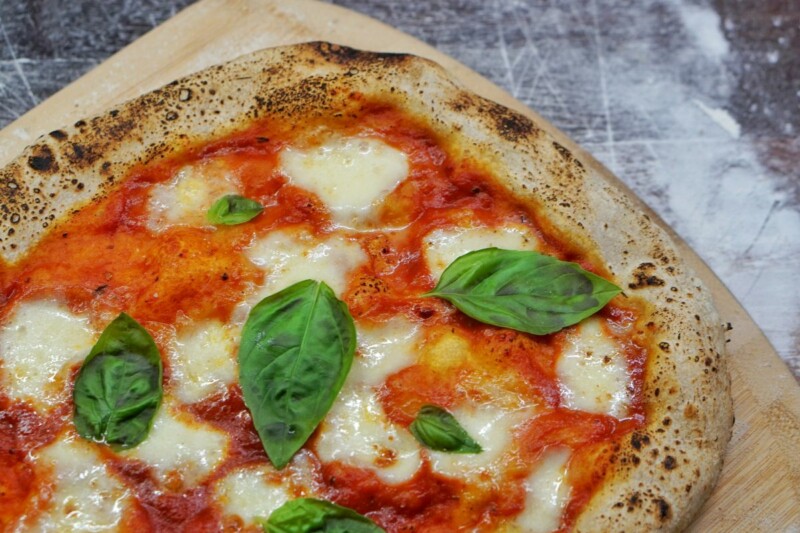 Economic News
Sales and traffic growth show positive signs, while quick-service marks the best performing segment.