Bojangles Makes Growth-Geared Hire
With its new addition to the development team, the brand will look to grow in new and existing markets.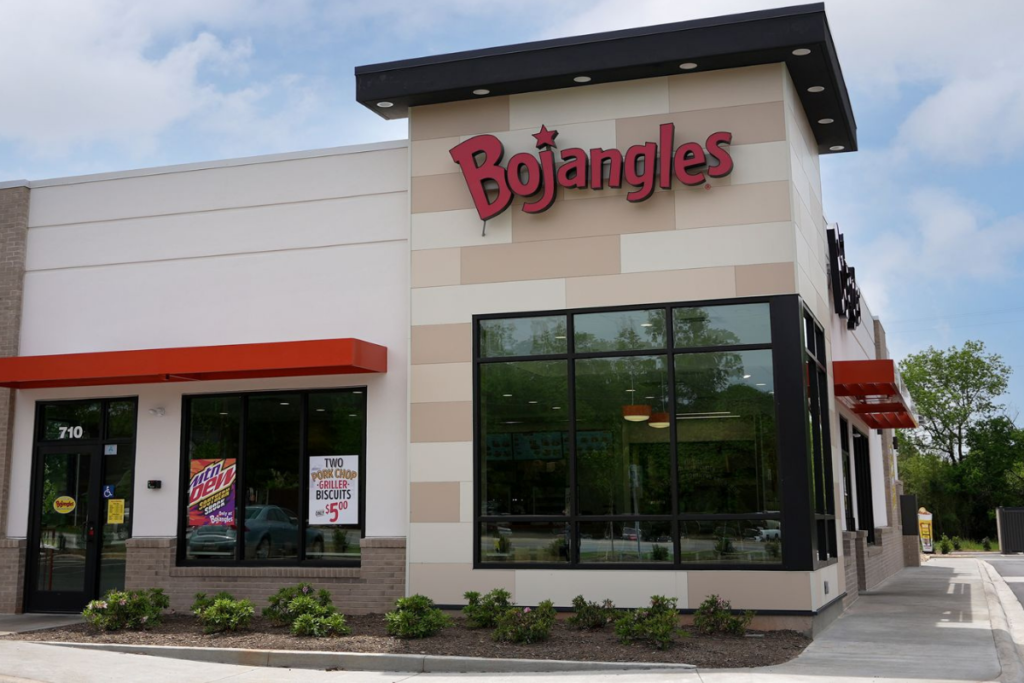 Jim Cannon, formerly of Focus Brands and Inspire Brands, has joined the 800-unit chicken chain Bojangles as its chief development officer.
Cannon will be charged with overseeing the growth of both corporate and franchise locations, recruiting new franchisees, identifying new real estate sites, and managing development services such as building design, construction and facilities, the company says.
Cannon has had a 40-year career in the construction industry. His most recent role was as the senior vice president of design and construction for Focus Brands. He also has held design-and-development-geared roles at Inspire Brands, Arby's, Popeyes Louisiana Kitchen and Jack in the Box.
"We're thrilled to bolster our development team with someone as experienced as Jim, especially during a season of focused growth for Bojangles," says Jose Armario, Bojangles president and CEO, in a press release. "This role is so important to our brand as we continue to grow and expand in new and existing markets via an intentional, strategic approach, and we look forward to the contributions Jim will make as we pioneer our way forward."
Last month, Bojangles announced another addition to its team: Brian Walker, who joined the company as its new vice president of supply chain. Walker previously led supply chain management at Darden Restaurants and has also spearheaded supply chain modernization efforts at Chick-fil-A, Bloomin' Brands and Panera Bread. At Bojangles, he will work to modernize its supply chain and establish best-in-class food safety, purchasing and operations processes/practices.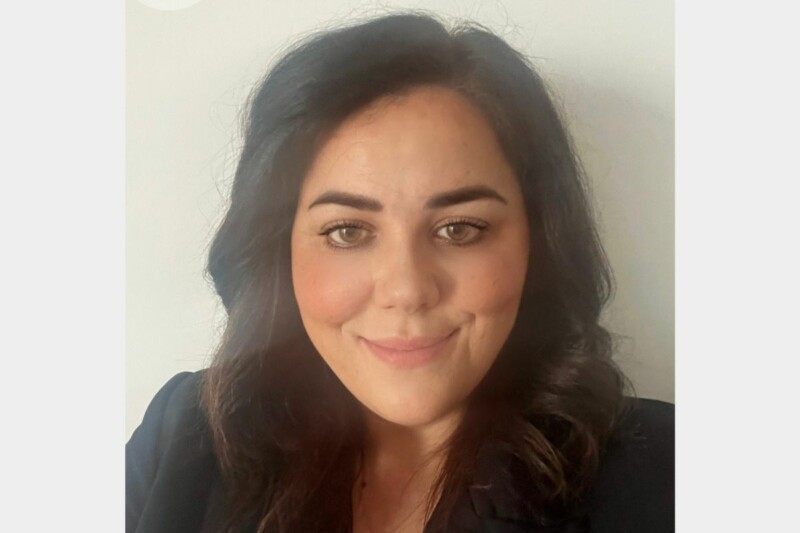 Appointments
Part of the brand since 2019, Leandra Olivotti brings "experience, knowledge and passion" to the role.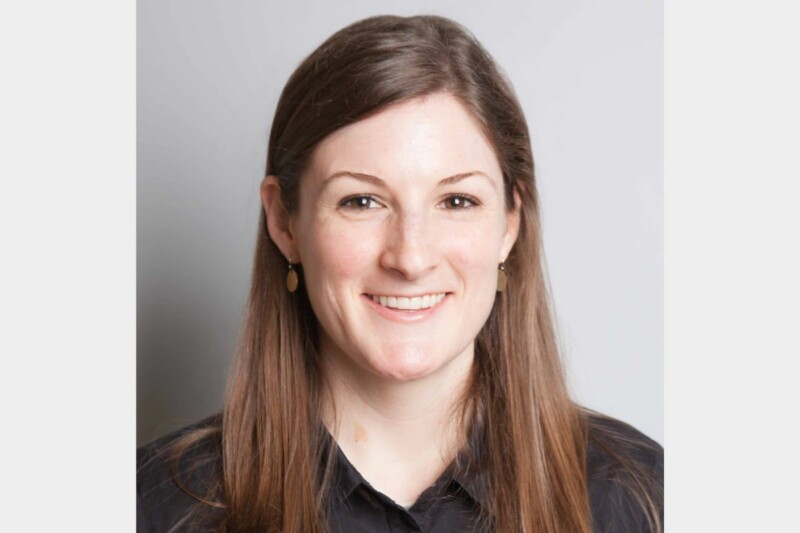 Appointments
Hurst currently serves as vice president–sales and marketing and will take over the responsibilities of Chris Stern, who will retire in February.