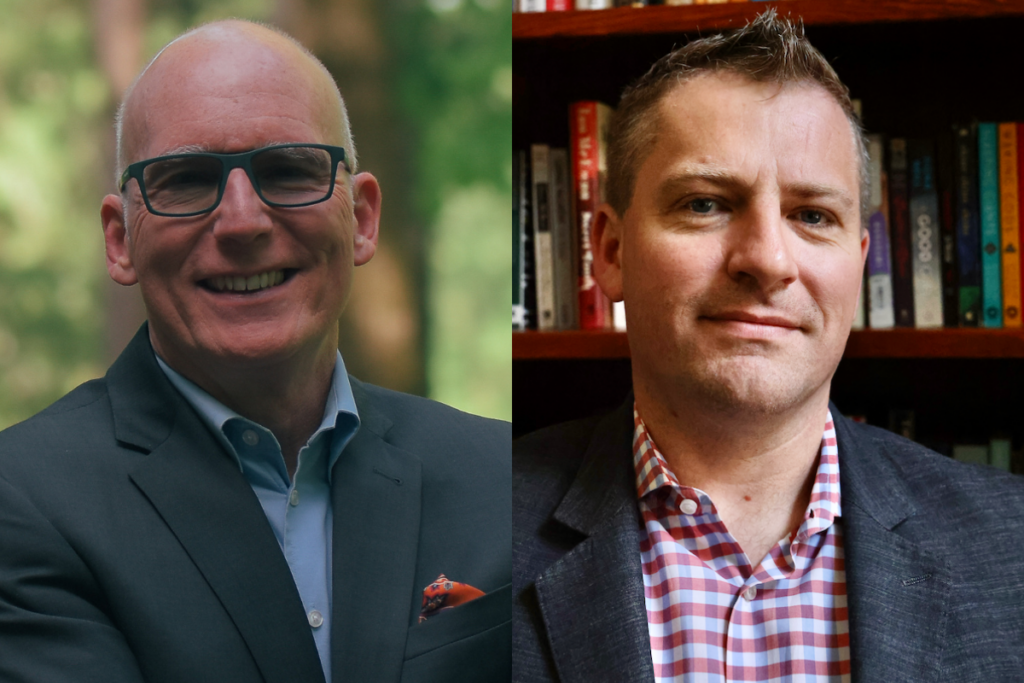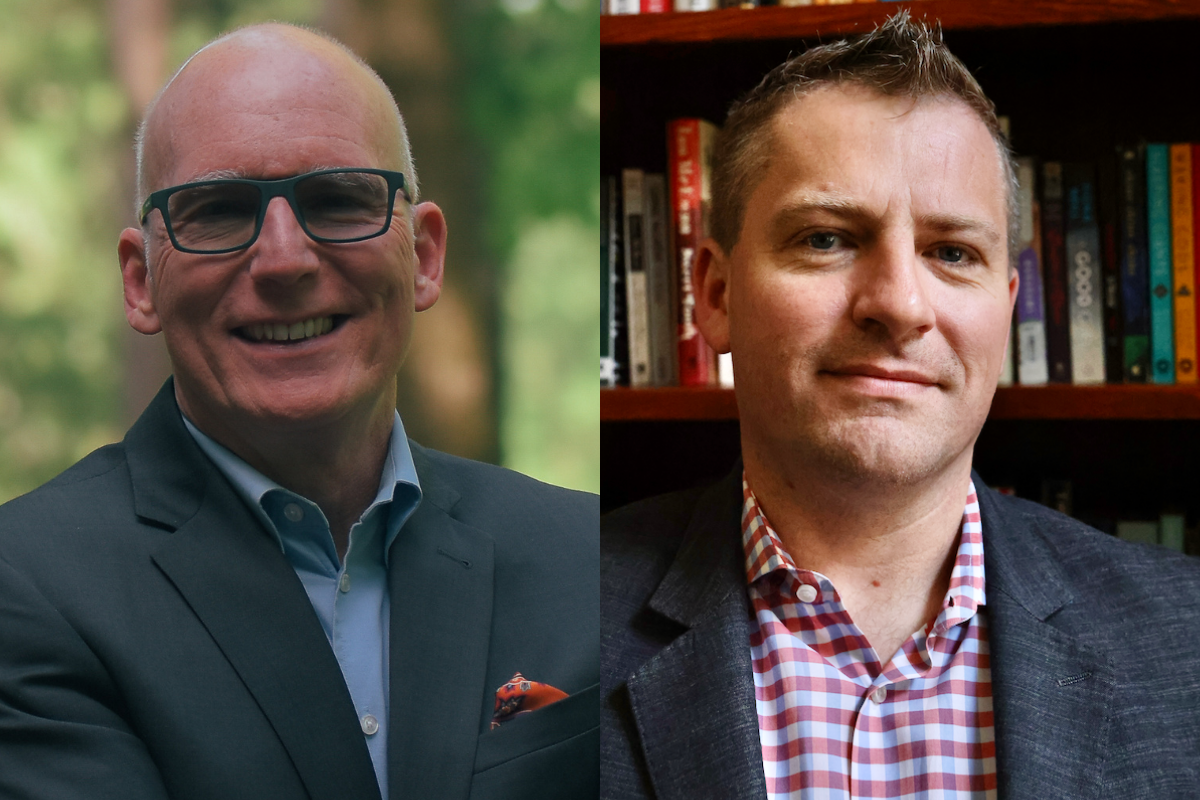 Bojangles and Papa Murphy's have appointed new COOs to oversee the growth and development of the brands.
The 760-unit Bojangles named restaurant veteran David Whitaker to the role, effective May 2. He will succeed Brian Unger, who is retiring after three years with the chicken chain.
Whitaker brings over 35 years of experience to the role as an operator and systems implementation professional. He most recently spent seven years at Inspire Brands. In his last position with the company, he served as senior vice president for Arby's largest division where he supported 300 corporate locations and more than 1,000 franchise units.
In his new role with Bojangles, he will oversee company and franchise operations to drive systemwide sales and growth.
As for Papa Murphy's, the pizza chain promoted Nik Rupp to the role. Rupp joined the brand in 2018 as CFO before becoming executive vice president of finance after Papa Murphy's was acquired by MTY Food Group in 2019.
During his time with the brand, he has overseen areas such as strategic development, financial planning, accounting, supply chain and procurement. As COO, he will work with Papa Murphy's leadership team to accelerate the development and implementation of new initiatives to support long-term goals.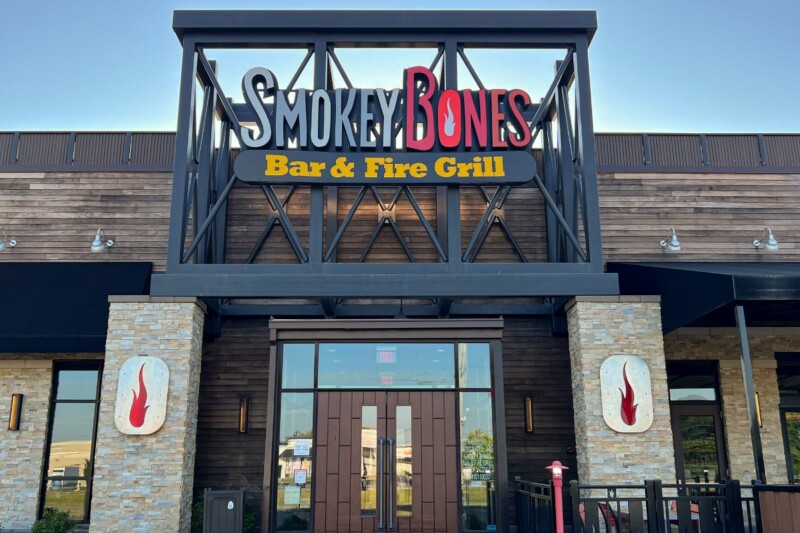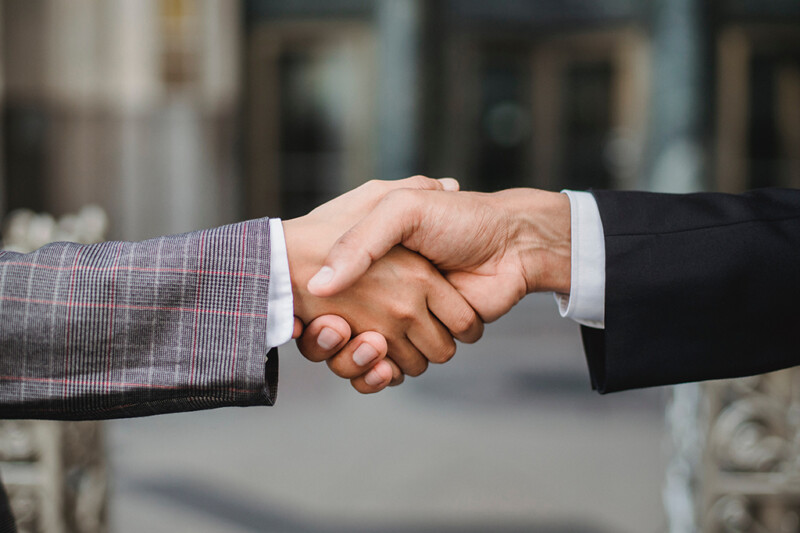 Appointments
Bill Roller and Jon Bero will move up to sales director roles at the manufacturer on Oct. 1.