Boston Showcase Taps Former Exec as Director of Sales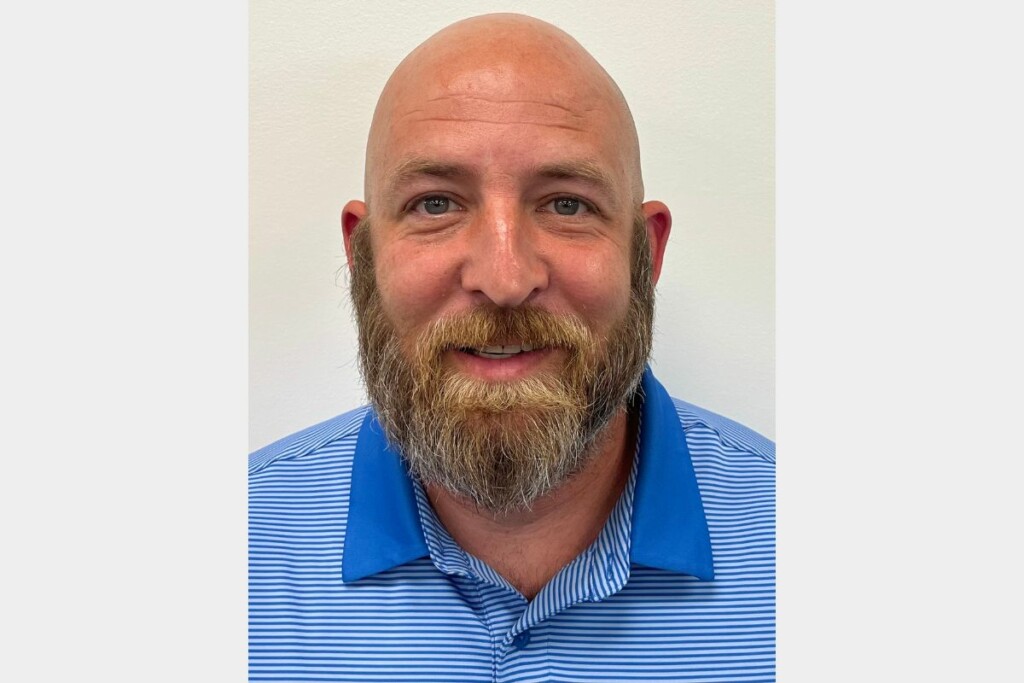 Newton, Mass.-based Boston Showcase Co., a family-owned and operated foodservice equipment and supplies dealership, has brought back former executive Seth Iadarola as director of sales.
Iadarola began his career in the industry at the dealership as an account executive before spending more than a decade on the vendor side at Oneida Hospitality and, more recently, at Thermatek and Dade Coolers.
In his new role with Boston Showcase Co., he will manage the outside sales team, consisting of 11 account executives calling on over 500 accounts.
"We are beyond thrilled to welcome Seth back to the family," says Andy Starr, vice president of sales and marketing, in a press release. "Seth brings a wealth of knowledge and personal connections, and we've remained close with him throughout the years. Some of his original accounts still remain loyal customers, and he's referred several employees to us who he now has the pleasure of managing."
Boston Showcase says it crossed the 50-employee threshold for the first time this year.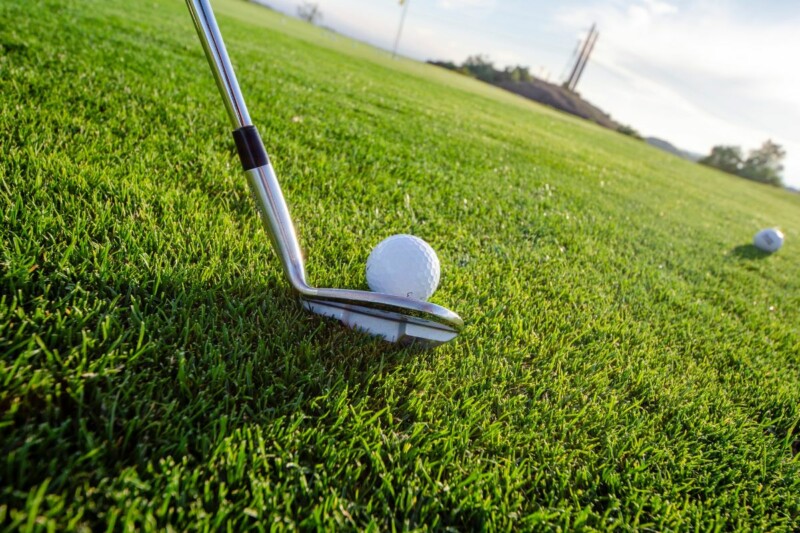 Event Coverage
Operator insights, equipment technology and a special presentation by General John Kelly round out the program.