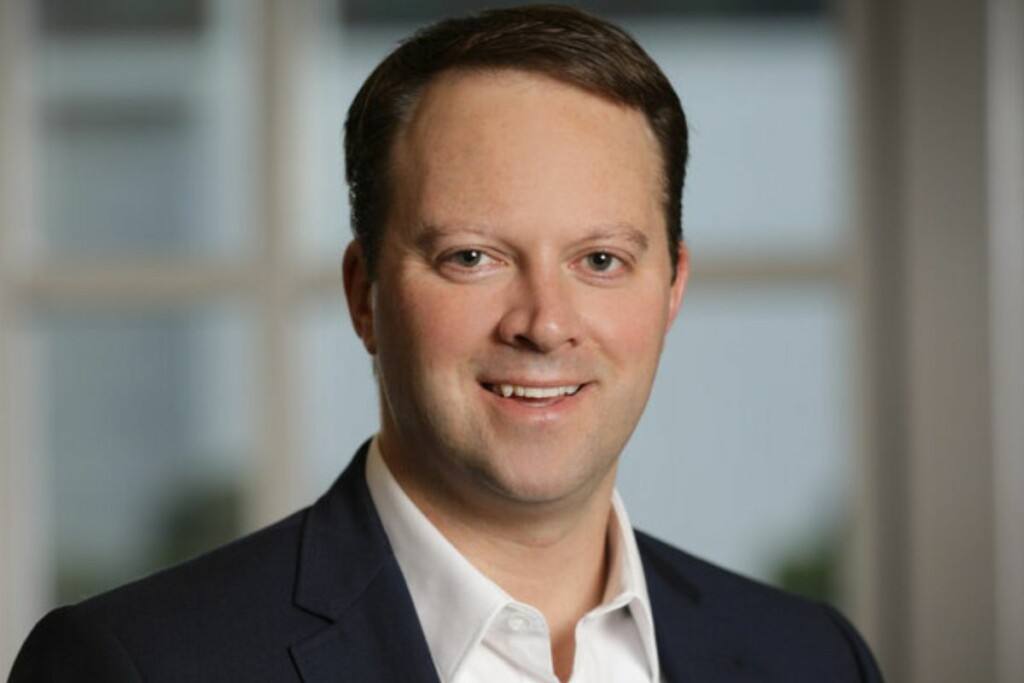 Brinker Int'l. has named James Butler its senior vice president and chief supply chain officer. In his new role, Butler oversees all supply chain functions, including procurement, food safety and quality assurance, distribution and logistics, brand program management and supply chain systems for Brinker's corporate-owned restaurants.
"James is a visionary leader who builds collaborative, integrated teams and coaches future leaders to continually improve and drive results," says Kevin Hochman, president and CEO of Brinker, in a press release. "He will play a key role in executing on our new strategic pillars, working cross-functionally to help us improve and innovate on the core Chili's food categories we want to win on—including burgers, fajitas, chicken crispers and margaritas—to improve our guests' experience and increase traffic."
Prior to joining Brinker, Butler was senior vice president, KFC supply chain, at Restaurant Supply Chain Solutions, where he led the supply chain management organization for several national restaurant brands.
Brinker serves at the parent company to Chili's Grill & Bar, Maggiano's Little Italy and two virtual brands: It's Just Wings and Maggiano's Italian Classics. Brinker owns, operates or franchises more than 1,600 restaurants in 29 countries and two U.S. territories.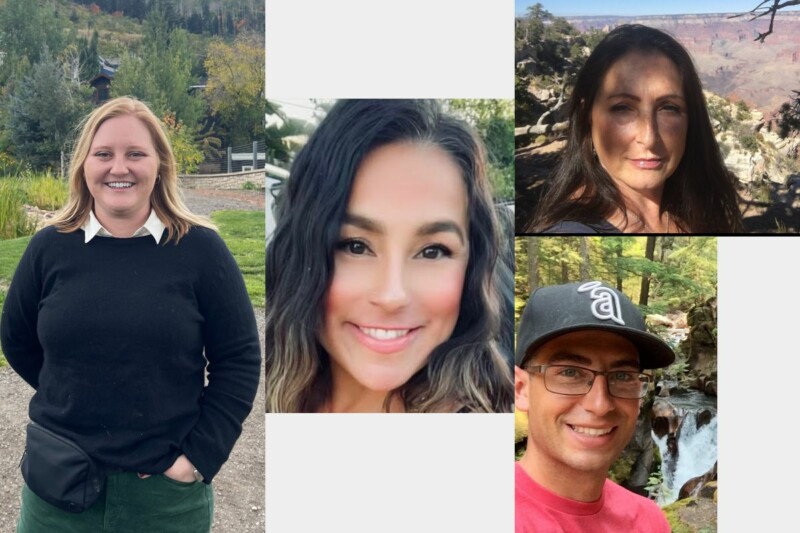 Appointments
Three new hires join the company, while one existing employee takes on a management role.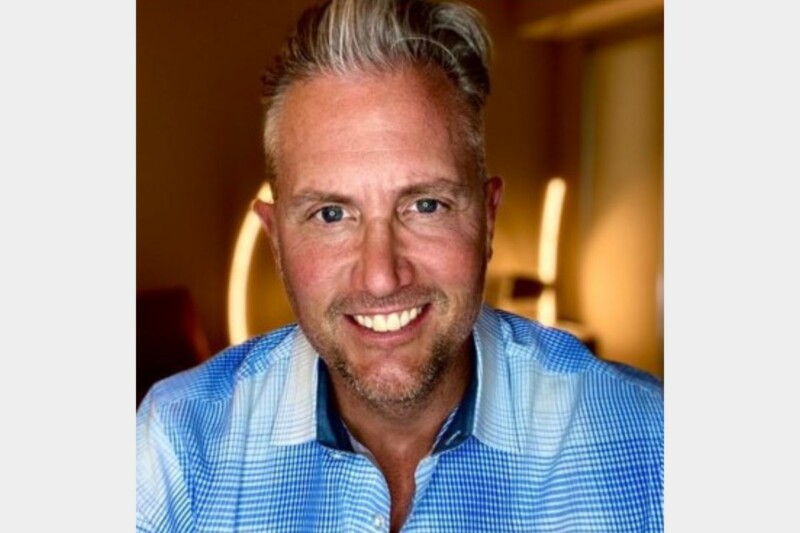 Appointments
Matthew Anderson brings experience working on Minnesota's largest, highest-profile entertainment venues to the role.