Burger Chain to Make Las Vegas Debut
The two-story restaurant on the Strip will be co-located with Parry's Pizzeria & Taphouse.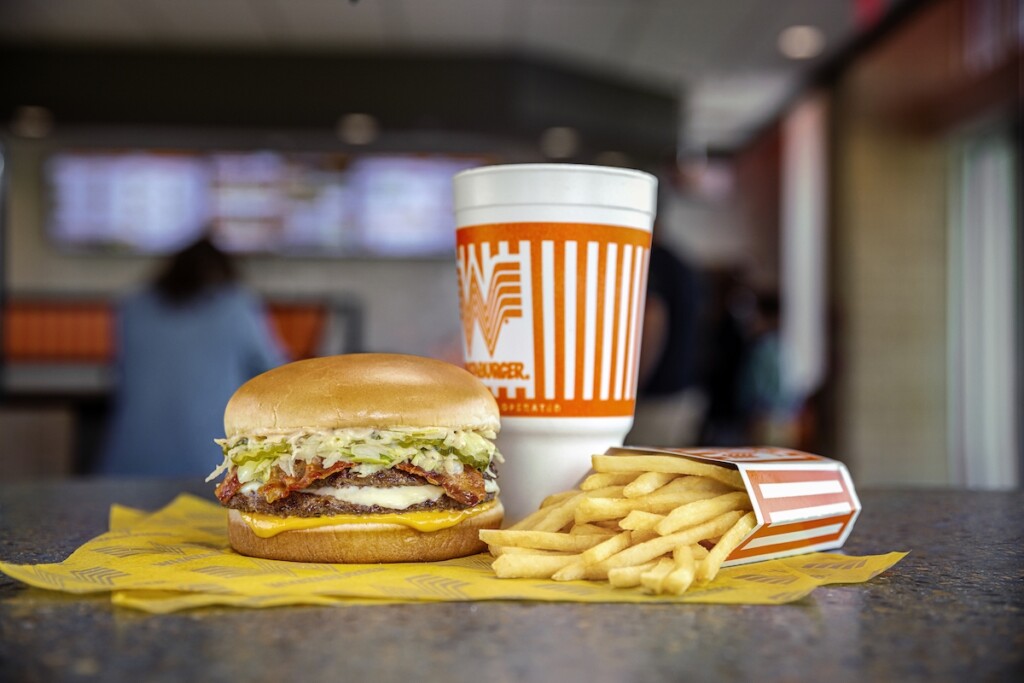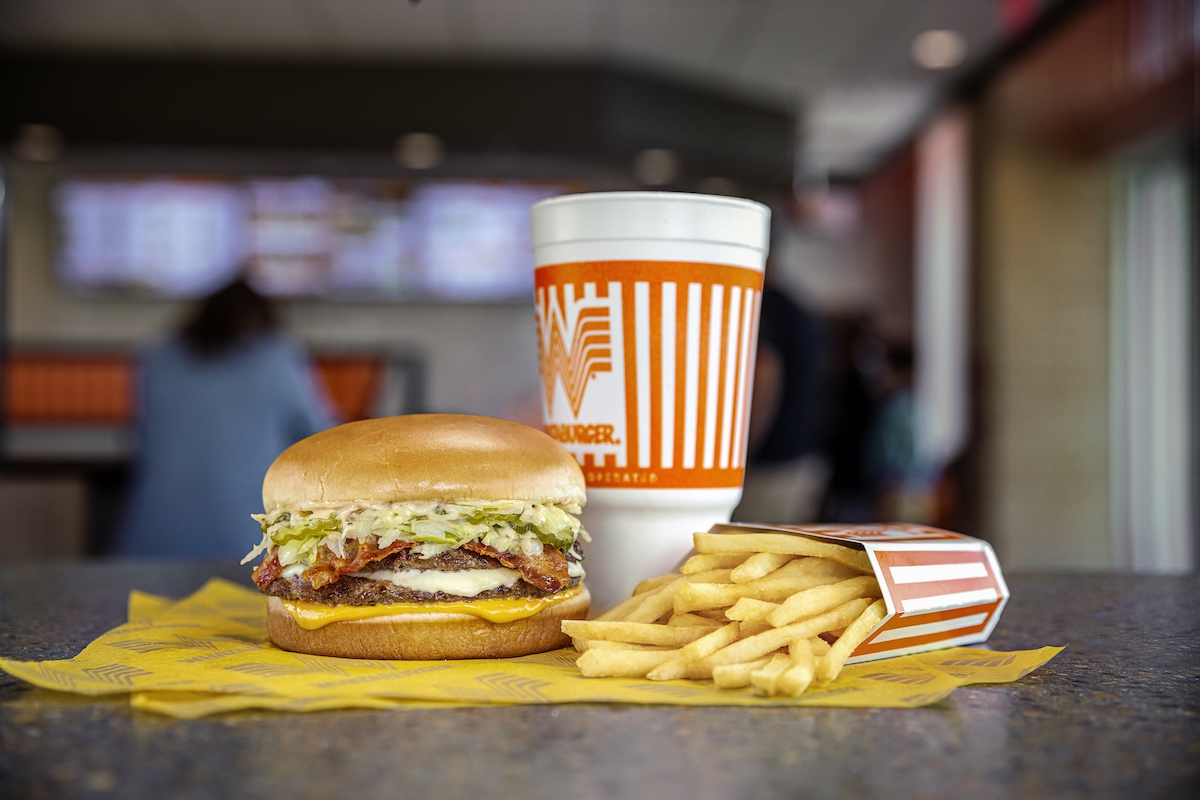 Whataburger is showing its hand, announcing a two-story, 24/7 restaurant on the Las Vegas Strip.
The location, slated to open this fall adjoining the Waldorf Astoria, marks the 950-unit brand's first location in Nevada—its 15th state.
"As the city that never sleeps, and a brand that is open 24/7, it only made sense to bring a Whataburger to the Strip," says Ed Nelson, Whataburger president and CEO, in a press release. "Whether you're craving a double-meat Whataburger with jalapenos or a savory honey butter chicken biscuit, Whataburger has your back with breakfast, lunch and dinner."
The burger chain will share the Vegas location with Parry's Pizzeria & Taphouse, which will offer handcrafted New York-style pizza, cocktails, craft beer and more.
To staff the new location, Whataburger says it plans to hire 210 local employees.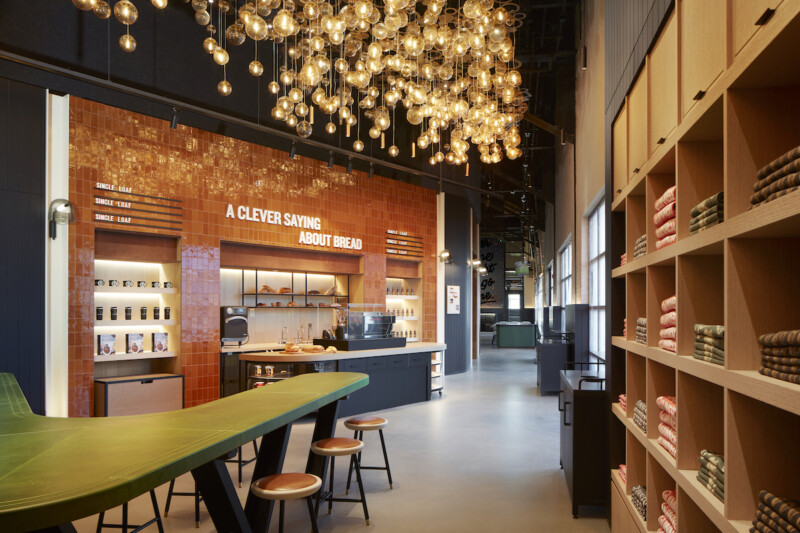 Company News
The all-new Chicago location—complete with a bakery and cafe, restaurant, private dining and more—opens this Thursday, Sept. 28.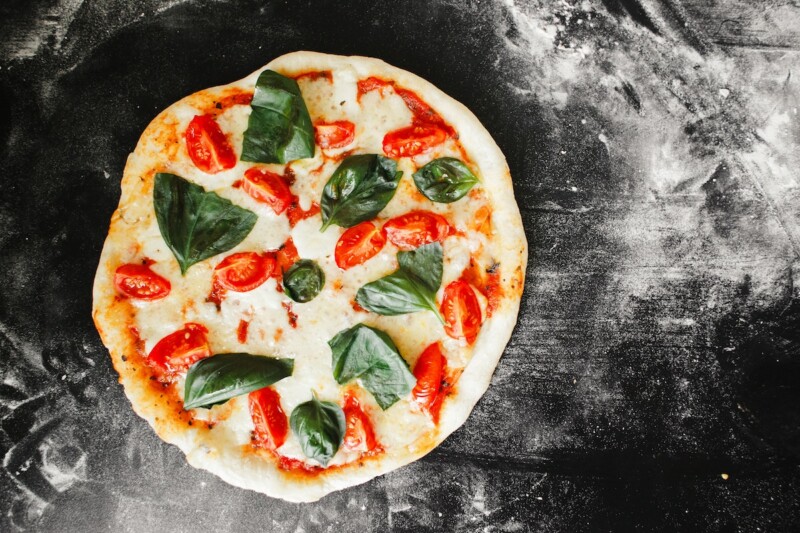 Company News
An online parts store is in development, but service calls can now be requested at the company's website.