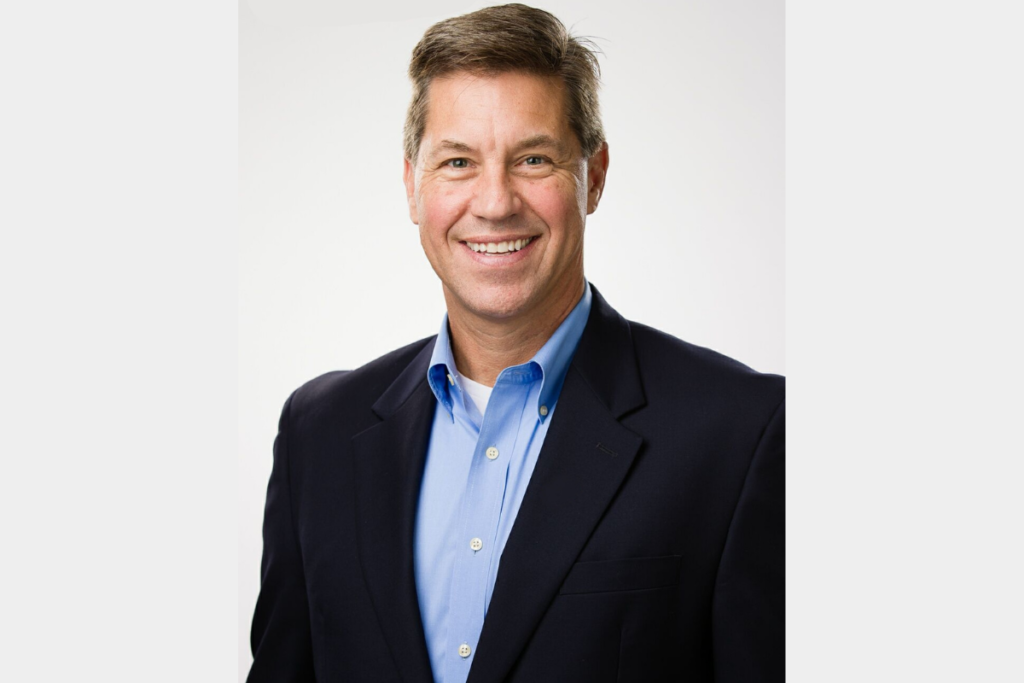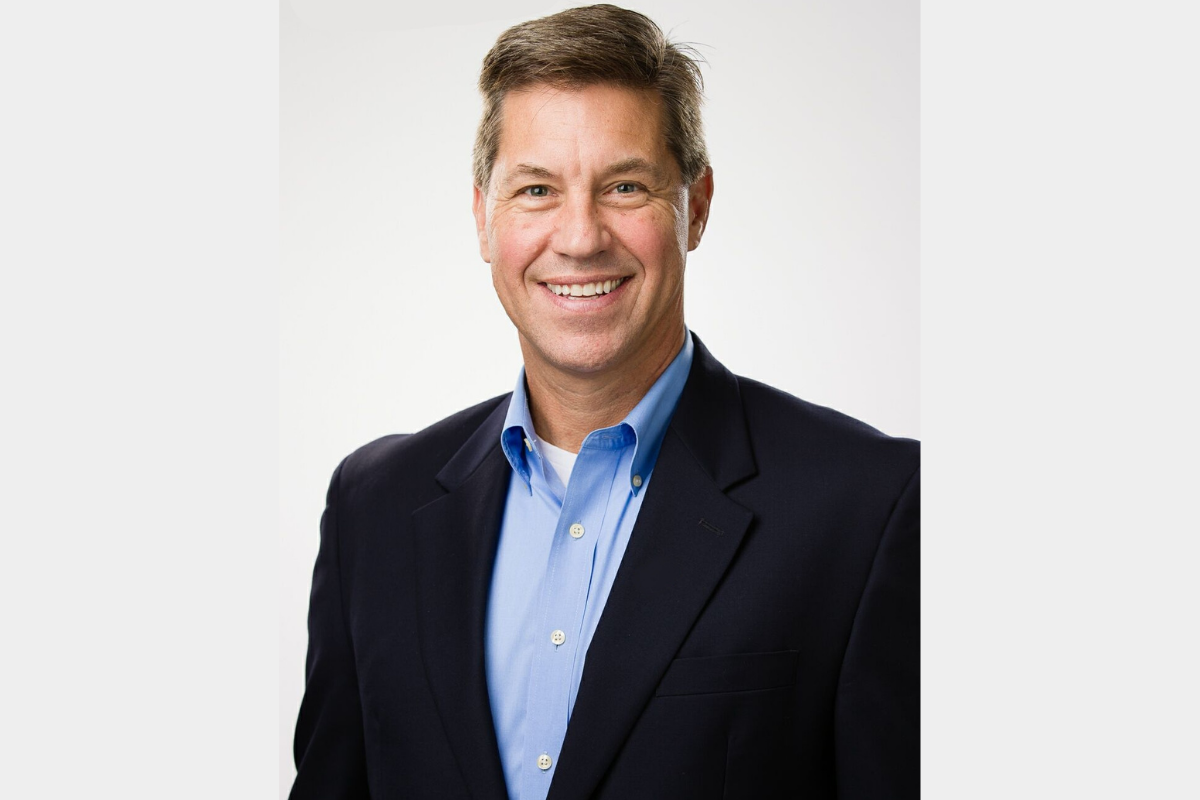 Burger King has crowned a new president.
The fast-food restaurant's COO Tom Curtis was promoted to president of Burger King U.S. and Canada. The former longtime Domino's executive joined the brand in April.
"Tom joined us a few months ago and has quickly established a strong leadership position in the business and trust with our franchisees, informed by his 35 years of previous restaurant experience as both a franchisee and senior operations executive," says Jose Cil, CEO of Restaurant Brands Int'l., the parent company of Burger King.
In his new role, Curtis will work to accelerate the brand. In the company's second-quarter earnings call on July 30, Cil said the brand is "not performing at the level we expect from ourselves to aspire to" and that not enough focus has been put on the priorities that will have the biggest impact.
With Curtis at the helm now, he will be tasked with focusing on the brand's "five key priorities," which are playing to the Burger King's heritage and strengths, evolving the menu, streamlining operations, focusing on digital integration and driving the transformation of the restaurant network with "high-quality locations, exciting design and high ROI for our franchisees," according to a press release.
For the second quarter of the year, Burger King's net restaurant sales growth was 0.1%, down from 4.2% in the second quarter of 2020.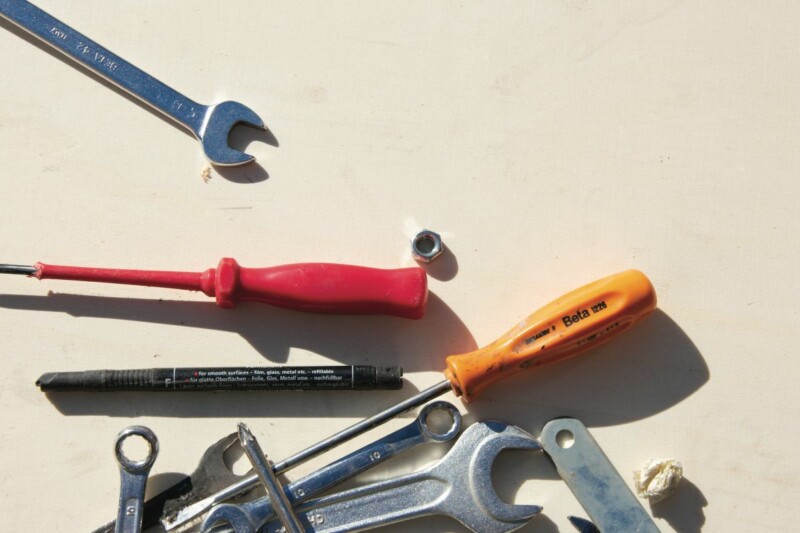 Appointments
Launched in 2022, the parts distributor continues to make changes to its sales team as it supports service agents.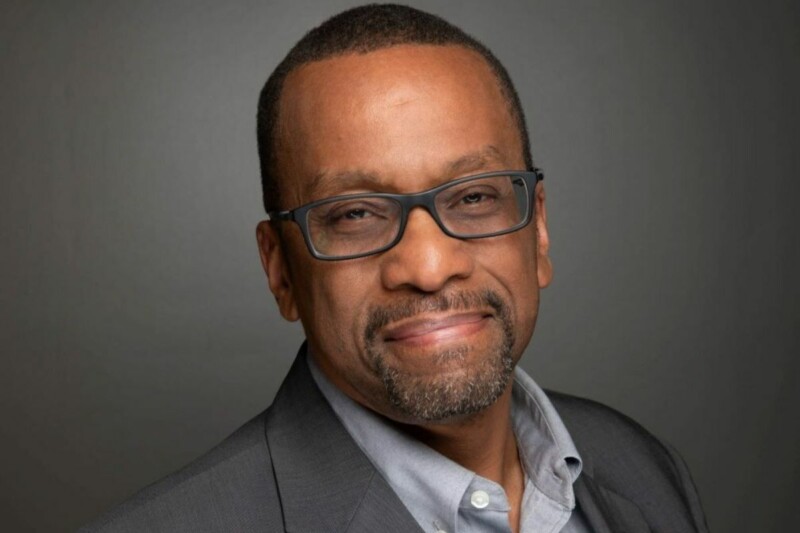 Appointments
The 30-year restaurant industry veteran held roles at Darden Restaurants and Hard Rock Café Int'l. prior to joining the seafood chain.