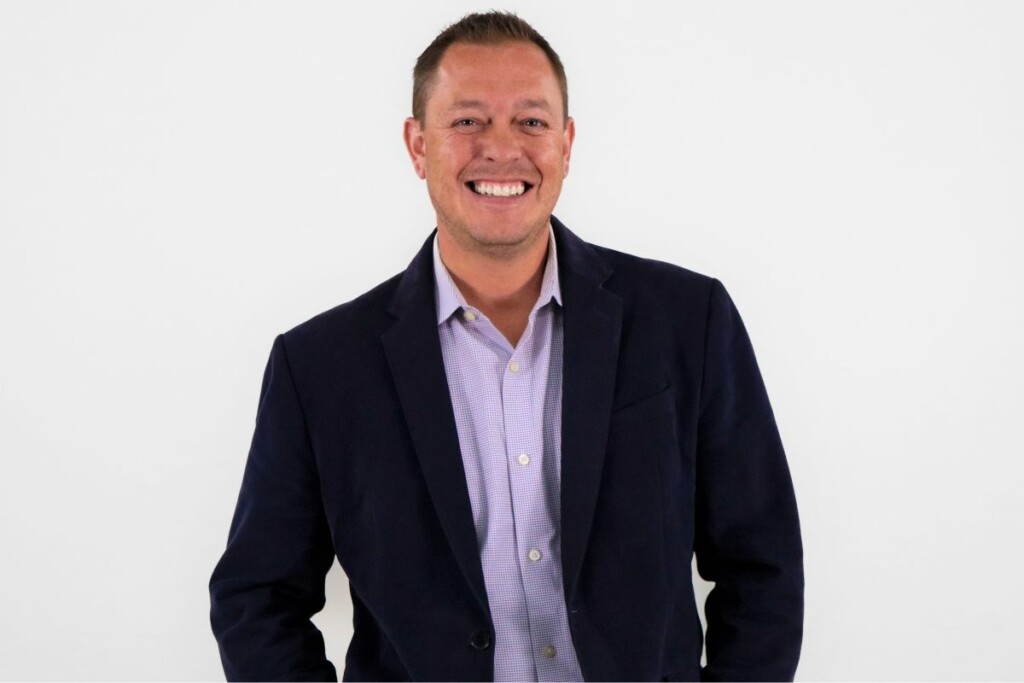 Perrysburg, Ohio-based Burkett Restaurant Equipment and Supplies has added Simon Foote to its team as sales manager.
Foote will lead the foodservice equipment and supplies dealership's national inside sales and regional sales departments. He will be responsible for managing and extending Burkett's network of customers and focus on management and strategy of new business development, account management, client retention and revenue growth, says the company.
Foote brings over 12 years of sales experience in the commercial foodservice equipment industry. He most recently spent over a decade with The Wasserstrom Co., according to LinkedIn.
"We are delighted to have Simon on board. He has long demonstrated exceptional relationship-building and selling skills, and his depth of experience and capabilities will complement our growing sales team and aggressive growth plans. Simon has a firm understanding on what a sales team needs to be able to make and grow sales," says Crystal Rinker, director of sales and marketing, in a press release.
Burkett Restaurant Equipment and Supplies landed the No. 28 spot in FER's 2022 Top Dealers report.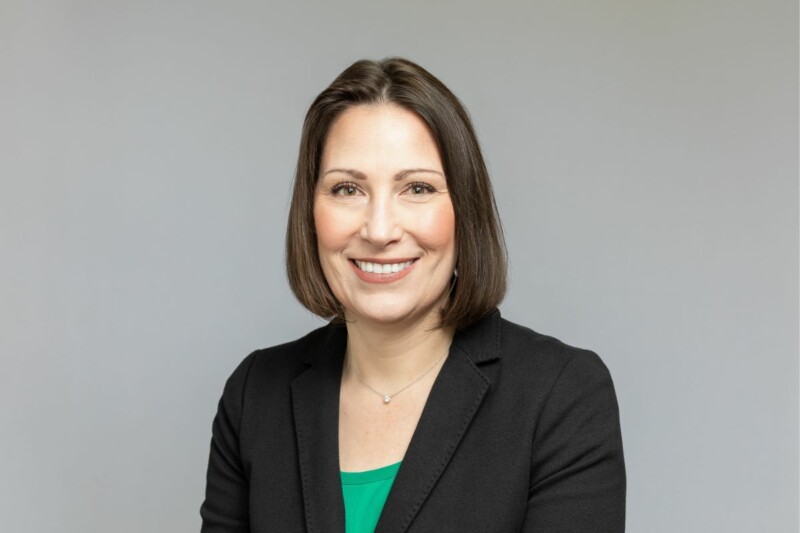 Event Coverage
Foodservice Packaging Institute's Natha Dempsey will offer a deep dive on recycling and composting.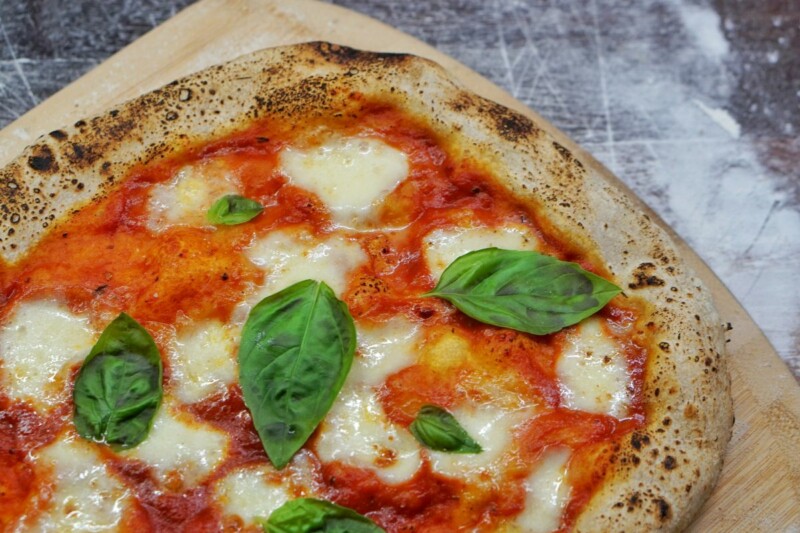 Economic News
Sales and traffic growth show positive signs, while quick-service marks the best performing segment.