Calling All Innovators—The 2024 KIs Are Open
The next round of Kitchen Innovations program judges have been named and applications are being accepted now through Dec. 6.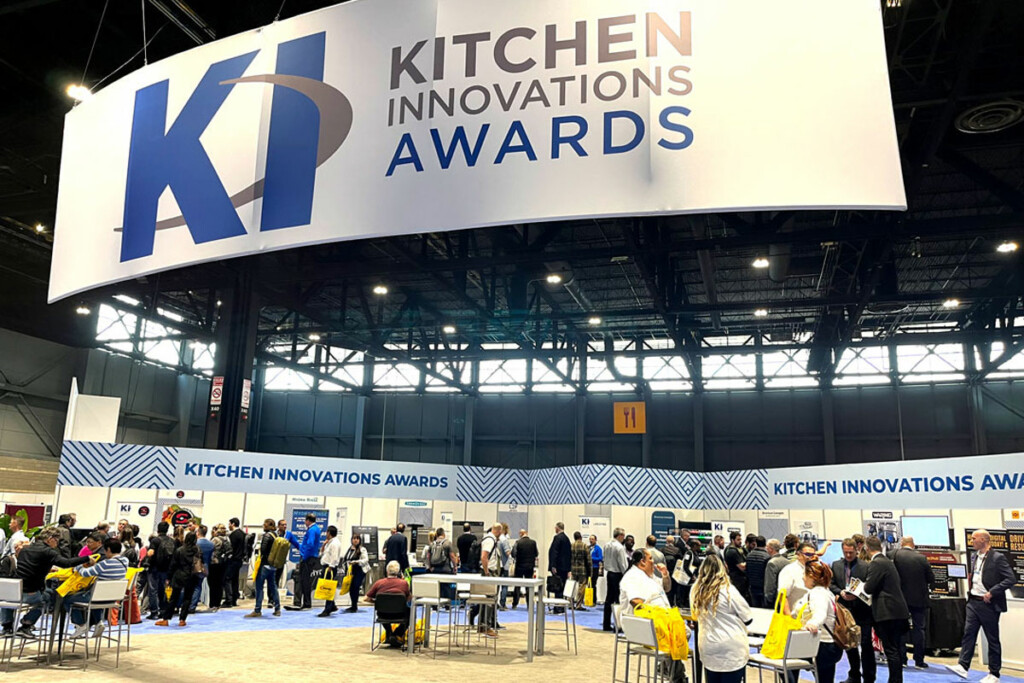 The 2023 Kitchen Innovations showroom at the National Restaurant Association Show was abuzz with one-of-a-kind products fueled by AI, robotics and more.
But what will the 2024 KI showroom look like? That depends on who applies for the recognition—the 20th in association history—and manufacturers can do so starting now.
Entries for the 2024 KI Awards will be accepted until Dec. 6. To be eligible, equipment innovations must have been introduced within 24 months prior to the 2024 National Restaurant Association Show (which will take place May 18-21).
All 2024 submissions will be considered by the following judges:
Dan Bendall (principal, FoodStrategy, Inc.)
 Lenny Condenzio (CEO, Ricca Design Studios)
Richard Eisenbarth, FCSI (president, emeritus Cini-Little Int'l.)
Cha Nye Farley (director facility services, Cracker Barrel)
 Foster F Frable Jr., FCSI Associate AIA (founding partner, Clevenger Frable LaVallee)
Frank Inoa (vice president, design, engineering and equipment innovation, Inspire Brands)
Jim Krueger, Jr. CMCE, NRAMF (chief, Air Force and U.S. Space Force food and beverage, Air Force Services Center – AFSVC)
Alfred Spear (manager, food and beverage program design and development, Walt Disney World Resort)
Jim Thorpe (senior food service designer, Aramark)
"As we approach 2024, we anticipate KI Award submissions to mirror the industry's cutting-edge trends, encompassing AI-enabled technologies, robotics and novel approaches that address challenges like labor shortages and sustainable practices," says Tom Cindric, president of Winsight Exhibitions. "The KI Awards continue to set the standard for recognizing ingenuity that propels the industry forward."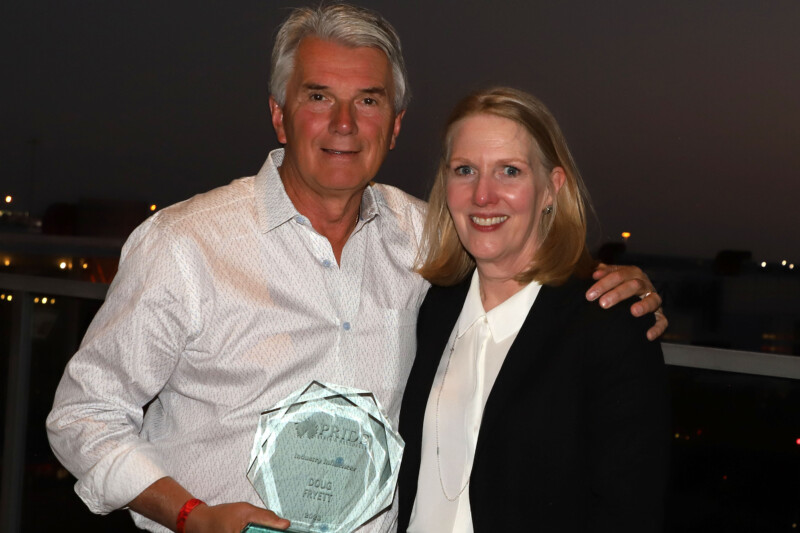 Awards and Recognition
Industry influencer Doug Fryett and Zepole Restaurant Supply Co. took home the buying group's premier awards.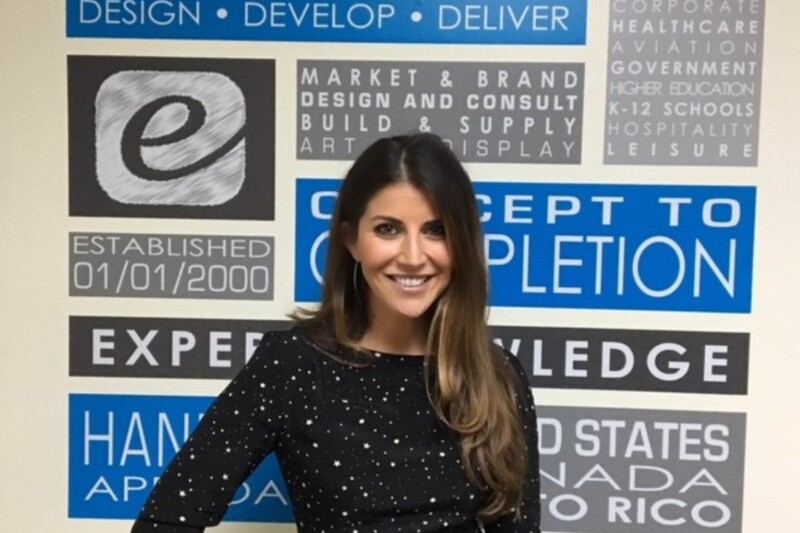 Awards and Recognition
The workplace hospitality organization appoints its youngest female president yet, plus names award winners.