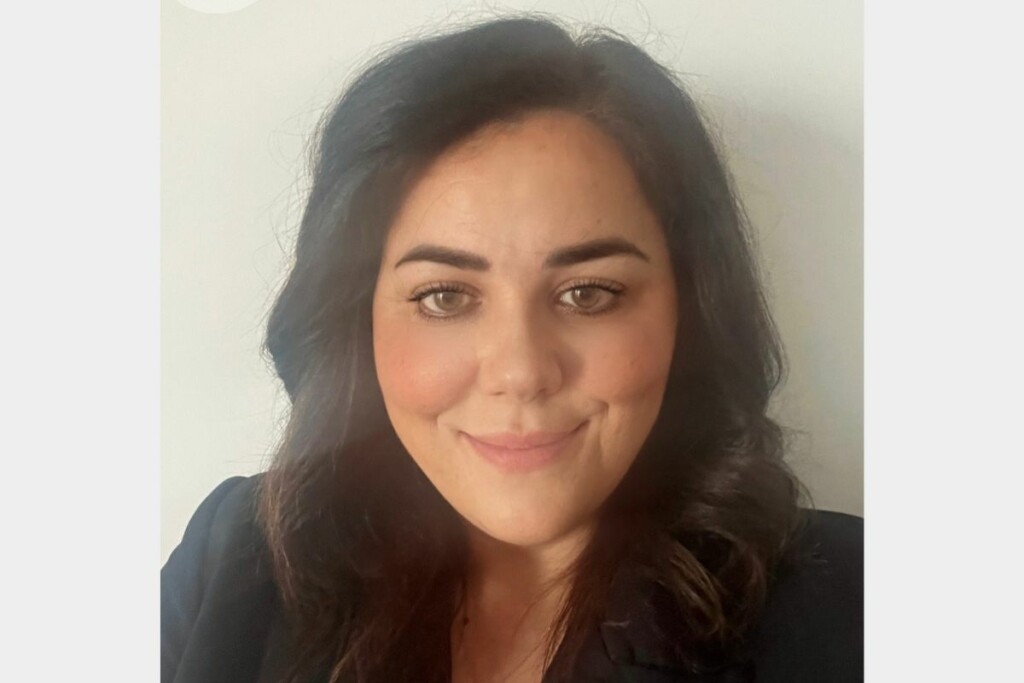 High Point, N.C.-based Carpigiani North America, an Ali Group company, today announced the appointment of Leandra Olivotti as vice president of sales and network development for North and Central America.
Olivotti brings more than 18 years of experience in the foodservice industry to the role. Since joining Carpigiani in 2019, Olivotti has been instrumental in strengthening the Carpigiani network of channel partners. Olivotti has an extensive background in the foodservice equipment industry, including five years with IFI and eight years with ISA, where she served as sales manager for North and Central America.
Olivotti will be responsible for leading the internal and external network sales teams; developing strategic sales plans based on the company's goals that will promote sales growth, customer satisfaction and brand recognition; as well as targeting specific market segments and geographic locations to expand Carpigiani's network.
"Leandra's experience, knowledge and passion is sure to have a positive impact on our continued growth and success in promoting our core values, strengthening our network and position as a leader in the frozen dessert equipment industry," says Penny Klingler, president of Carpigiani North America, in the release.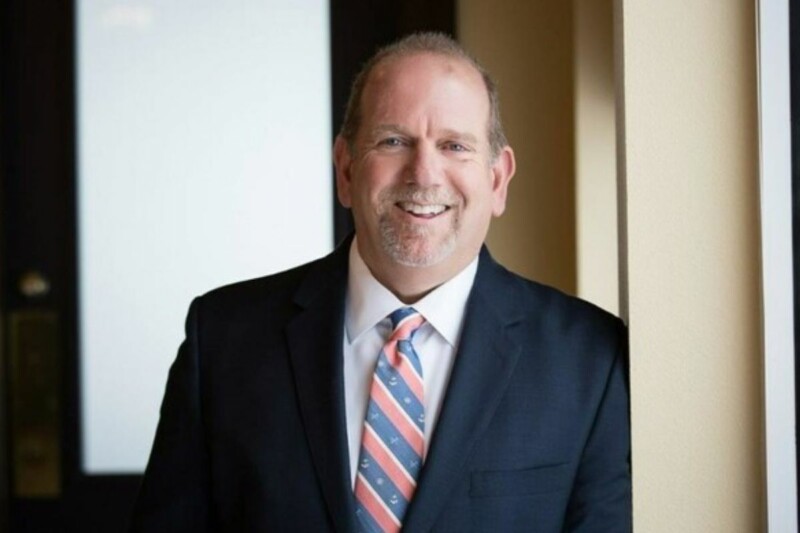 Appointments
Stak's career includes time spent at ACP Inc. and HC Duke. In his new role, he will focus on sales growth at Victorinox.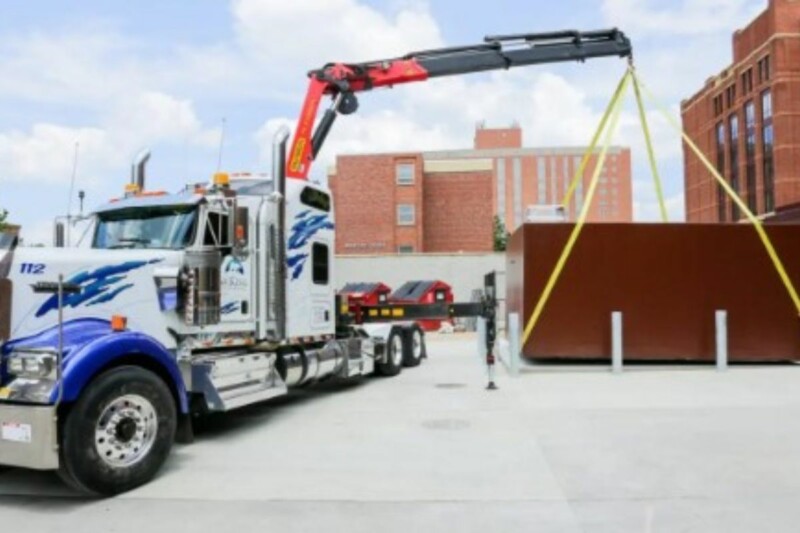 Appointments
Tommie Cornwell will play a part in the delivery of the manufacturer's walk-in cold storage units to customers around the country.