Carpigiani Makes New Hire on Service Side
The company's new director of service has technical expertise in warewashing, refrigeration and cooking equipment made in North America and Europe.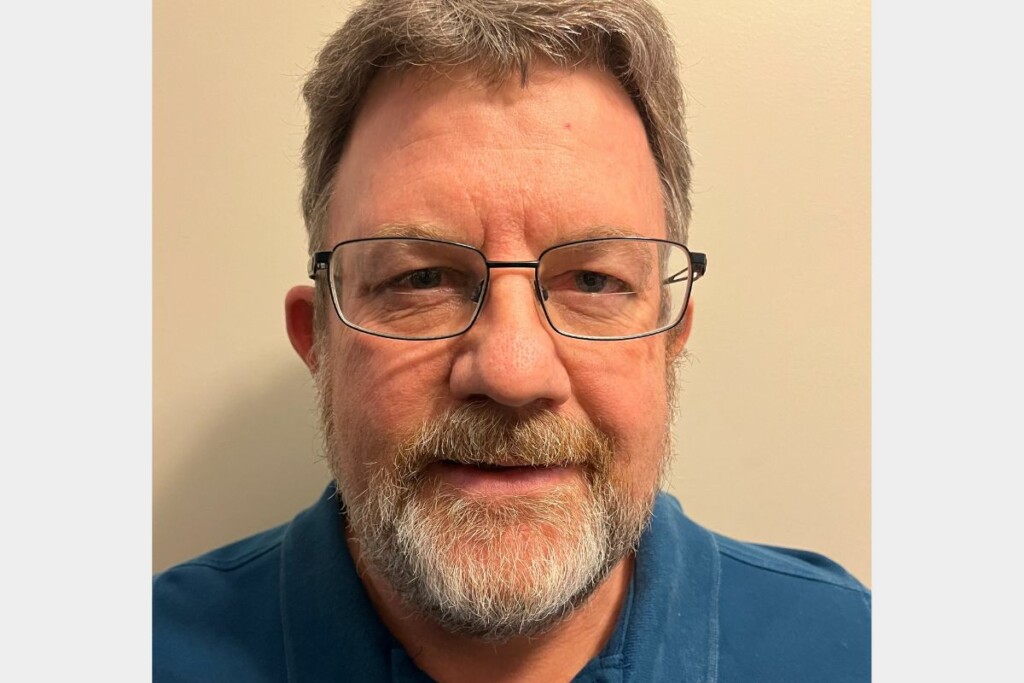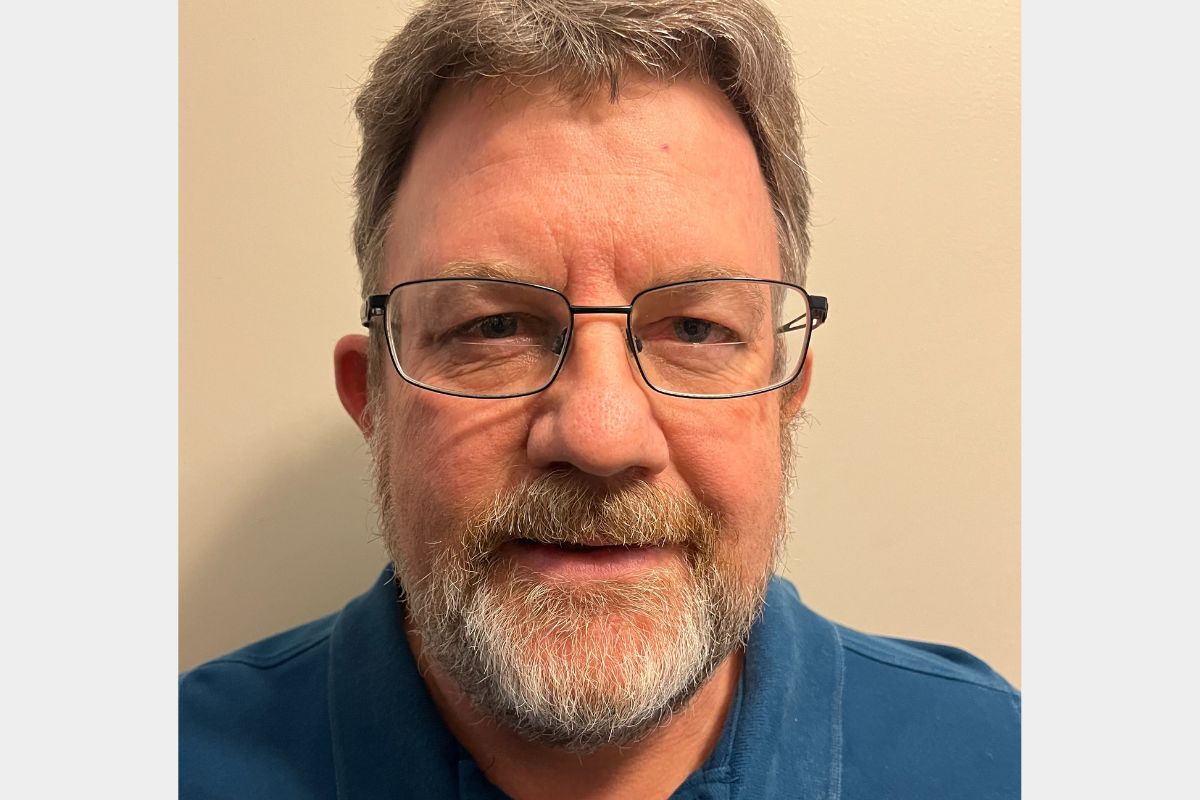 Carpigiani North America is growing its customer care team with the addition of Kelly Milbrecht as its director of service.
Milbrecht will report directly to Joe Takhar, senior director of customer care for the Ali Group company; he will be responsible for "ensuring the highest level of after-sales technical service support to strategic accounts and general market customers," a release details.
Milbrecht, who most recently worked at Electrolux Profressional Group, brings 22 years of service management experience to the role. His background includes technical expertise in warewashing, refrigeration and cooking equipment manufactured in North America and Europe. Previously, he also worked with Hobart Service.
"I'm excited to be joining the Carpigiani family," Milbrecht says. "I'm looking forward to increasing customer satisfaction by strengthening and expanding the service side of the business."
In other news, Carpigiani recently announced a number of staffing shifts under an organizational refresh. The manufacturer says its new structure, with five pillars, looks to leverage employees' strengths and provide a greater focus.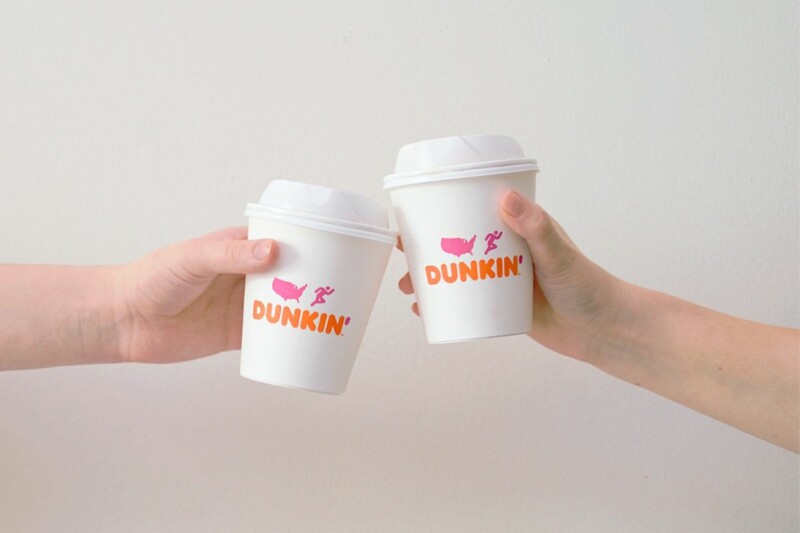 Appointments
Scott Murphy becomes chief brand officer and Dan Lynn is chief commercial and restaurant officer.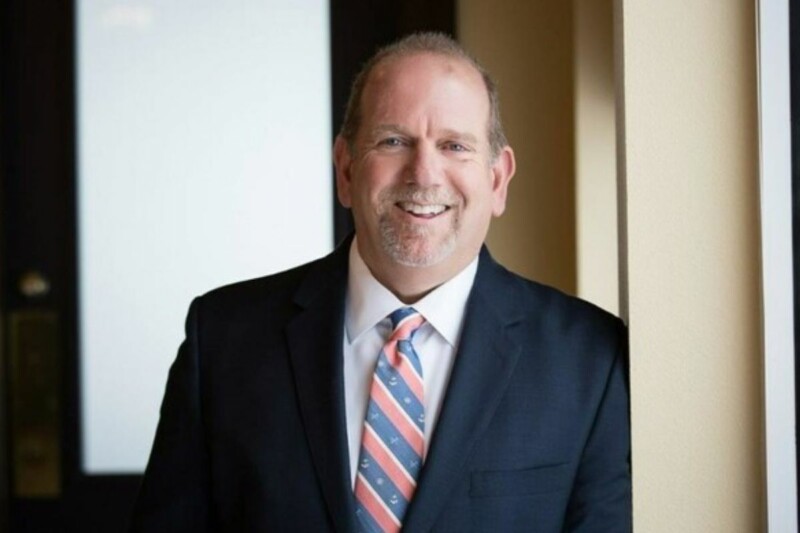 Appointments
Stak's career includes time spent at ACP Inc. and HC Duke. In his new role, he will focus on sales growth at Victorinox.