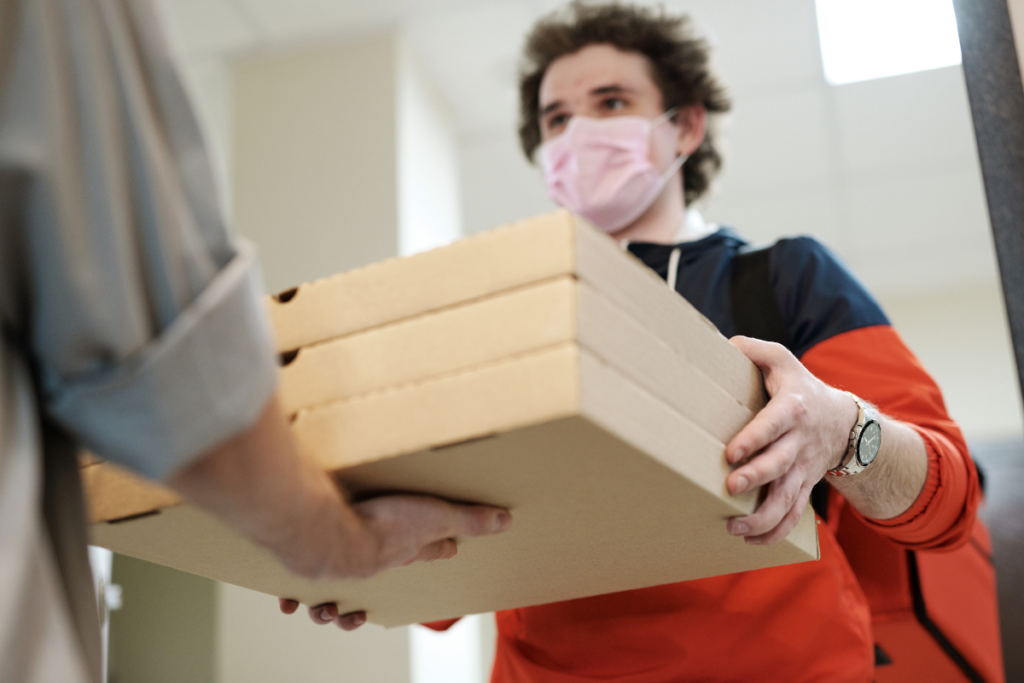 With more ways to order food than ever, consumers are opting for the most convenient options among them—and it's not carryout, according to a new study by The NPD Group.
The study says carryout is losing to delivery and drive-thru ordering as consumers prefer the next-level convenience they offer. While carryout was lagging prior to the pandemic, the trend accelerated during it, says the study, due to changes like dining room closures and social distancing.
From February 2020 to February 2022, digital and non-digital carryout restaurant orders declined by 2%, while delivery increased by 116%, and drive-thru grew by 20%. Much of the increase in delivery and drive-thru growth was attributed to the rise in digital ordering, which increased 117% over those two years.
The study says that while digital carryout orders doubled during the pandemic, the growth was offset by a "double-digit" decline in non-digital carryout orders, which account for the bulk of carryout orders.
For the year ending February 2022, the study shows 76% of carryout orders were non-digital, and these orders declined by 16% compared to the previous year. Meanwhile, non-digital drive-thru orders increased by 20% in the same period, and non-digital delivery increased by 25%.
"Several factors have encouraged consumers to move away from ordering carryout. The convenience of drive-thrus, delivery and mobile ordering, in addition to dining room closures, have influenced consumers' willingness to get out of their car, walk into a restaurant and order to go," says David Portalatin, NPD food industry advisor. "Convenience rules, and the more convenient options will win."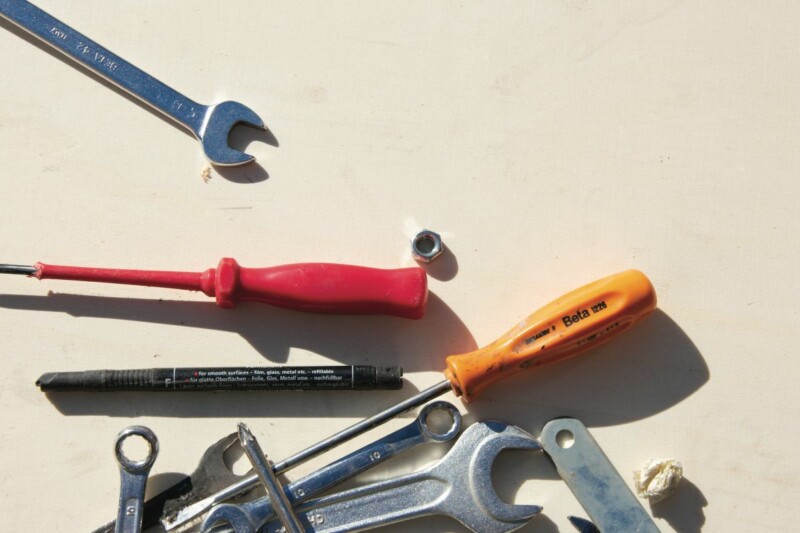 Appointments
Launched in 2022, the parts distributor continues to make changes to its sales team as it supports service agents.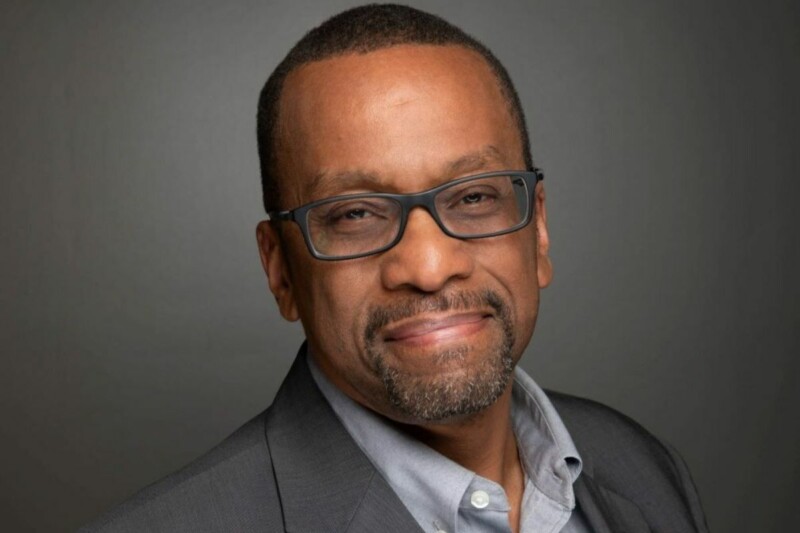 Appointments
The 30-year restaurant industry veteran held roles at Darden Restaurants and Hard Rock Café Int'l. prior to joining the seafood chain.