CEC Entertainment Taps New COO of International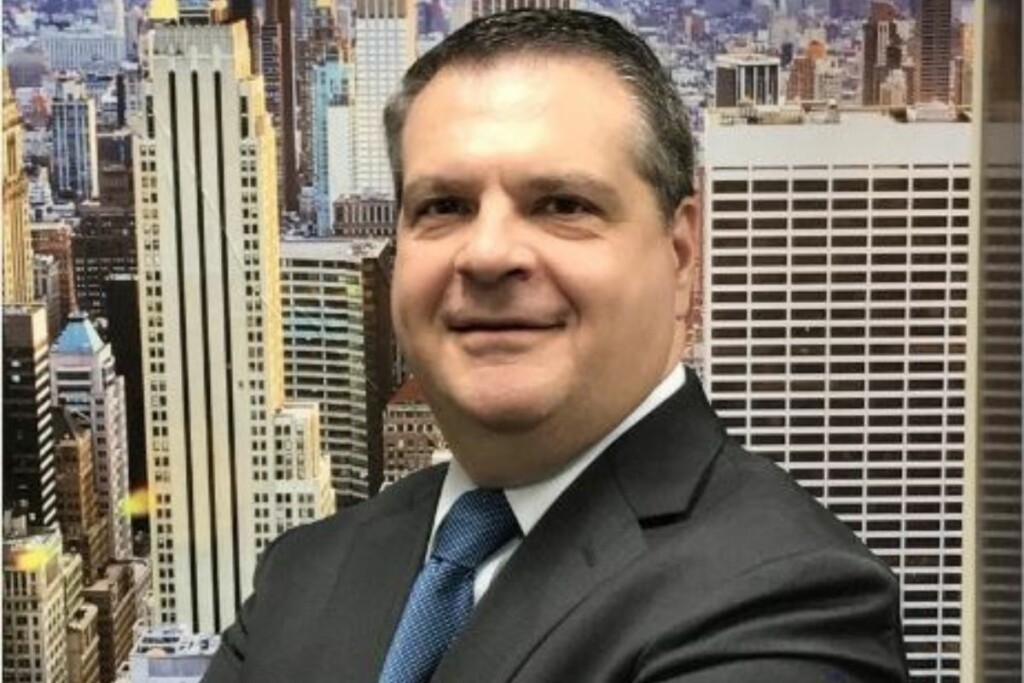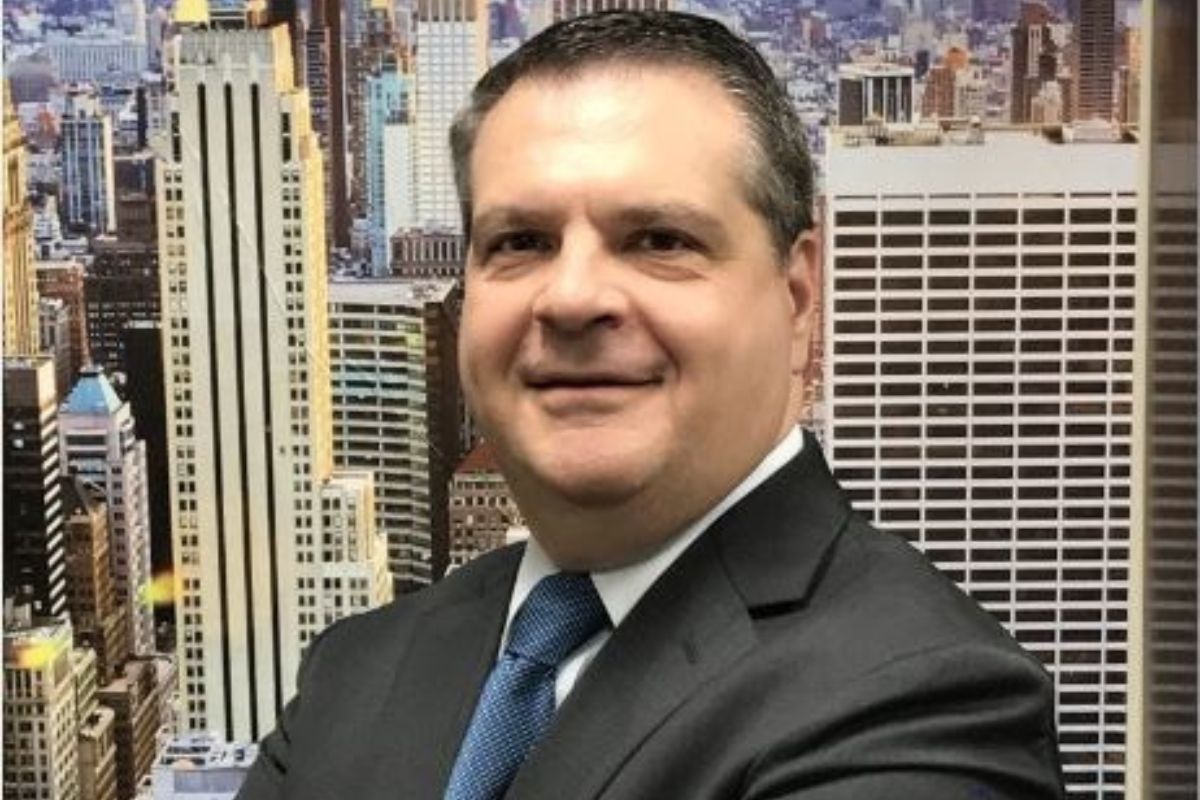 Chuck E. Cheese Entertainment has appointed Mario Centola as executive vice president and COO of international operations and Chuck E. Cheese worldwide franchise development.
Centola joins the family dining and entertainment brand from Six Flags, where he most recently served as senior vice president of in-park services, directing capital planning, engineering, maintenance and commercial activities. He also led international development, overseeing the Six Flags Qiddiya theme park project in Riyadh, Saudi Arabia. Centola spent 21 years with the company.
In his new role with Chuck E. Cheese, Centola will lead the brand's international growth as it aims to reach 100 global stores by 2023. There are currently 86 international Chuck E. Cheese locations across 18 countries and territories, including six recent store openings in Suriname, Honduras, El Salvador, Mexico and Chile.
The brand plans to open another 10 to 20 locations next year and says it is building a pipeline for growth in the Middle East, Asia and South America.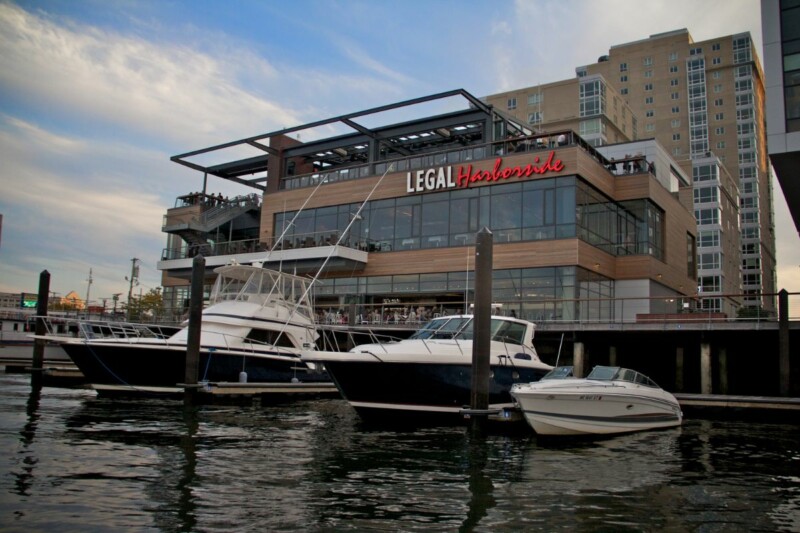 Company News
The East Coast brand, part of Boston-based PPX Hospitality Brands, recently announced a slew of updates.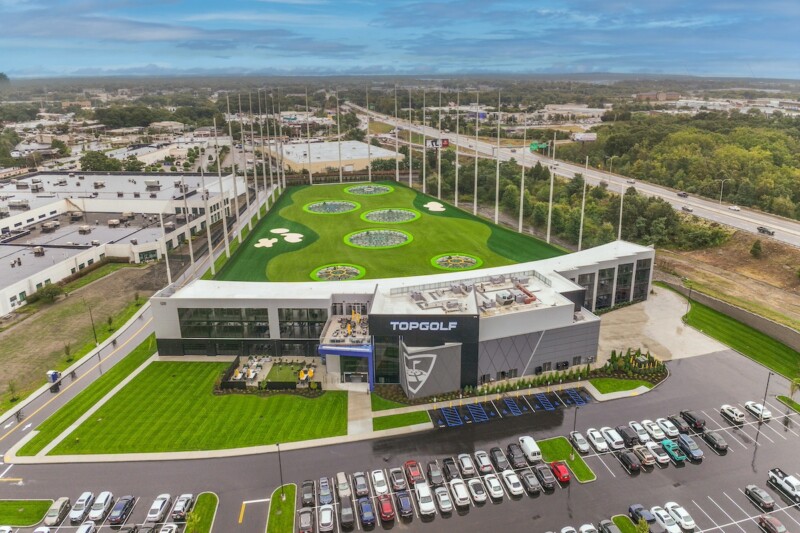 Company News
This Friday, the brand is set to open its 91st location and, in doing so, make its New England debut.