CFESA Accepting Spring Scholarship Applications
Eligible individuals have until July 1 to submit materials for consideration.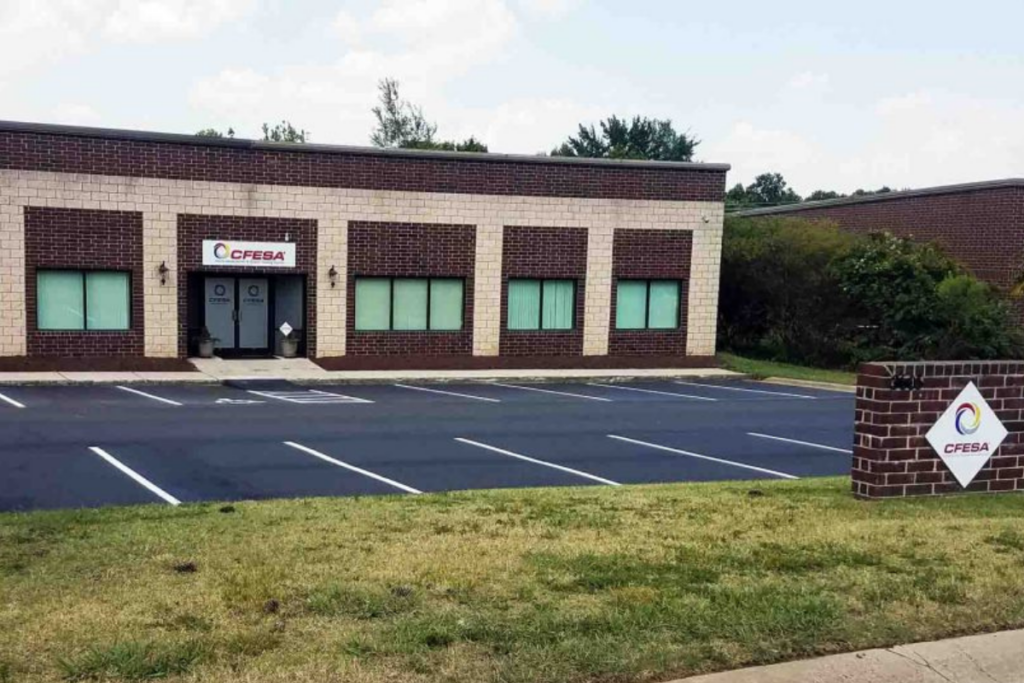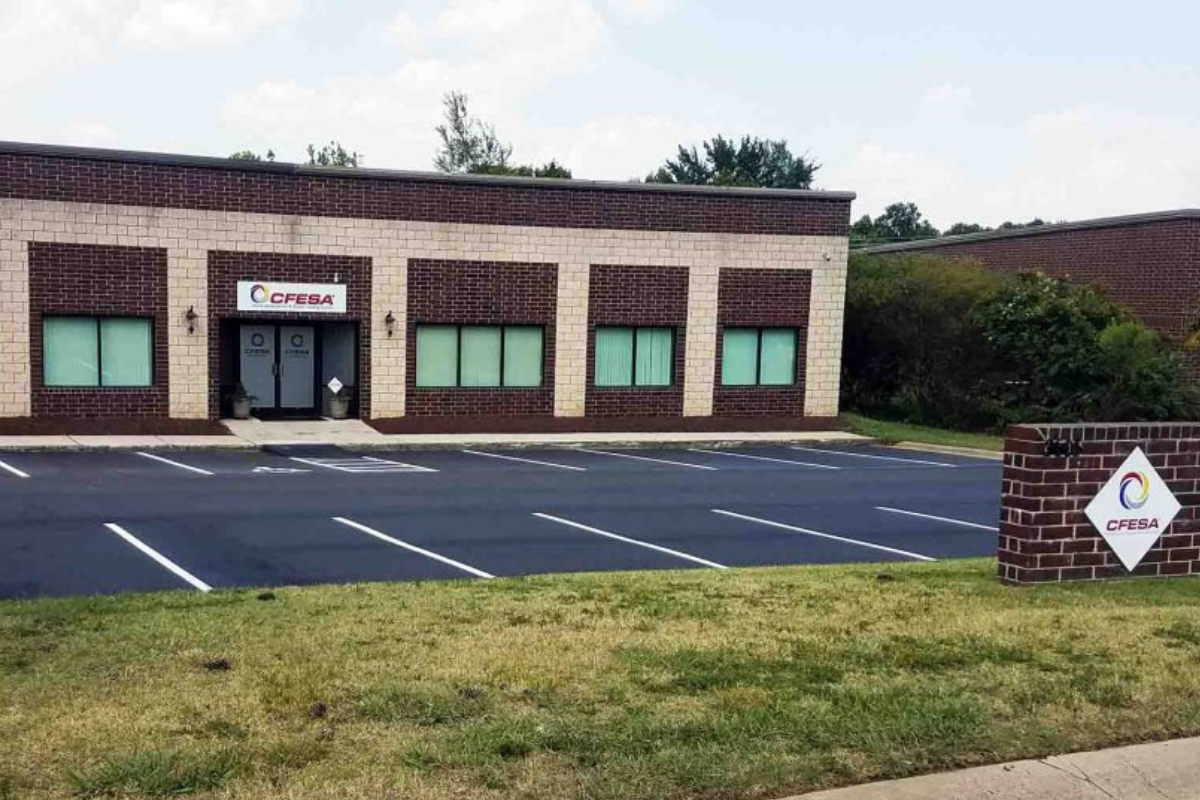 Now through July 1, CFESA is accepting applications for its spring scholarship program.
There are three available opportunities: two $2,500 Service Heroes educational scholarships for technicians, and one $2,500 Support Heroes scholarship for service companies' support staff.
Service Heroes Scholarship recipients also will receive a $1,500 Klein Tool bonus sponsored by AllPoints.
Qualification details are as follows:
Applicants must be 17 or older.
Applicants must have or be in the process of obtaining a high school diploma or equivalent.
Applicants should be employed in the industry or interested in pursuing a career as a commercial foodservice technician (Service Heroes scholarship) or as a support role in the commercial foodservice industry (Support Heroes scholarship).
For additional details, visit the CFESA Cares website.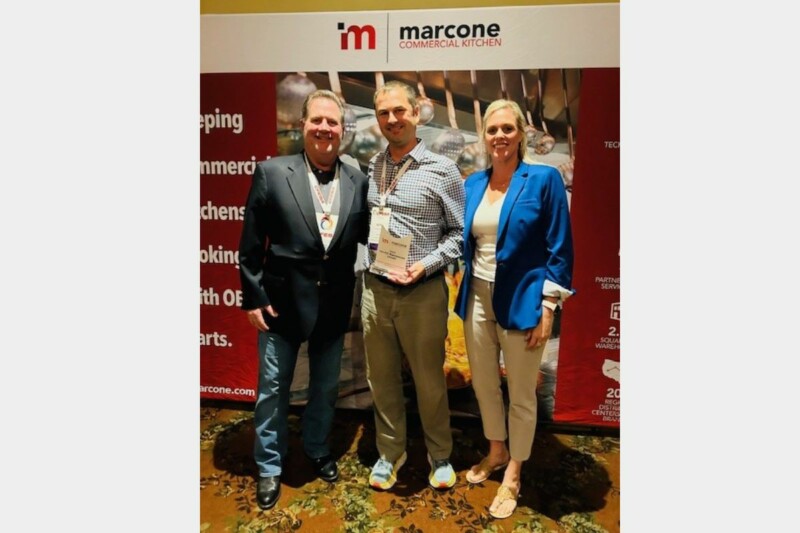 Awards and Recognition
Last month, during a dinner at the CFESA Conference in San Antonio, Texas, Marcone Group announced the recipients of its inaugural Trilogy awards. The awards are meant to recognize the…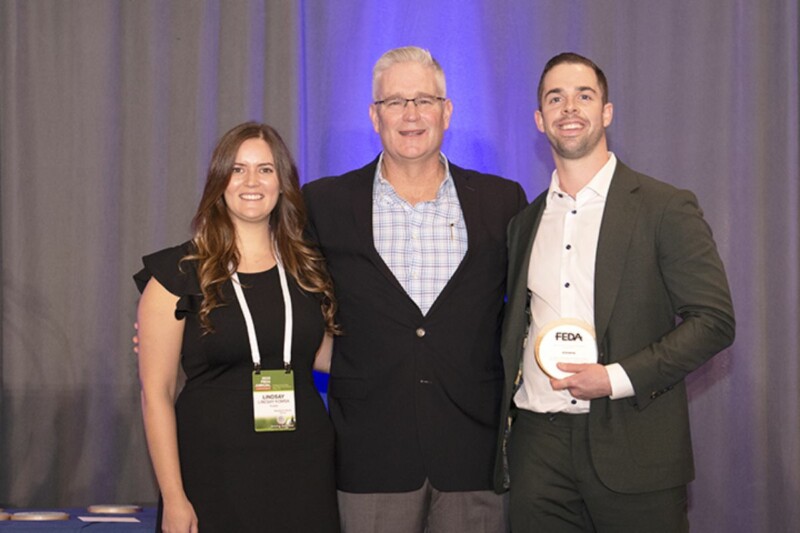 Awards and Recognition
The association acknowledged members who are advancing the industry through exemplary leadership and service.