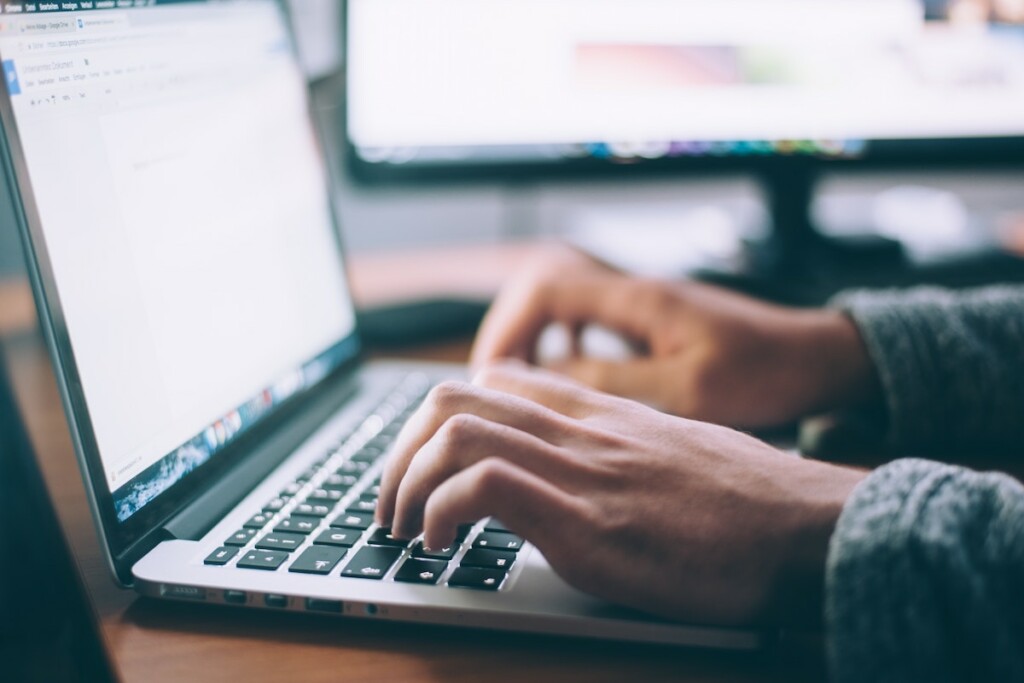 The Commercial Food Equipment Service Association is putting out a call for candidates to fill three, two-year terms on its board of directors.
Applicants must be part of a CFESA Voting Member Company to apply for a position on the CFESA Board, and no single member company shall hold more than two elected offices.
Additional qualifications are outlined on the interest form, which can be found and downloaded here. The form is due by Monday, July 31, and a questionnaire will follow upon receipt.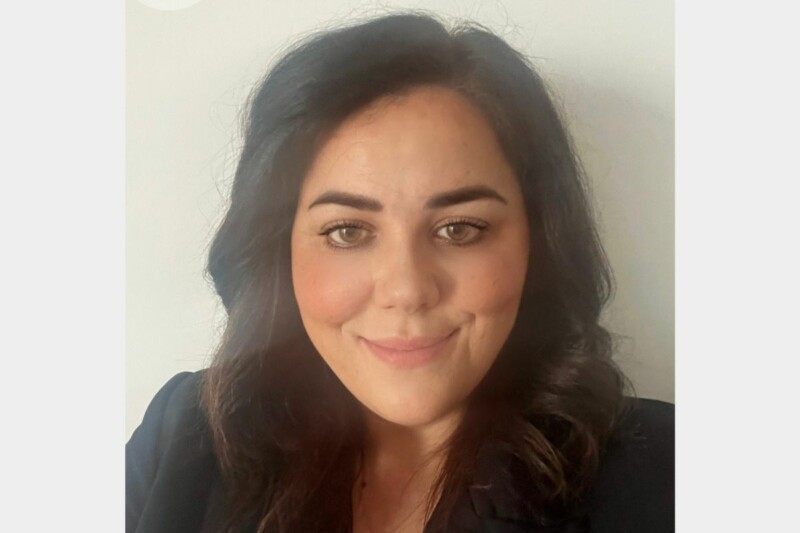 Appointments
Part of the brand since 2019, Leandra Olivotti brings "experience, knowledge and passion" to the role.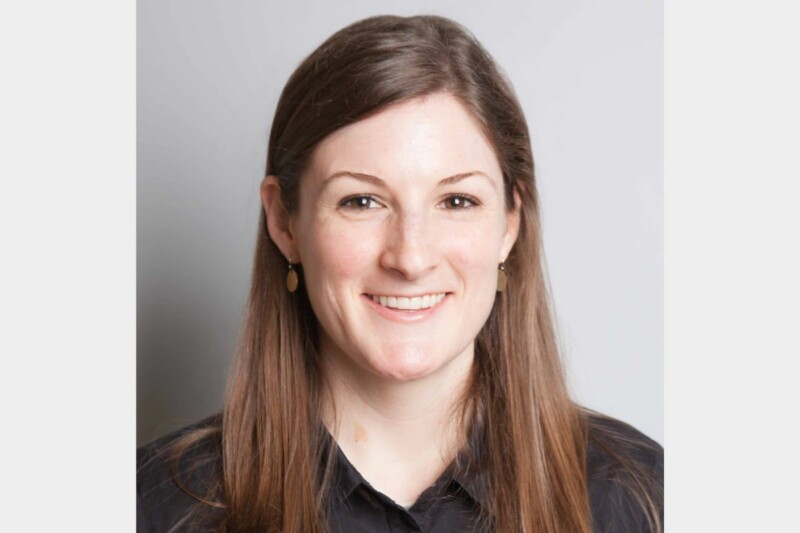 Appointments
Hurst currently serves as vice president–sales and marketing and will take over the responsibilities of Chris Stern, who will retire in February.