CFS Brands says AyrKing will further strengthen its ability to provide "inventive, customer-centric solutions to the foodservice market."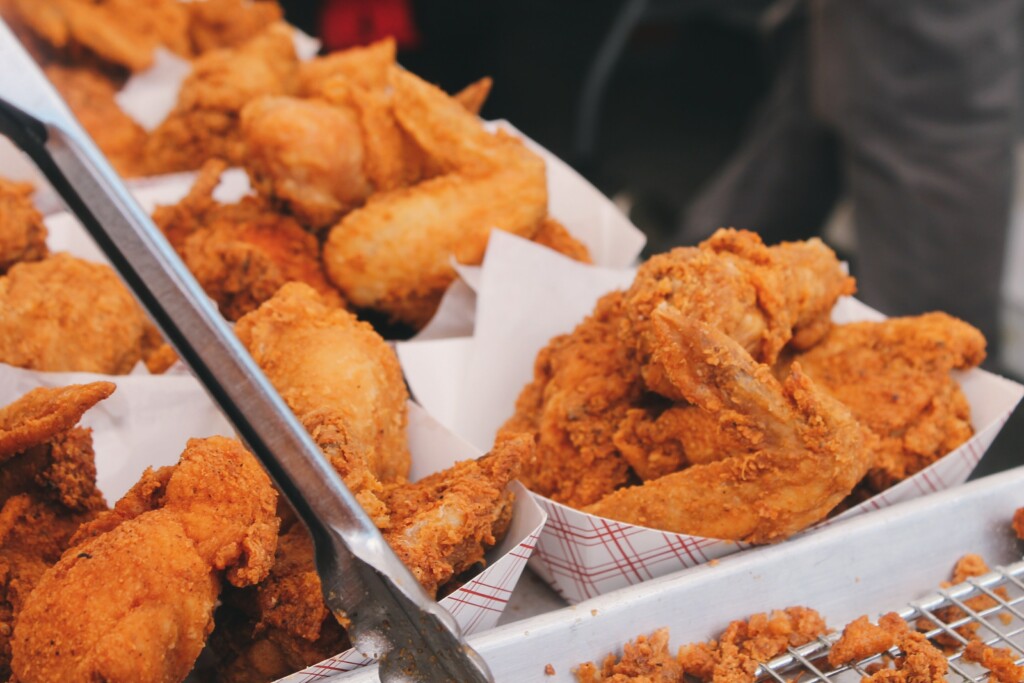 CFS Brands has acquired AyrKing, which manufactures breading, blending/sifting and commercial marinating equipment, among other products. The Louisville, Ky.-based company earned a 2020 Kitchen Innovations Award from the National Restaurant Association for its Mixstir blender.
"AyrKing is a leader in food preparation equipment and is led by an outstanding management team with a reputation for innovation," Trent Freiberg, president and CEO of CFS Brands, said in today's announcement. "The addition of AyrKing to CFS Brands will further strengthen our ability to provide inventive, customer-centric solutions to the foodservice market."
Jim Bell, president of AyrKing, said, "Our entire team is excited to join an industry leader like CFS Brands. AyrKing can now expand its reach and its capabilities to better serve our existing customers, while continuing to pursue new opportunities. Together, we'll be able to deliver more profit-enhancing results for our customers than ever before."
AyrKing will remain as a stand-alone entity within CFS Brands, and customers and suppliers will continue to interact with the company as they have in the past.
Based in Oklahoma City, CFS Brands also operates Carlisle FoodService Products, Dinex, El Castor, Jofel, Piper, San Jamar, Snap Drape and Sparta.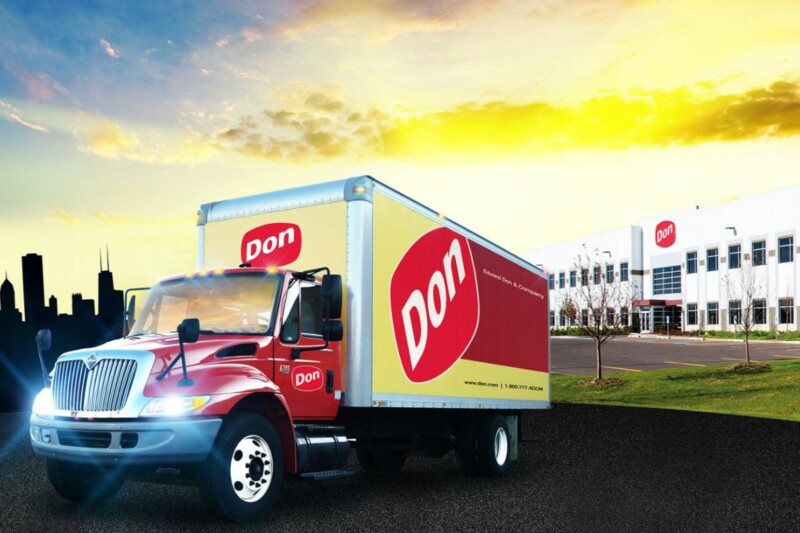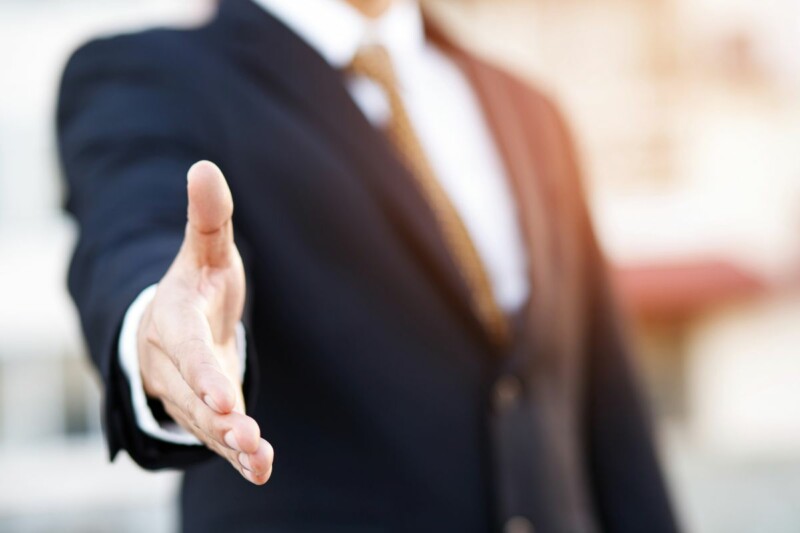 Mergers and Acquisitions
The addition strengthens North American Kitchen Solutions' custom fabrication team, plus adds another facility to its portfolio.