Chicago Sticks a Fork in Plasticware Usage, While New Low-Touch Concessions Take Off at Airport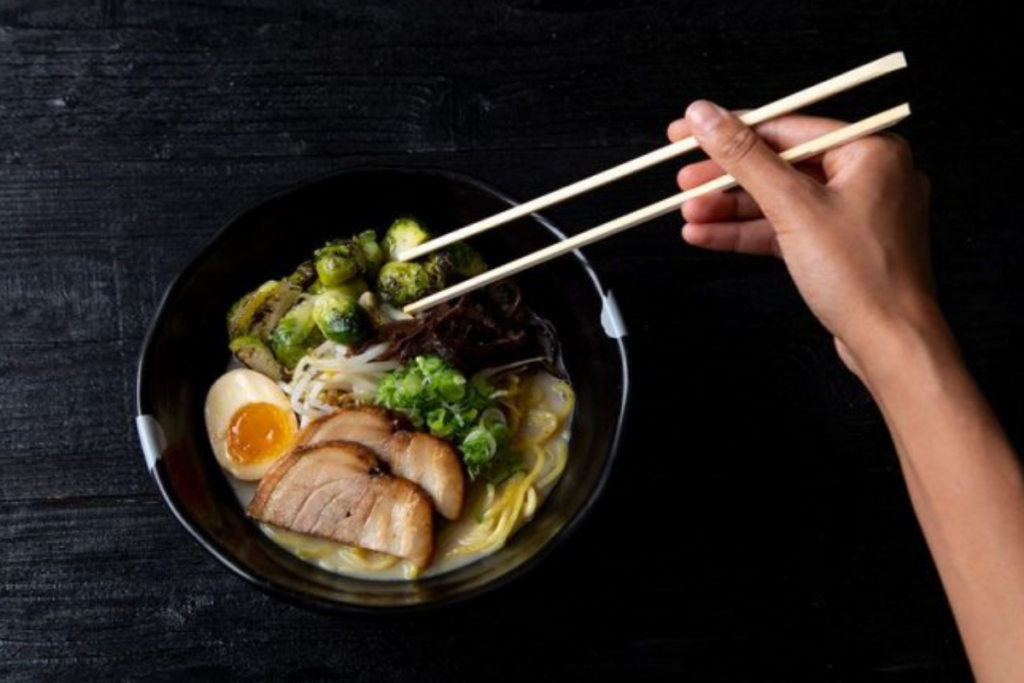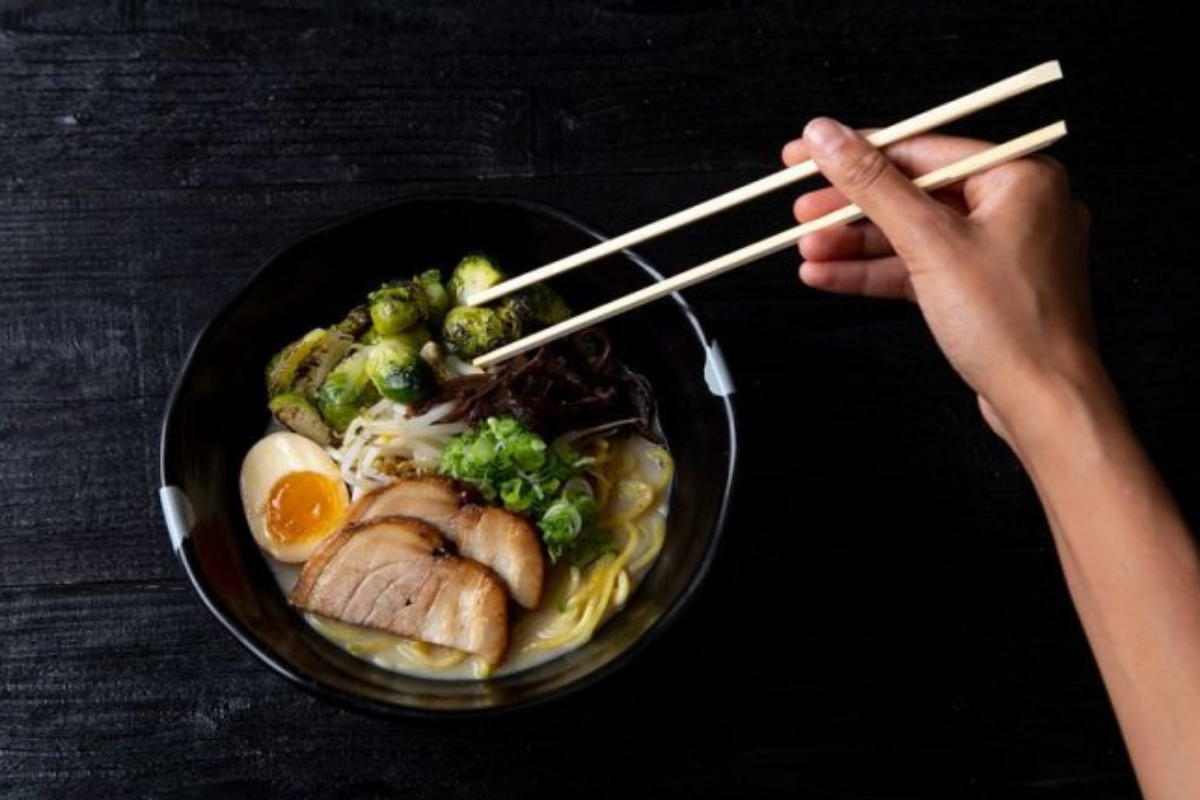 Chicago restaurants will have to cut back on single-use foodware after a new law was passed that makes products like plastic utensils, napkins and condiment packets available by request only.
The Chicago City Council passed the ordinance, which will take effect in 120 days, on Sept. 14. Now, customers will have to ask in order to receive most single-use items with delivery and takeout orders. According to the ordinance, restaurants should provide options for customers to make these requests when ordering to-go food and beverages across all point-of-sale platforms.
The ban does not apply to products that are used for safety purposes, such as lids, drink stoppers, beverage trays and cup sleeves for hot drinks.
There also are several exceptions to the rule. Drive-thru restaurants and food establishments at Chicago's O'Hare and Midway airports are exempt, as are automatic food vending machines.
Washington State passed a similar bill this past spring that will make single-use items available by request only as well. The bill takes effect Jan. 1, 2022.
Along the lines of automatic food vending machines, the Chicago City Council also passed an ordinance Tuesday providing for 10 new concession agreements at O'Hare International Airport to offer new automated and self-checkout options.
HG ORD Tech Retail JV was approved to provide automated self-checkout Micro Marts at the airport. Operated by Hudson News, the cashier-less retail concessions use Amazon's "Just Walk Out" (JWO) technology to give customers the option to enter, browse and pay for pre-packaged food and merchandise without interacting with a sales associate "for increased health and safety," according to a release from the city of Chicago.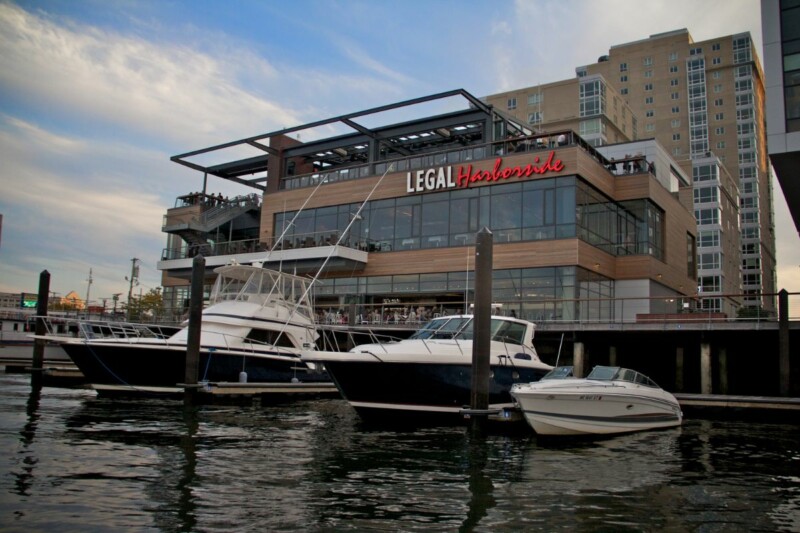 Company News
The East Coast brand, part of Boston-based PPX Hospitality Brands, recently announced a slew of updates.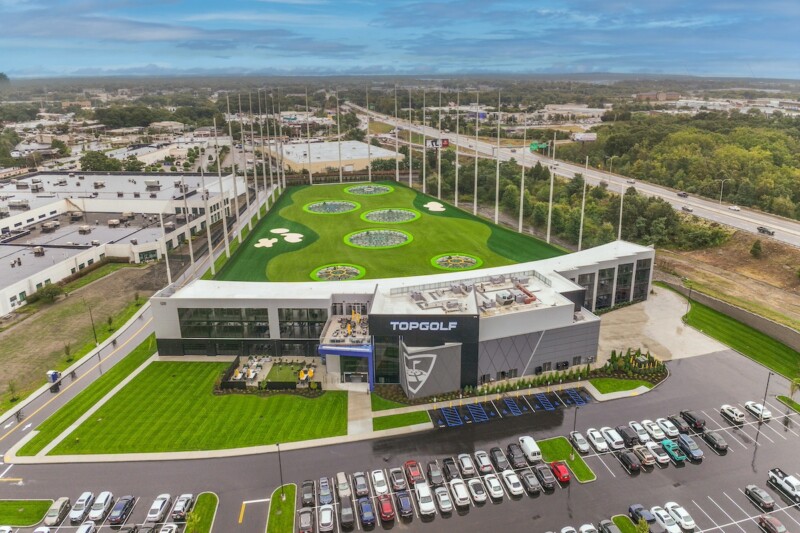 Company News
This Friday, the brand is set to open its 91st location and, in doing so, make its New England debut.