Chicken Salad Chick Acquires Local Bakery Chain
Following market tests, the fast-casual brand will roll out whole and by-the-slice cakes to its 245 stores.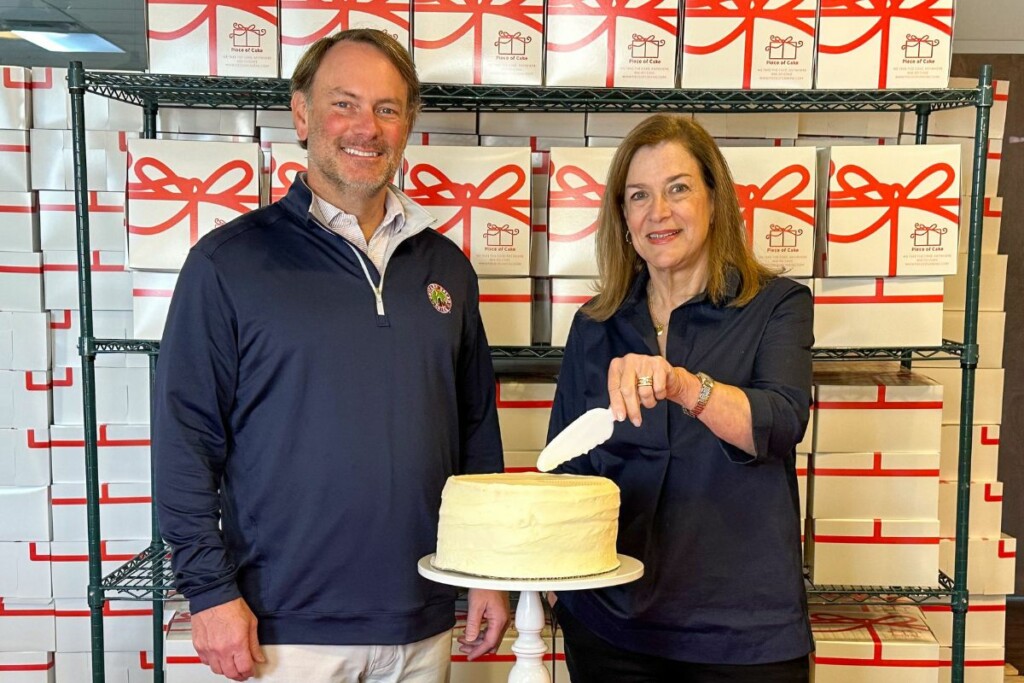 Chicken Salad Chick, an Atlanta-based fast-casual brand, announced Nov. 1 it has acquired a local bakery chain. Called Piece of Cake, the chain operates 10 locations, including one at Hartsfield-Jackson Atlanta Int'l. Airport, in the Atlanta area.
Chicken Salad Chick says in the release that the deal will help it expand and enhance its dessert menu at its 245 locations in 18 states. But first, it will perform some market tests at select locations. Chicken Salad Chick aims to offer whole and by-the-slice cakes on its menu for dine-in, takeout, digital ordering and drive-thru.
Piece of Cake will continue to operate business as usual. Melissa Jernigan, founder and CEO of Piece of Cake, will remain involved. And all 120 Atlanta-area employees will maintain their positions.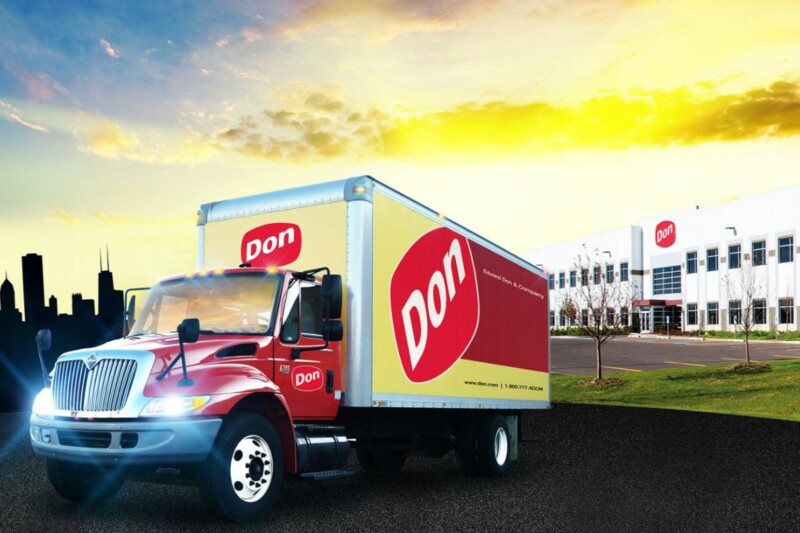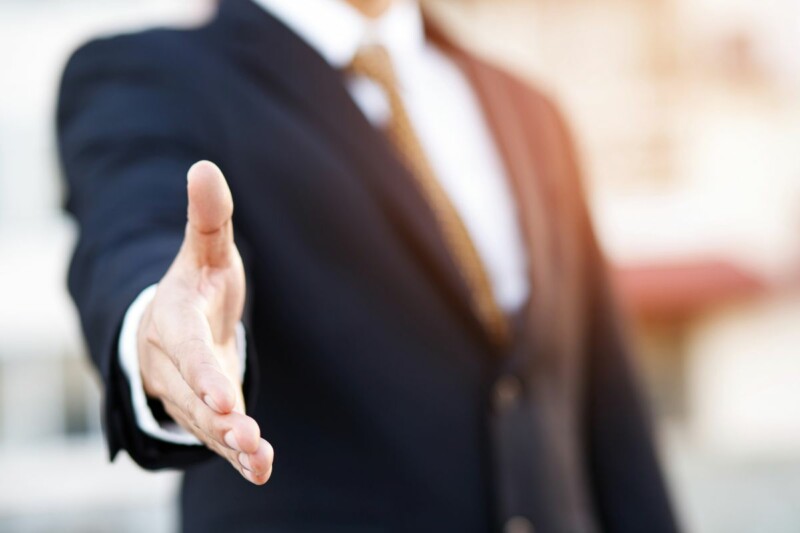 Mergers and Acquisitions
The addition strengthens North American Kitchen Solutions' custom fabrication team, plus adds another facility to its portfolio.