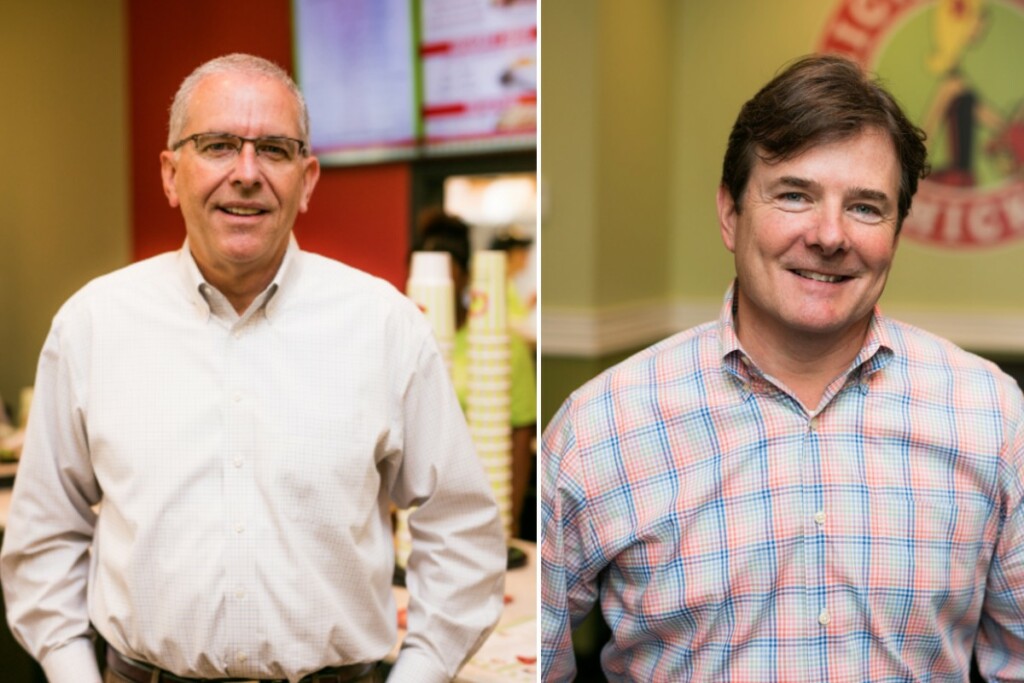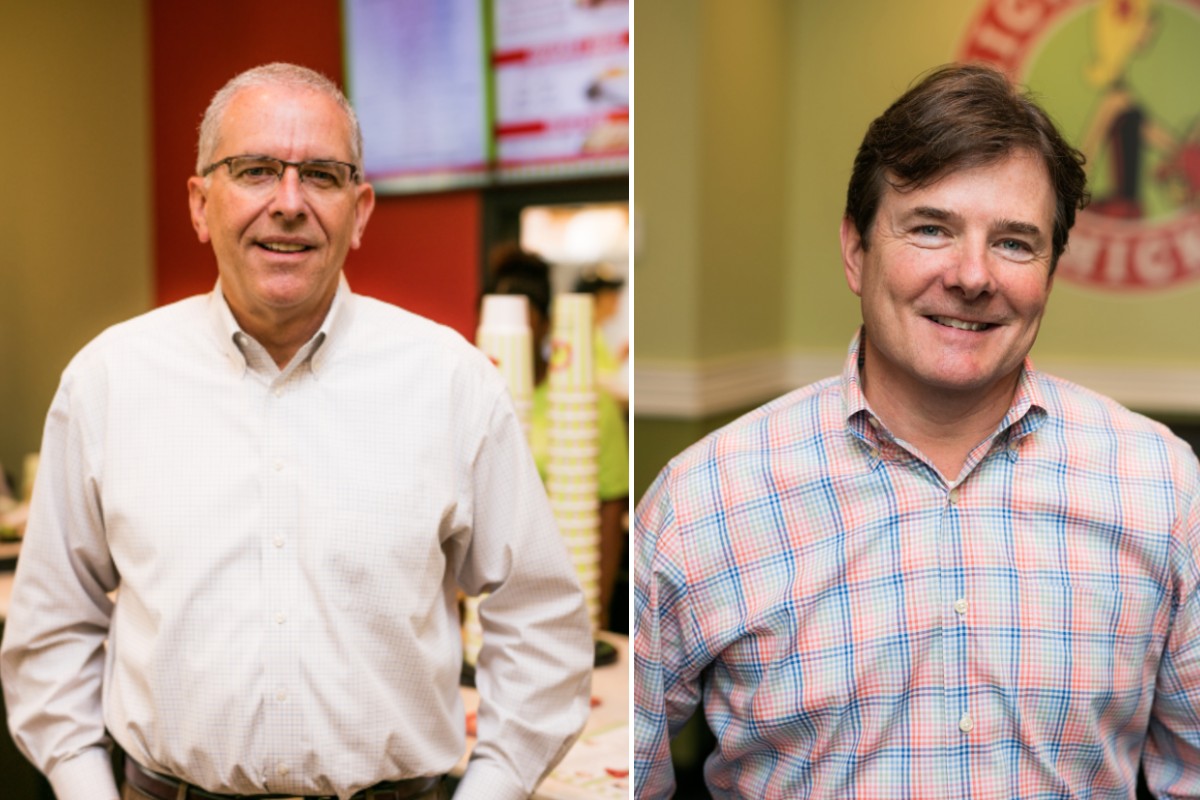 Chicken Salad Chick announced several appointments to its C-Suite. The Auburn, Ala.-based chain promoted including Jim Thompson to chief operating officer, Terry McKee to chief development officer, and Tom Carr to chief marketing officer. It also hired Mary Lou Atkins to be vice president of human resources and Carrie Evans to be vice president of franchise development.
The fast-growing, private-equity backed brand was purchased by Brentwood Associates from Eagle Merchant partners in November of last year. In 2019, it opened 40 stores and says its on track open 34 by them do this year, creating a system-wide total of 178 stores.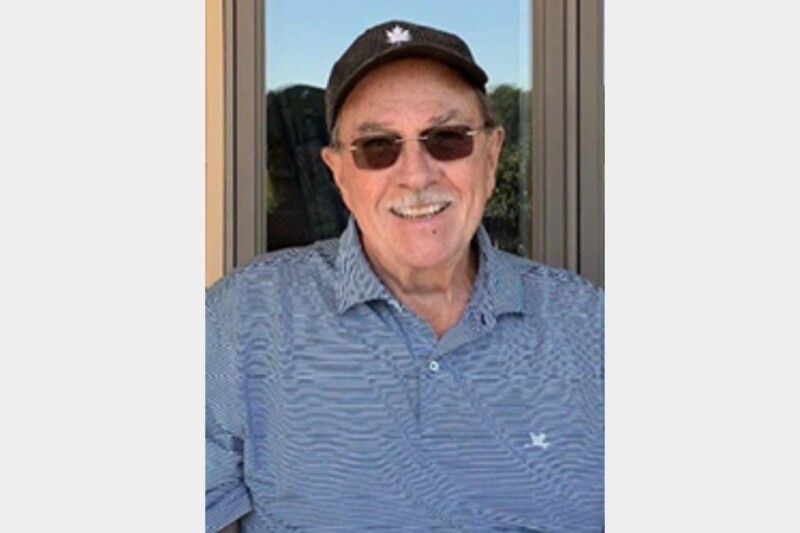 In Memoriam
Larry McAllister passed away on Aug. 10 after a lengthy battle with cancer, announced FEDA.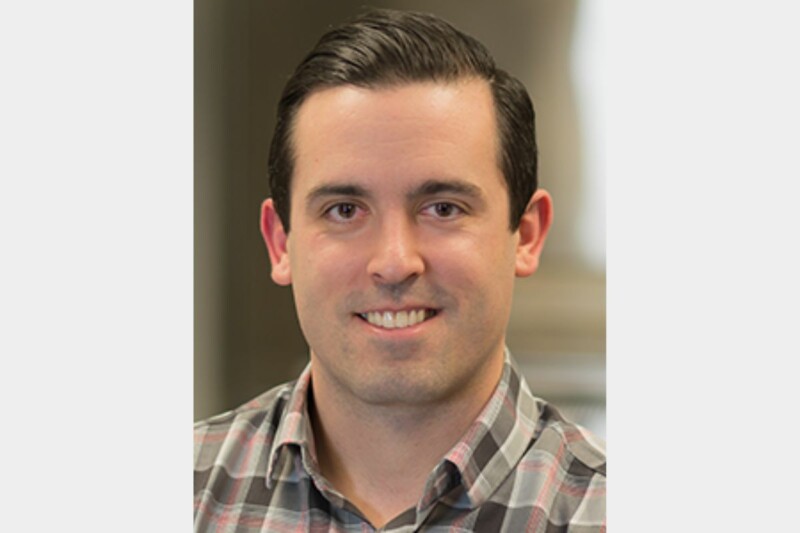 Appointments
Eric Schmitt will take over for Joe Schmitt, former president, and Joe Dodds, executive vice president, who are moving into advisory roles.