Chipotle Chats About Equipment Economics, Record-Setting Growth
Neither dual-sided grills or automated equipment prototypes are set for widespread rollouts as the chain continues to learn.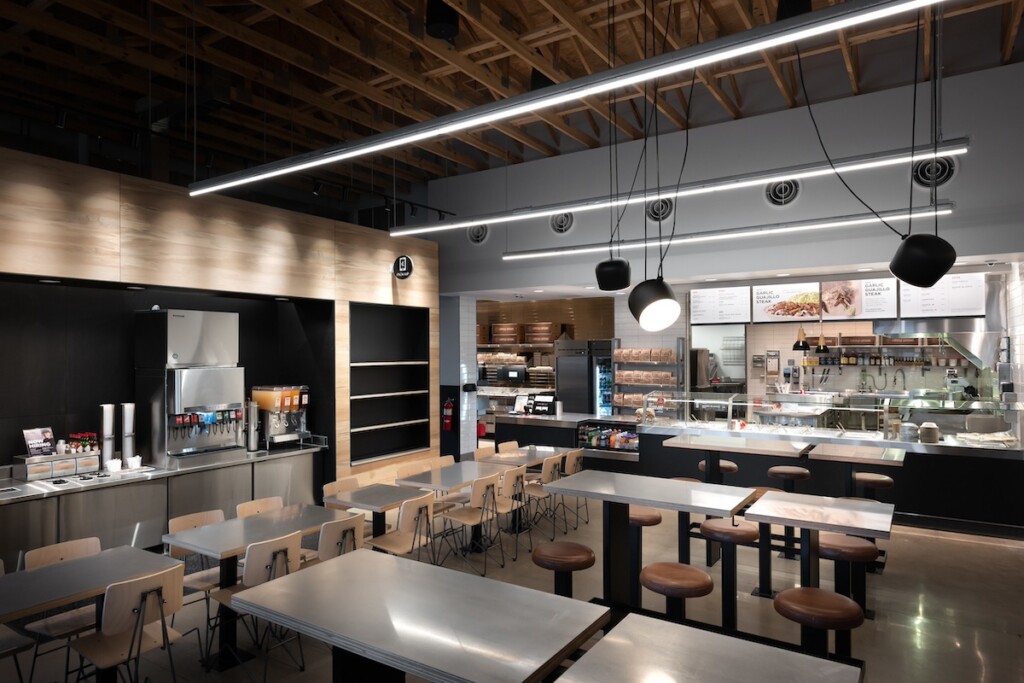 Some of Chipotle Mexican Grill's newest equipment, along with its growth outlook—both in the U.S. and abroad—were among the talking points during the chain's Q3 earnings call with investors on Thursday, Oct. 26.
On the equipment end, Chipotle's dual-sided grills, avocado-cutting robot and automated digital makeline all earned mentions. Here's a bit of what we learned:
• Dual-sided grills carry some unanticipated installation costs. CEO Brian Niccol says the equipment—currently deployed in 10 restaurants—requires electrical upgrades. "We're still working through 'How do we make the economics of this makes sense?'" he says. "The crew likes it, the culinary turns out to be great. But we have to do some work on the economics of it."
• The brand's automated prototypes aren't yet ready for restaurant rollouts. However, Niccol says he is "excited about the progress the team is making" with both the avocado-cutting robot, first announced in July, as well as the automated digital makeline, announced earlier this month. Both prototypes have been undergoing testing at the Cultivate Center in Irvine, Calif. As for the makeline, Niccol says they are working through pain points related to how items are expoed, how to clean the equipment and how portions are provided. "All signs are really promising that as we continue to work on this in the stage gate, what we're after is accuracy, speed and then the ability for the team member to execute this both at the expo station and then keep it clean and food safe," Niccol said. "So we're working through those things. But for a very first prototype, the team did a great job. And I loved everybody's passion to learn so that we get to an even better second-generation prototype."
Finally, on the growth end, the brand is on track to open between 255 and 285 new restaurants in 2023—which would be a record for the company—then between 285 to 314 in 2024, about 80% of which would have a Chipotlane. As of Q3, there are over 700 Chipotlanes—54 of which opened in this latest quarter.
But the growth is not without its constraints.
"We continue to see permitting and inspection delays, utility installation delays, along with developers delaying projects due to macro pressures and rising interest rates," says Jack Hartung, chief financial and chief administrative officer. "Considering our current pipeline and timeline, and assuming conditions do not worsen from here, we believe we can approach 10% new restaurant openings by 2025."
Internationally, Chipotle is ironing out logistics to open anticipated restaurants in Kuwait and Dubai next year, and looking to build greater brand awareness and improve operations in Europe.
In October, Chipotle entered Calgary—its first new market in Canada since 2012—and saw record-setting opening day sales. Niccol says he remains "very confident in Canada's long-term growth potential."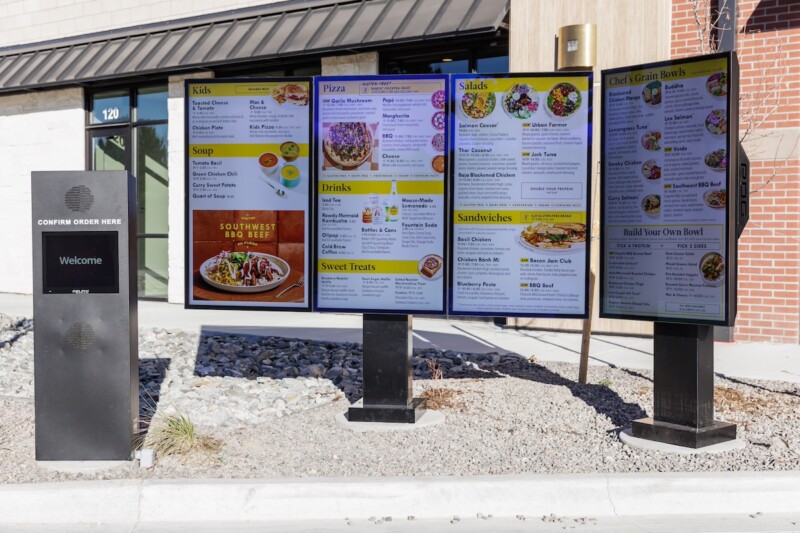 Company News
The newest Modern Market Eatery location in Colorado Springs features a brand first.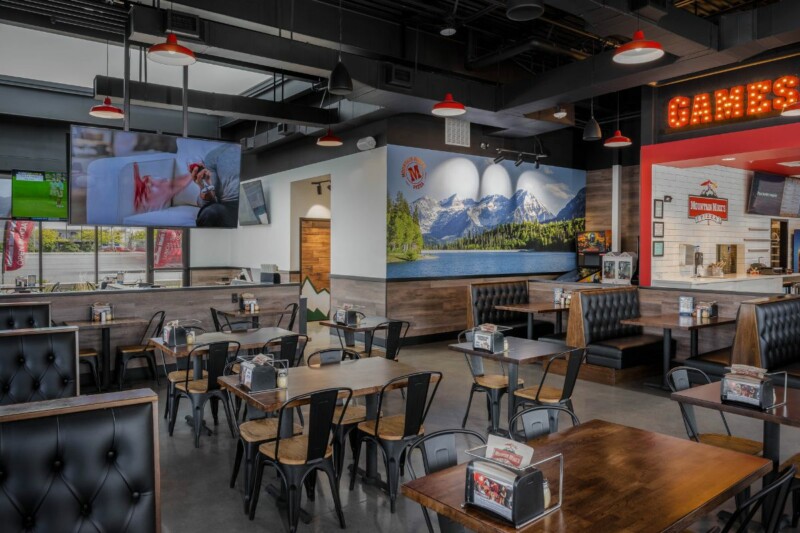 Company News
The California-based brand operates nearly 300 restaurants and continues national expansion.