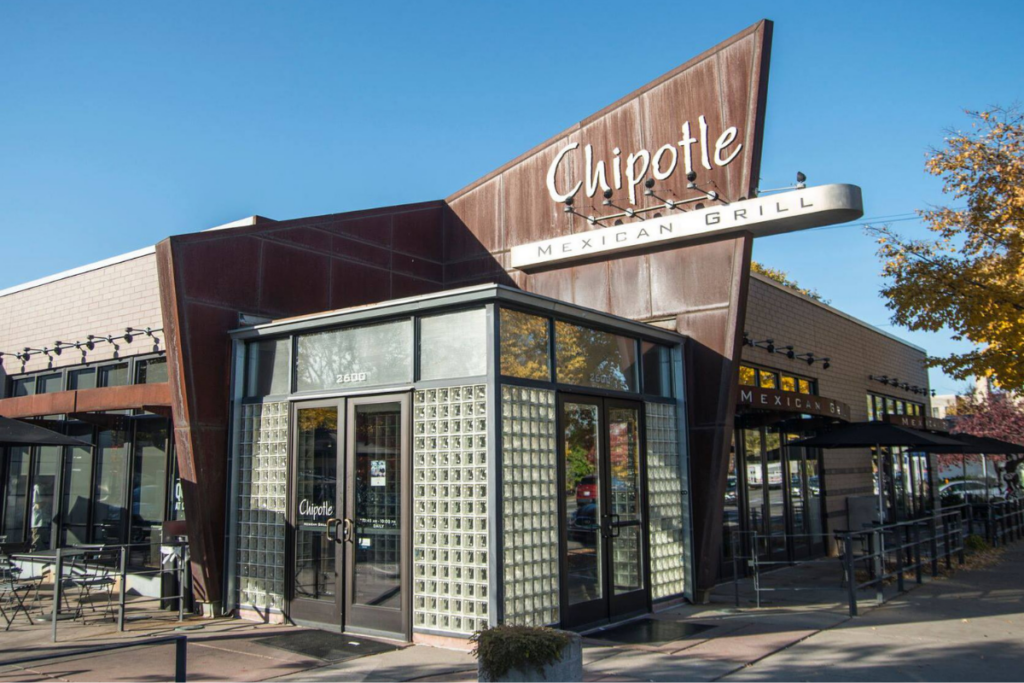 Chipotle Mexican Grill is looking to cut its greenhouse gas emissions in half by 2030.
The fast-casual brand announced the goal today, which has been classified by the Science Based Targets initiative (SBTi) as being in line with a long-term global temperature increasing trajectory of 1.5°C. Now, Chipotle joins brands like McDonald's, Panera, Yum Brands, Starbucks, Wendy's and Restaurant Brands Int'l. that also have committed to working with the SBTi to become more sustainable.
To hit the target, which is set from a 2019 base year, Chipotle identified four of the most carbon-intensive functions of its business to reduce emissions: restaurants, transportation and warehousing, food supply chain and waste and packaging.
Here's a breakdown:
Restaurants: With a long-term goal of having 6,000 restaurants in North America, the brand is continuing to identify more sustainable design and development. An ongoing pilot program explores scalable construction diversion to reclaim and recycle building materials for use in future remodels and buildouts. Chipotle also aims to reduce emissions through smart Energy Management Systems (EMS) at its restaurants and partner with like-minded tenants to find efficiencies. The brand also is exploring purchasing renewable energy and integrating more efficient restaurant equipment.
Transportation and warehousing: Chipotle aims to leverage partners and innovation to reduce emissions associated with the transportation and warehousing of its ingredients and products. Additionally, with Chipotle's digital business increasing, the company will identify emissions reduction strategies for third-party and white label delivery.
Food supply chain: Chipotle will explore protein and animal management solutions and promote carbon-reducing practices for produce and other products within the supply chain.
Waste and Packaging: The brand will pursue closed-loop packaging solutions and leverage new market innovations to reduce its end-of-life impact. To further optimize responsible waste management, Chipotle is utilizing data to reduce overall waste, increase landfill diversion programs and enhance food waste solutions.
"We are passionate about cultivating a better world, and as a company with nearly 3,000 restaurants and approximately 95,000 employees, we have a responsibility to drive meaningful change," says Laurie Schalow, chief corporate affairs and food safety officer. "We are committed to continuous improvement and will actively do our part to reduce our greenhouse gas emissions and protect the planet."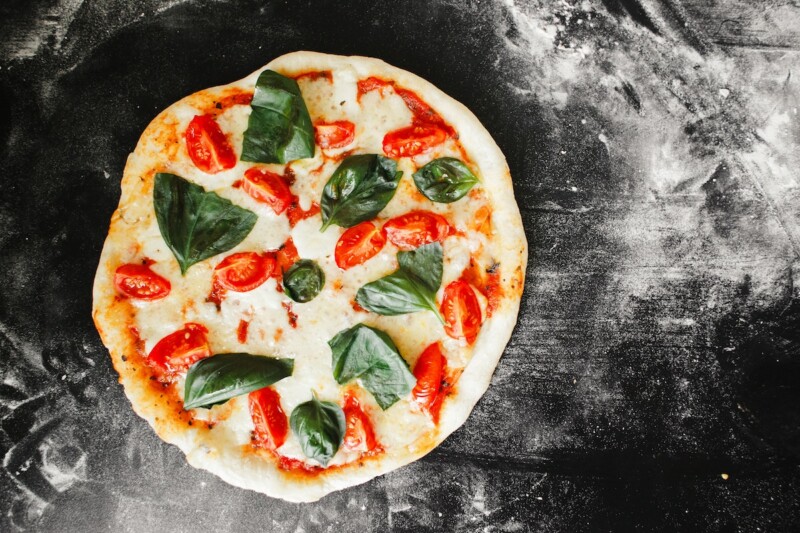 Company News
An online parts store is in development, but service calls can now be requested at the company's website.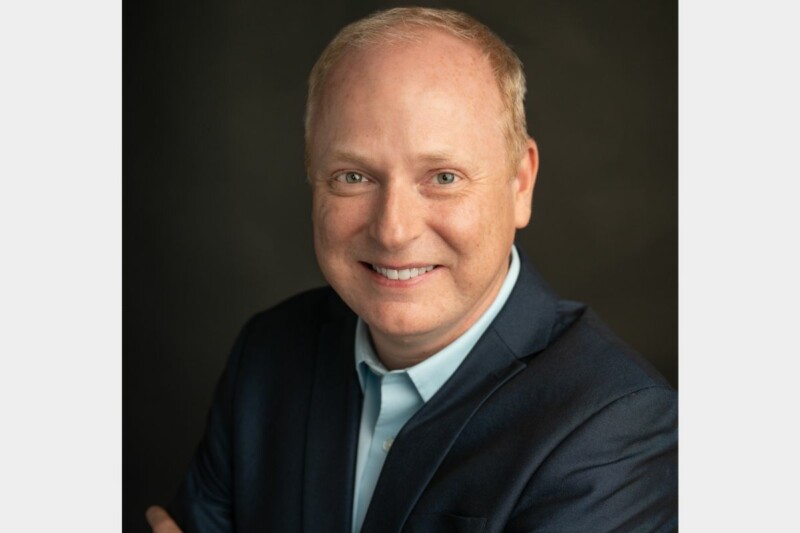 Appointments
Michael Tattersfield, CEO of the chain since 2017, will transition out of his role in the new year.