Starbucks, McDonald's, Wendy's and Panera Want Sustainable Cups
The brands announce plans reduce single-use waste by working toward circular packaging.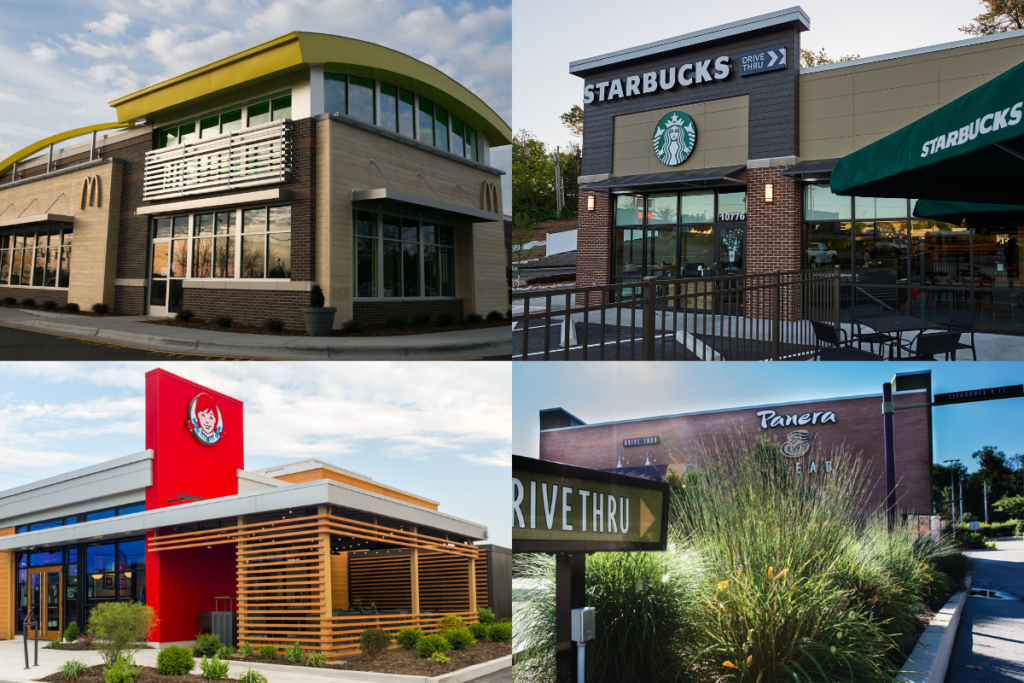 What do Starbucks, McDonald's, Wendy's and Panera Bread have in common? They all want sustainable cups. Today, the four brands announced plans to reduce single-use waste by working toward recyclable, reusable or compostable packaging, along with other climate-friendly goals.
First up, Starbucks and McDonald's committed an additional $10 million to the NextGen Consortium that was started in 2018 to find sustainable solutions for fiber hot and cold to-go cups. As part of this work, the consortium now collaborates with paper mills, recycling facilities and municipalities to expand recycling access and recovery of fiber cups.
With the additional $10 million in funding, the consortium will expand its efforts, including and beyond the fiber cup, to strengthen the sustainable packaging ecosystem. Plans include exploring the circularity of additional packaging material, such as polypropylene as demand for it grows in foodservice packaging, and finding ways to optimize recycling infrastructure for the material.
"There has never been a more critical time for industry collaboration to shift away from single-use packaging, promote reusability and champion recyclability. We are thrilled to continue our work with the NextGen Consortium to drive sustainable solutions for our planet," says Michael Kobori, chief sustainability officer at Starbucks, in a press release.
The $10 million commitment comes on top of the brands' current climate-friendly goals, including McDonald's goal of net-zero emissions by 2050 and Starbucks' plan to incorporate its Greener Stores design globally.
Then, Wendy's, which is a supporting partner in the NextGen Consortium, separately announced a collaboration with Berry Global and LyondellBasell to improve cup recyclability and to introduce a new, clear drink cup.
The collaboration will support Wendy's move from plastic-lined paper cups with limited recyclability to single-substrate, clear plastic drink cups that more consumers will be able to recycle. The cups also will use 20% ISCC-certified, recycled plastic across all North America restaurants with the potential to increase the amount of recycled plastic used in the future.
The new cup set will launch in the U.S. and Canada early next year with the initial set of large cups using recycled plastic. All drink cups will use recycled plastic in 2023, according to the brand.
"Consumers are increasingly aware of the impact of single-use waste, and we want to do our part as a leader in the quick-service restaurant industry to provide more sustainable options," says Liliana Esposito, Wendy's chief corporate affairs and sustainability officer, in a press release. "Today's announcement marks Wendy's next step toward creating packaging solutions that reduce our environmental impact."
The collaboration comes as the brand has set a goal of sustainably sourcing 100% of its customer-facing packaging by 2026.
Finally, Panera Bread announced a goal to become climate positive by 2050, and it also set a short-term target to reduce its carbon footprint by 2025. To hit the short-term goal, the brand plans to transition to 100% circular packaging, increase the percentage of Cool Food Meals—meals that have a low impact on climate—to 60% of bakery-cafe entrees and use green, renewable electricity for at least 50% of Panera Bread-owned operations.
"Climate change is one of the greatest humanitarian crises of our time, and we must act now for our planet. We embrace the responsibility to take immediate and relentless action to create positive change and hope that our industry will follow us. We are sharing our vision for a climate positive future to inspire both our industry and our supply chain partners to take urgent, decisive and clear action," says Niren Chaudhary, CEO of Panera Bread, in a press release.
To reach its goal of becoming climate positive, Panera is developing a long-term roadmap to reduce its emissions in line with a 1.5°C science-based target, committing to first significantly reduce its carbon footprint and then use credible carbon removal and sequestration projects.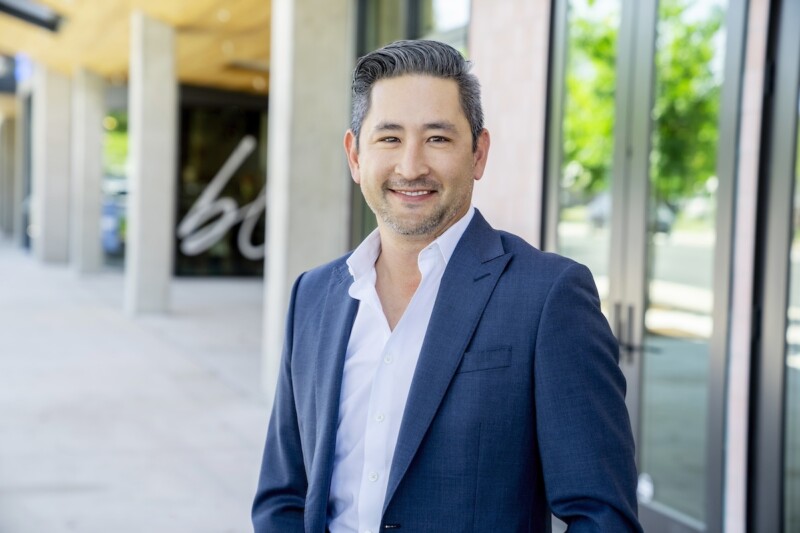 Appointments
The brand says the individual's C-suite promotion signals 'a pivotal phase' in executing growth strategies domestically as well as internationally.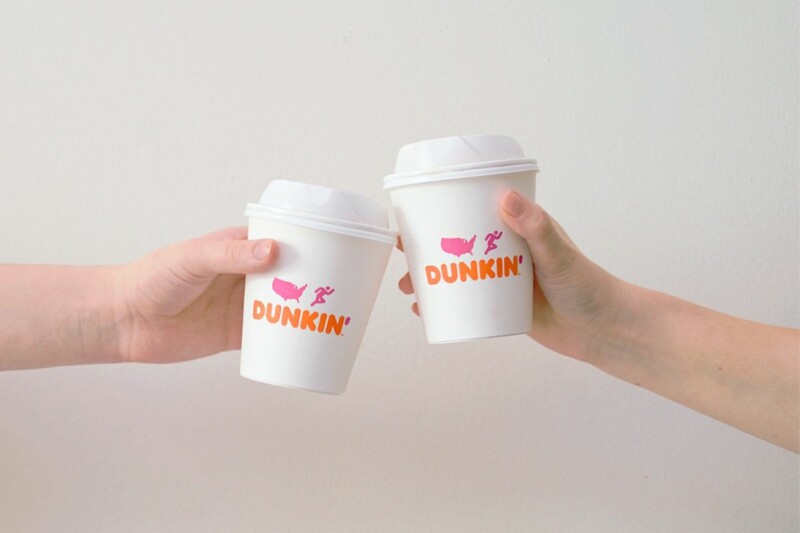 Appointments
Scott Murphy becomes chief brand officer and Dan Lynn is chief commercial and restaurant officer.