Clark Associates Gives Back to Local Organizations
The dealership and its employees donated $109,942 during the annual Extraordinary Give event.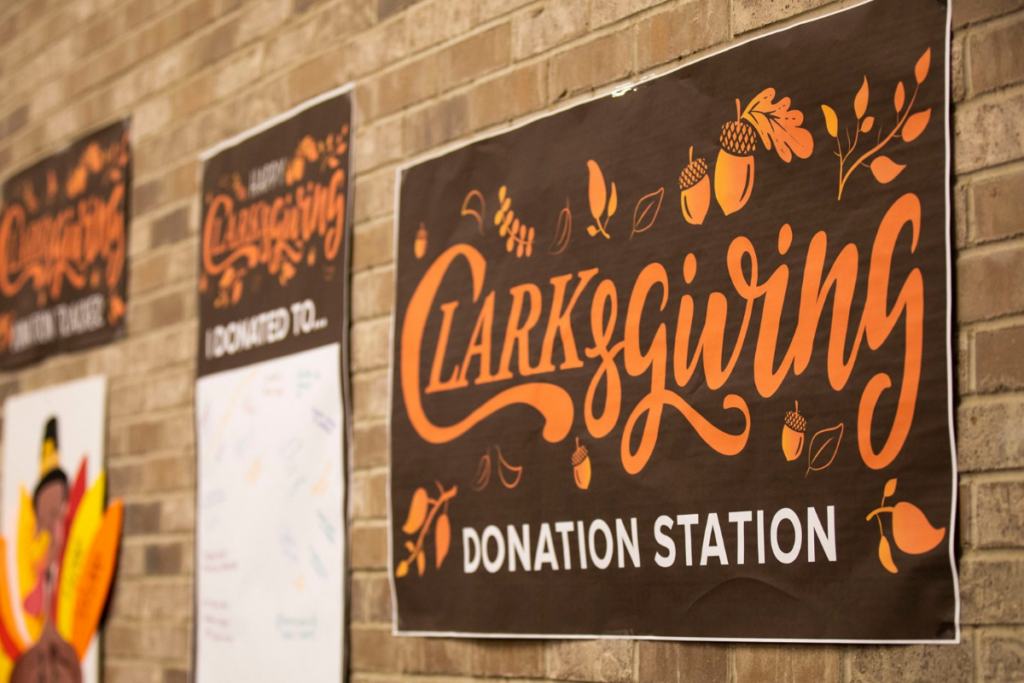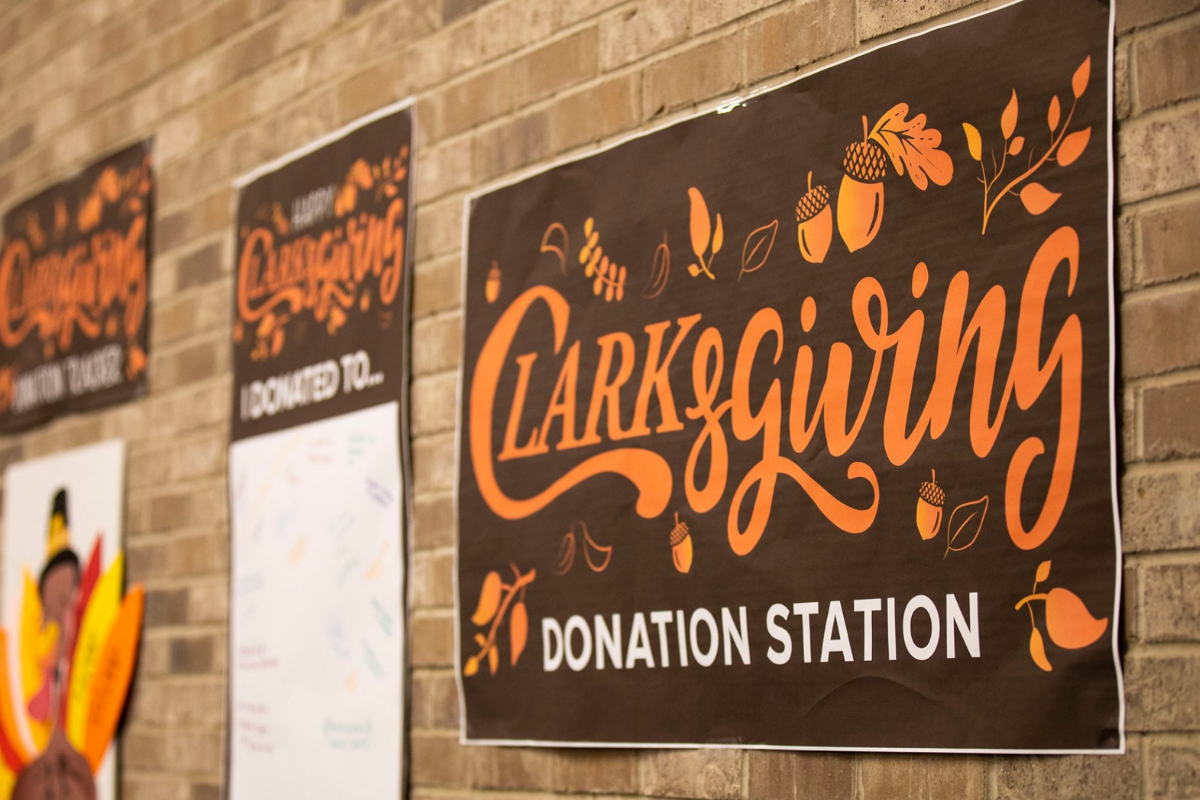 Clark Associates and its employees pitched in a pretty penny during the Lancaster County Community Foundation's annual Extraordinary Give event on Nov. 19, donating $109,942 to nonprofits and ministries.
The dealership and its staff raised $59,942, which then was increased to $109,942 after the Clark Associates Charitable Foundation provided an additional $50,000 in match dollars. Clark leadership selected 10 organizations to receive the match dollars, and employees chose which of the organizations to give their match dollars to.
The chosen organizations and the amounts they received were:
Aaron's Acres: $2,500
Boys & Girls Club of Lancaster: $2,500
Church World Services: $11,500
Clare House: $4,000
Good Samaritan Services: $3,000
Meals on Wheels Lancaster: $5,000
Mennonite Disaster Service: $3,500
Music for Everyone: $1,500
Power Packs Program: $9,000
Water Street Mission: $7,500
Extraordinary Give is a 24-hour fundraising event in Lancaster, Pa., that was started in 2012. According to Extraordinary Give's website, a record $15,873,921 was raised this year to benefit 516 organizations.
The Clark Associates Charitable Foundation has donated over $8.4 million since 2006. A big chunk of that was donated in celebration of the company's 50th anniversary earlier this year. At that time, the foundation donated $5 million to the Lancaster Conservancy.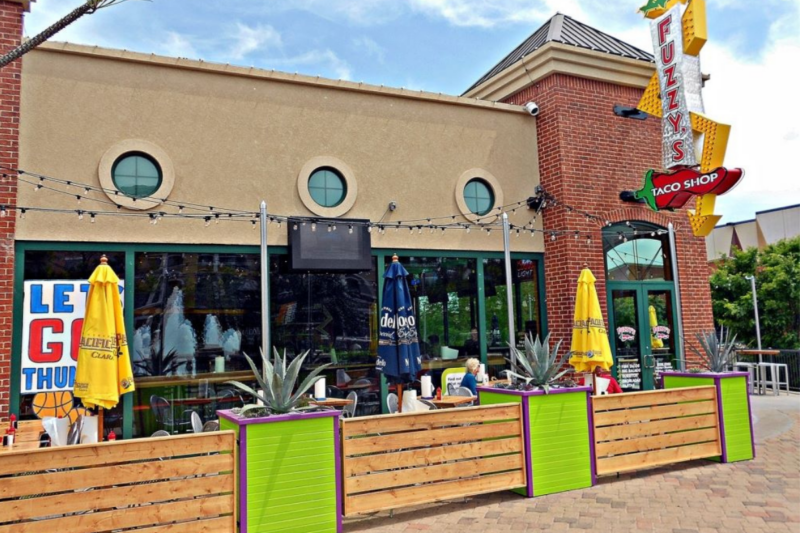 Company News
Fuzzy's Taco Shop signed an agreement with franchisee Richard Maddox to open 50 new shops throughout the southeast, and each will be constructed to accommodate a drive-thru, a first for...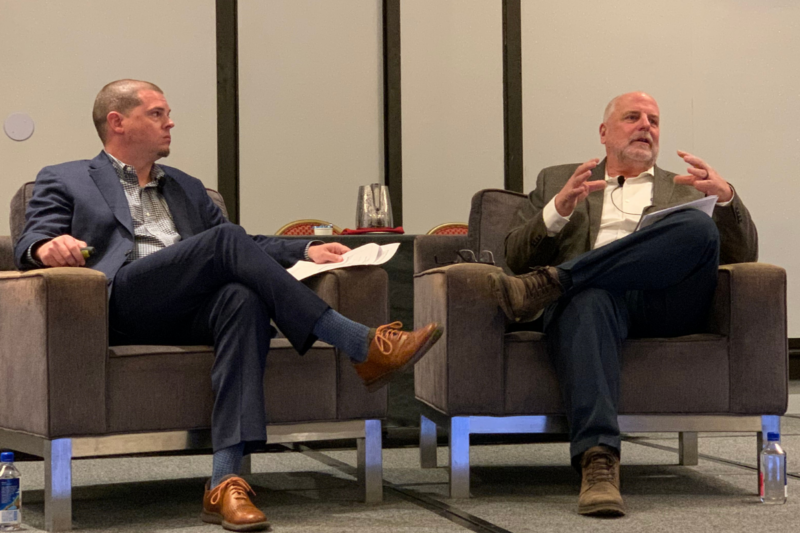 Maintenance
Nick Cribb and John Schwindt offer operators their best tips on how they can collaborate with their service technicians to ensure they're getting the best service possible while minimizing setbacks...