Clark Associates Celebrates Half a Century in a Big Way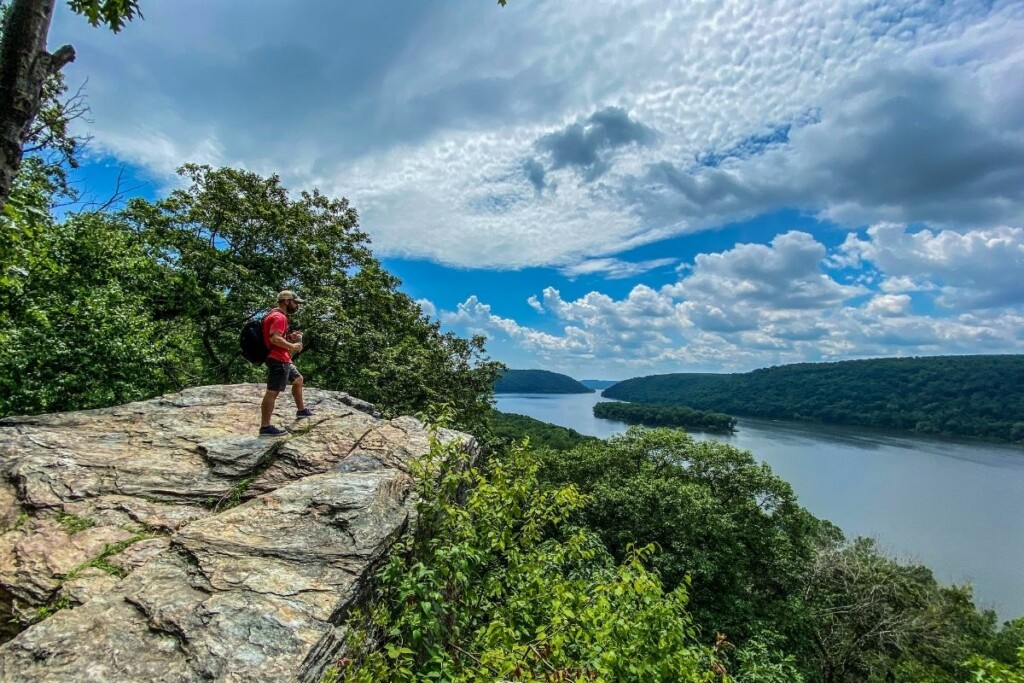 Clark Associates may be a technology firm that sells foodservice equipment and supplies and is best known for its sprawling online WebstaurantStore and "brick-and-click" Restaurant Stores, but it's the land around the dealership's headquarters that really sets it apart.
Lancaster, Pa., the city in which the company is based, is one of the oldest and largest Amish communities in the country, and it's home to eight county parks, spanning more than 2,000 acres and offering overlooks of the Susquehanna River and Twin Valleys.
So, for the company's 50th anniversary, Clark Associates looked outside of its own walls and to nature to celebrate. Through its charitable arm, Clark Associates Charitable Foundation, the company donated $5 million to the Lancaster Conservancy to support its stewardship of nature preserves across the county, with a special focus on an area along the Susquehanna River between Safe Harbor and Holtwood Dam, known locally as the River Hills.
"We were looking for a project that would keynote our 50 years of business that we're celebrating this year," says Fred Clark, founder and chairman of Clark Associates, in a press release announcing the donation. "This was the best way to share the gift of our good fortunes with the community and the county—to preserve as much of these natural lands as we can so that everyone can enjoy these wild places for generations and generations to come."
With the gift, the Lancaster Conservancy combined three nature preserves previously known as House Rock, Reed Run and Pequea South into a 373-acre preserve now known as Clark Nature Preserve.
For Gene Clark, the CEO of Clark Associates and a recipient of FER's 2019 Young Lion Award, the gift was fitting. When he thinks about his business, he thinks about it in the long term. So, it only made sense to think about the land around Clark Associates in the long term, too.
"We made this gift to invest our earnings back into our community, helping to protect natural lands for all to enjoy. This creates an even better place to work for our employees so that we can continue to attract and maintain our amazing talent," he notes in the press release. "This is the repeatable cycle that builds a great company operating in an exceptional community."
The gift also pays homage to family ties. The Lancaster Conservancy will name a soon-to-come trail at Clark Nature Preserve "Lloyd Clark" in memory of Clark Associates' founder.
"My father's passion for hunting and exploring nature were values he taught me that I love sharing with my kids," says Fred, Lloyd's son. "Building a universal access trail in dad's memory is something we are very excited about."
The company got its start on Lloyd's 40th birthday when he founded G/L Clark Associates, alongside Glenn Clark, as an electrical service company with just two partners and seven employees. Since then, it's grown into a family of companies with more than 4,299 employees across 17 states.
In 2020, Fred turned the company over to his son, Gene, and assumed the role of chairman of the board. In a letter from the CEO written at the end of 2019, Gene reflected on the past decade, pointing out that the company was able to create 3,500 jobs since 2010 and increase revenue to more than $1.7 billion.
And while Gene took over during a tumultuous pandemic year, the company continued to thrive. In his own letter from the CEO at the end of 2020, Gene touted the fact that Clark Associates managed to grow across all metrics, from sales and employees to items and customers.
The year may have been a "dramatic segue" into the company's 50th anniversary year, but Gene said it was another for the books. The company did so well, in fact, that it landed the No. 1 spot on FER's 2021 Top Dealers list.
Clark Associates wasn't the only dealer to celebrate a milestone anniversary this year. Edward Don & Co., which earned the No. 3 spot on FER's 2021 Top Dealers list, celebrated 100 years. The Woodridge, Ill.-based company has more than 1,000 employees, a nationwide distribution center, seven full-service distribution centers and its own transportation fleet.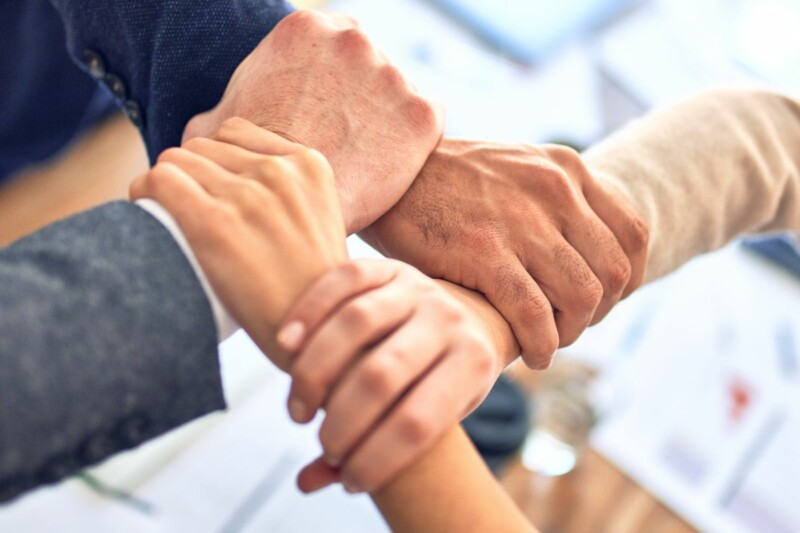 Company News
Effective Jan. 1, the Kansas-based manufacturers' rep firm will represent the refrigeration manufacturer.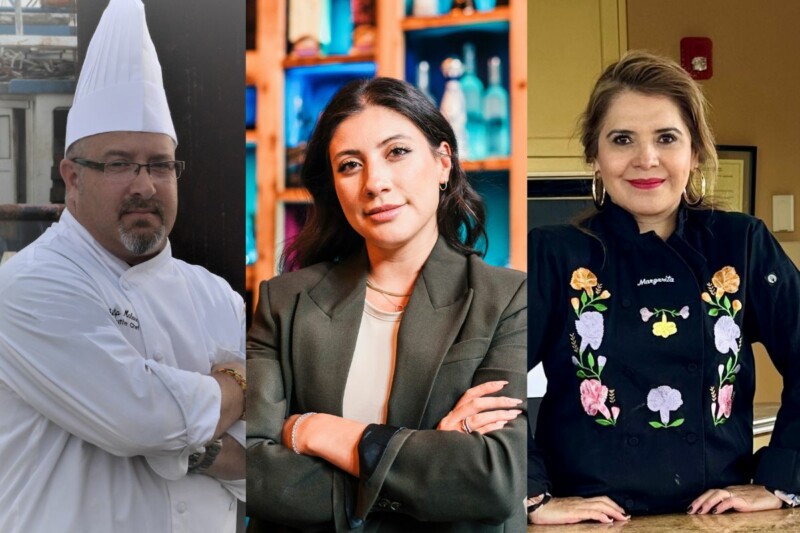 News
From strengthening foundations to adding restaurant concepts, three operators chat about what's next in 2024.