Cleveland Range Installs New VP of Sales, Marketing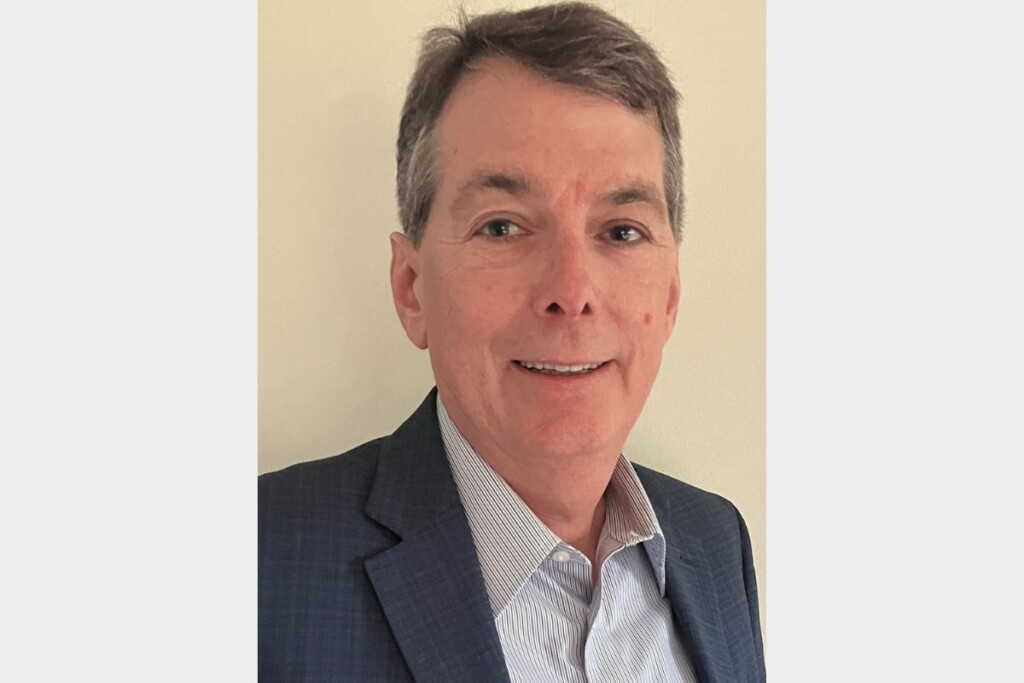 Welbilt's Cleveland Range, a manufacturer of commercial steam cooking equipment, promoted longtime executive John Lanning to vice president of sales and marketing.
Lanning has been in the foodservice industry for over 30 years, joining Cleveland Range's customer service team in 1984. He has since held various leadership positions in sales, marketing and product management, supporting the Cleveland brand, along with sister companies U.S. Range/Dean, Merco, Lincoln, Merrychef and Convotherm.
In his new role, Lanning will lead all commercial activities for Cleveland Range.
"Through his career, John has accumulated vast expertise, and I am honored to look no further than our own company to find this level of leadership," says Stan Ioffe, president of Cleveland Range, in a press release.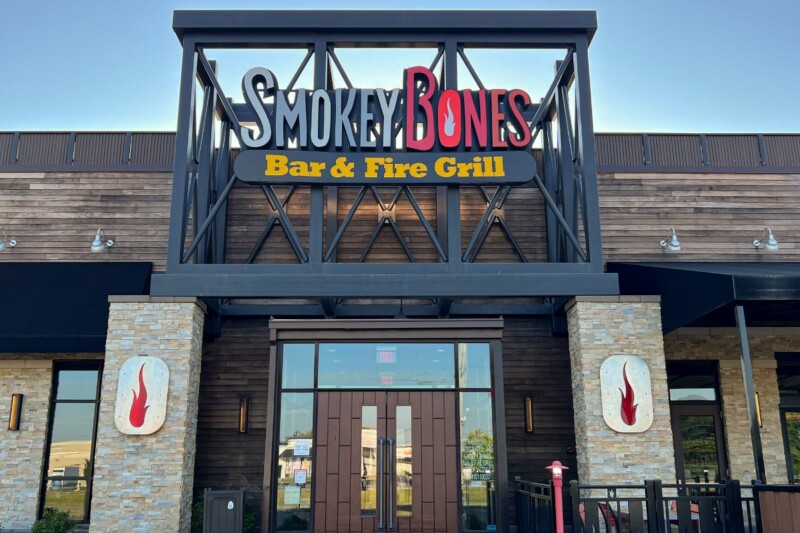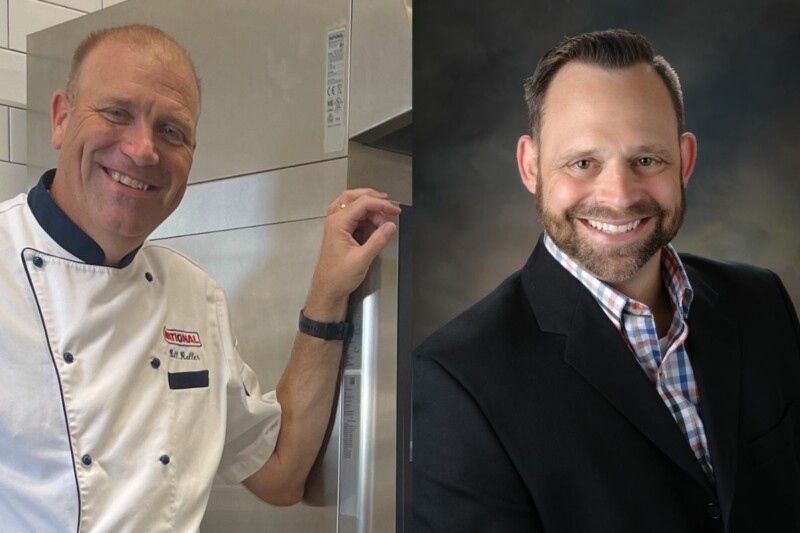 Appointments
Bill Roller and Jon Bero will move up to sales director roles at the manufacturer on Oct. 1.