Co-Founder of Freddy's Frozen Custard & Steakburgers Appointed to New Role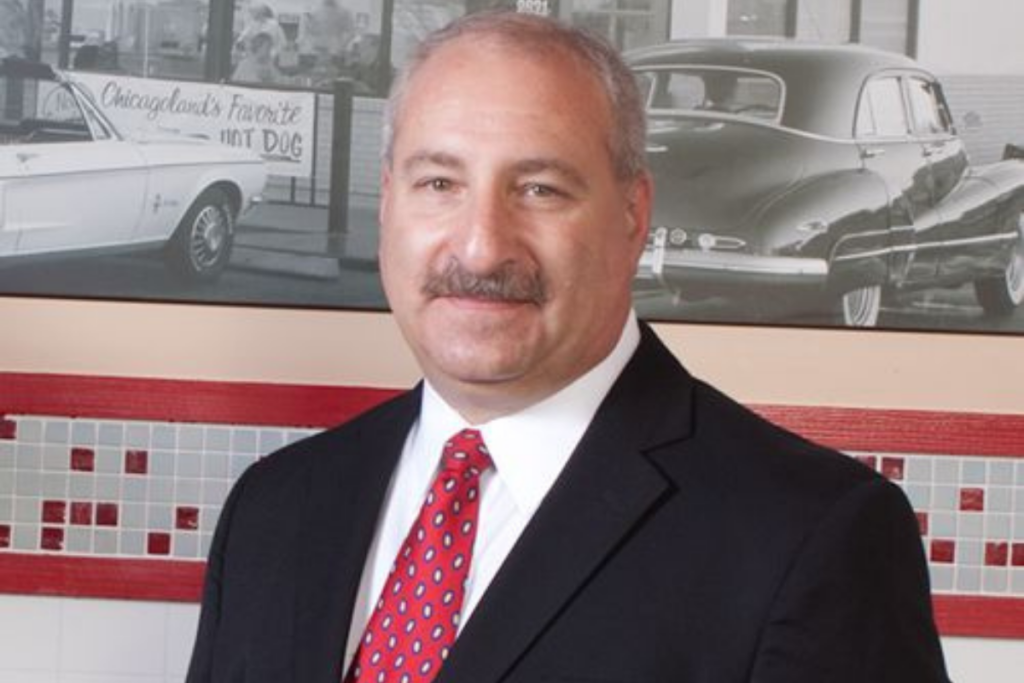 The co-founder and former COO of Freddy's Frozen Custard & Steakburgers has been appointed to a new role.
The fast-casual brand announced Scott Redler now will serve as chief experience officer. The creation of this new role follows the company's recent acquisition by the equity firm Thompson Street Capital Partners in March 2021.
"Who better than Scott to continue the work of providing our guests with a truly memorable Freddy's experience?" says Chris Dull, president and CEO of Freddy's. "As co-founder, Scott created Freddy's alongside his partners, and it is a privilege to have his expertise focused on ensuring the delivery of the very best experience for our franchisees, team members and guests."
Redler co-founded the brand in 2002 alongside business partners Bill and Randy Simon and since has served as the company's COO.
Redler has been instrumental in developing over 20 concepts and has extensive knowledge of all facets of restaurant operations, according to a press release. He currently serves as treasurer of the National Restaurant Association's board of directors.
"In light of our continued surge in franchise growth and ongoing success systemwide, this new role falls naturally into the progression of the company," says Redler. "I look forward to strengthening franchisee relationships, continuing our unique culture and doing things 'The Freddy's Way' by delivering an exceptional brand experience to our guests."
Earlier this month, the brand announced the opening of its first store in Wisconsin and plans to debut its first location in New Jersey this month. During the first half of the year, more than a dozen new Freddy's restaurants were opened. The company now has more than 400 locations in 33 states.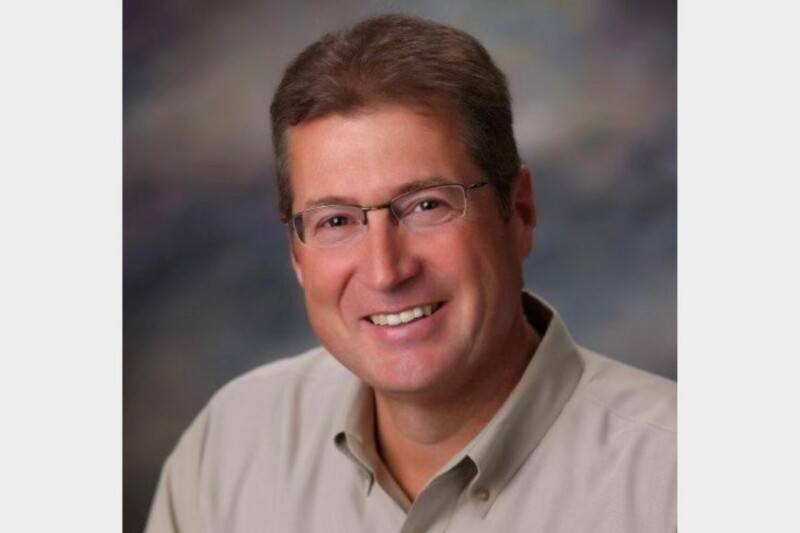 Appointments
The new hire's portfolio includes executive roles at Long John Silver's, Pizza Hut and Yum Restaurants Canada.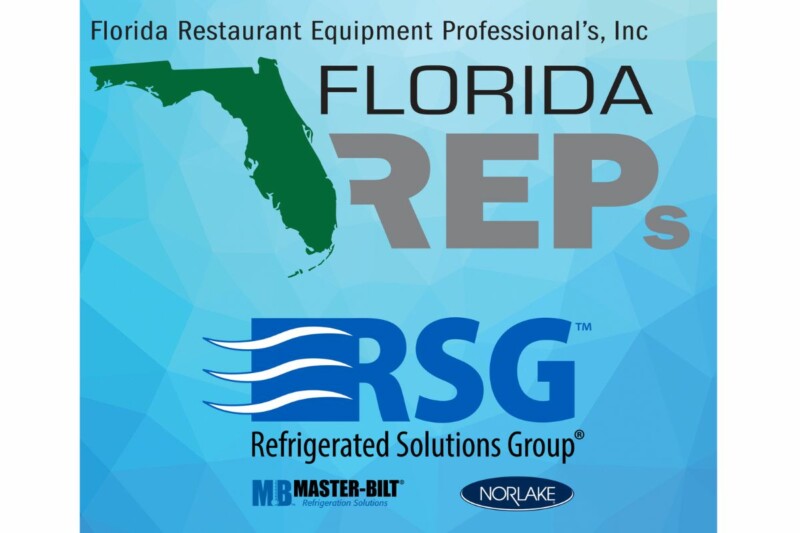 Company News
With offices in Tampa and Fort Lauderdale, the firm will represent Norlake and Master-Bilt in certain areas.