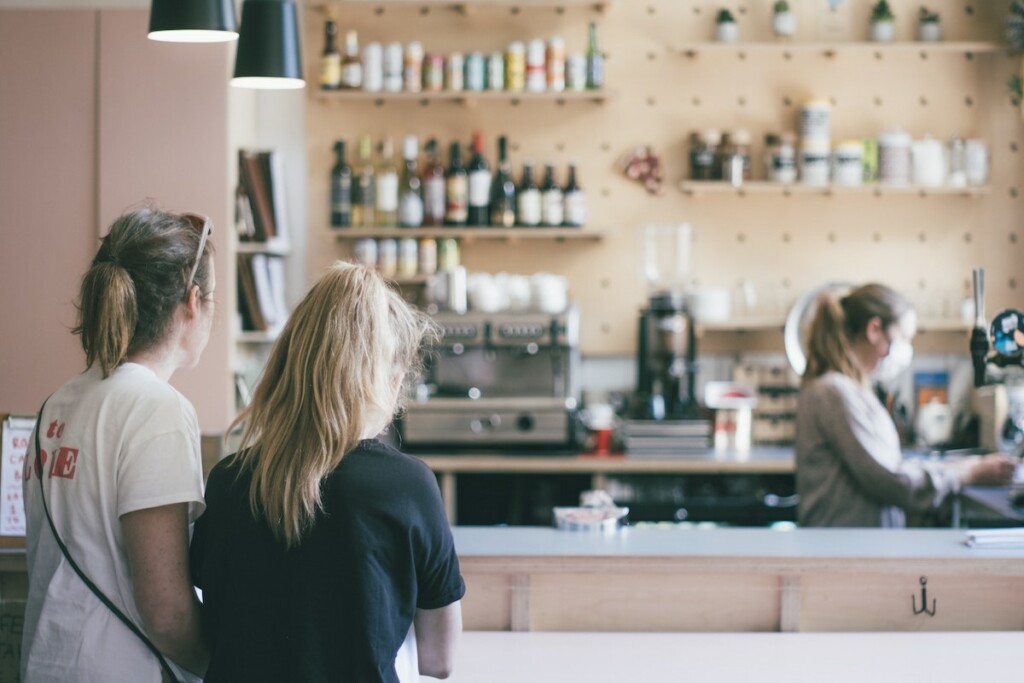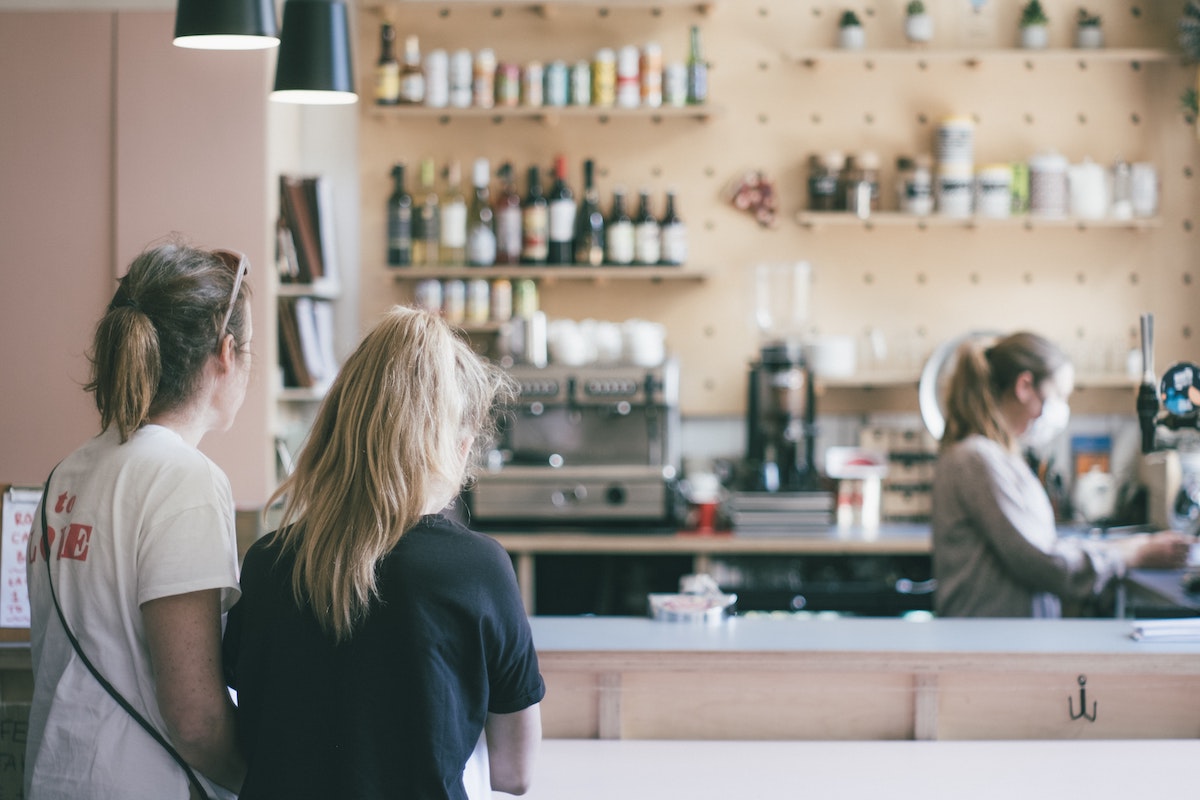 Though a slice (10%) of restaurant operators say they do not think their staffing levels will ever return to normal, the majority expect normalcy by this fall.
That's according to the latest research from the National Restaurant Association, which polled 2,500 operators between April 1-14.
A year prior, in April 2020, the industry's abrupt shutdown in the wake of COVID-19 caused a reduction of more than 5.3 million jobs at eating or drinking places, as compared to March 2020, according to data from the Bureau of Labor Statistics. Last month, about 187,000 industry workers returned, the BLS reports, marking a fourth consecutive month of increases for a total of over 645,000 jobs this year. Despite that, the industry remains 1.7 million individuals below pre-pandemic staffing levels.
Operators across each segment—family dining, casual dining, fine dining, quick service, fast casual, and coffee and snack—participated in the National Restaurant Association's latest survey, which took stock of current staffing levels in addition to expectations. Fifty percent or more of those in family dining, casual dining and fine dining said they were more than 20 percent below normal staffing levels, while 32 percent of those operating coffee and snack establishments said current staffing levels were at or above normal—a higher rate than any other segment.
Across all six segments, of those who were not yet back at "normal" staffing rates, a median of 42 percent of operators thought that normalcy would return within six months. Most confident in that six-month return were those in the coffee and snack sector (51%), followed by quick-service operators (46%).
Casual dining operator BJ's Restaurants is among the many operators who have recently touched on workforce shortages during earnings reports. BJ's, which had a workforce of roughly 23,000 hourly employees pre-pandemic, expects to hire back more than 5,000 front-of-house workers and 125 managers to get back to that threshold.
In other COVID-related restaurant news, the Small Business Administration opened its Restaurant Revitalization Fund portal last week, attracting more than 186,000 applicants in the first two days alone.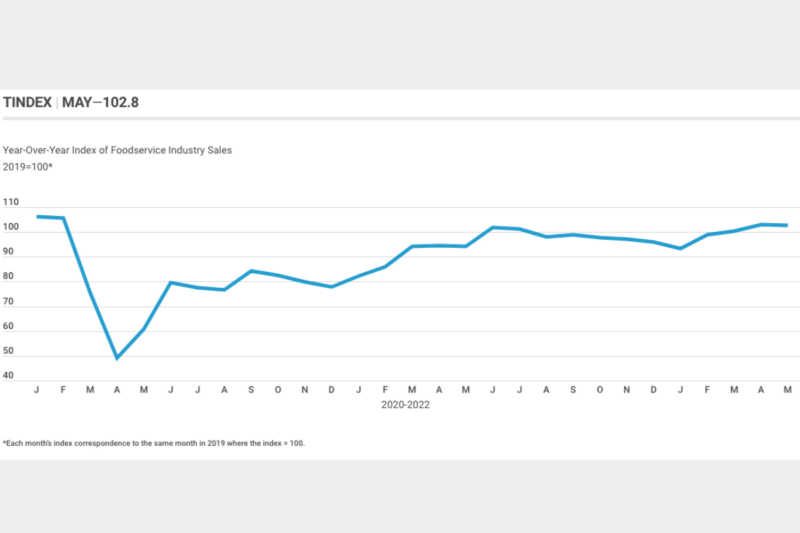 Economic News
Foodservice sales have been gradually picking up since dropping in January, but they flattened last month.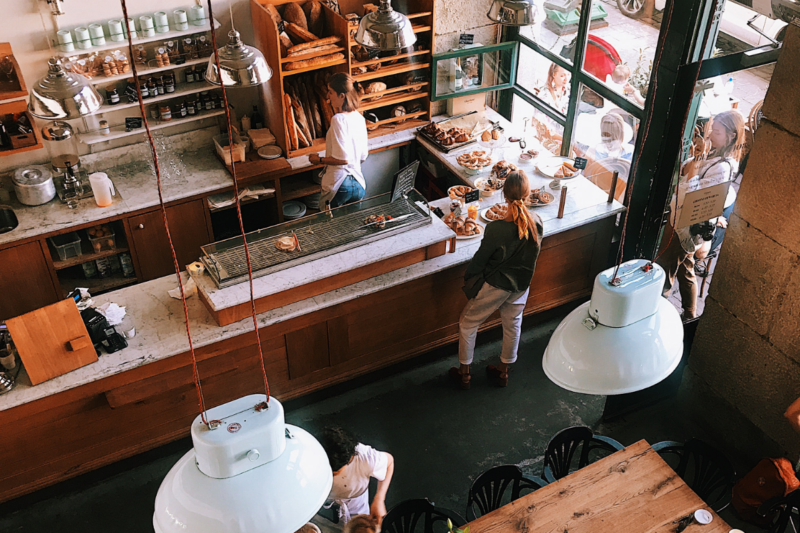 Economic News
While the National Restaurant Association's RPI dipped in April, May proved to be a stronger month, with restaurant operators reporting positive same-store sales and traffic compared to last year.