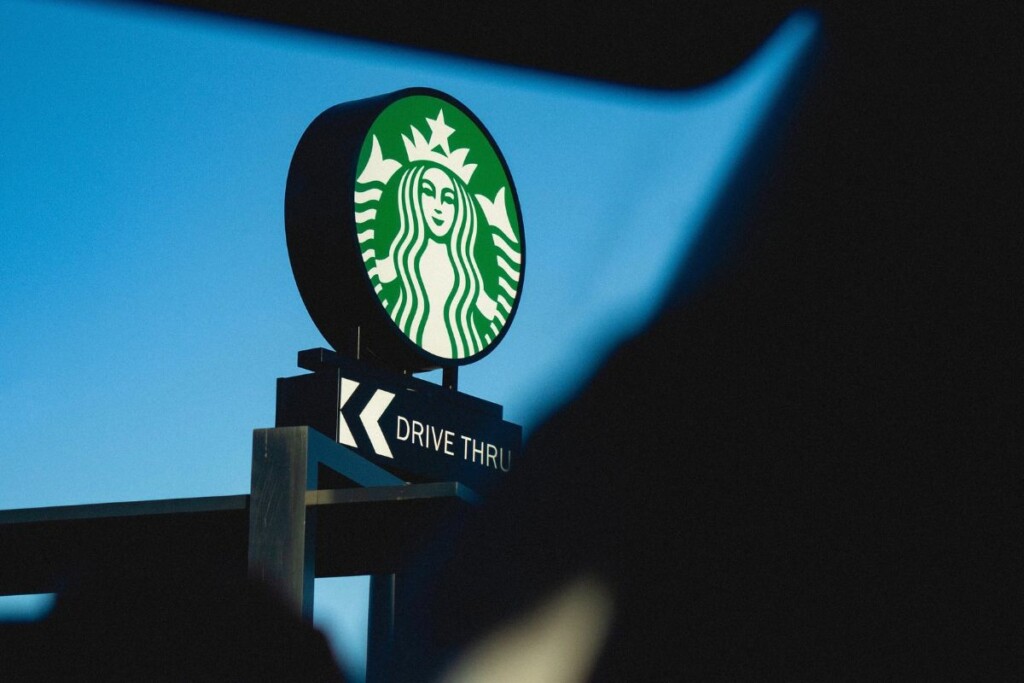 According to Bluedot's latest "State of What Feeds Us" report, restaurant consumers believe drive-thrus at coffee chains are quicker than at fast-food restaurants, tempting them to get their meals there—with or without a coffee purchase.
The report, which surveyed 1,631 adults on Aug. 1, found that half of consumers believe coffee chain drive-thrus are faster, and the data also signals they're already buying more than coffee from them. More than half of respondents (53%) say they consider visiting a coffee chain when hungry, often without a coffee purchase.
High-income earners are more likely to turn to coffee chains to curb their appetite, with 68% saying they consider coffee chains for a quick bite, compared to 49% of middle-income earners and 54% of lower-income earners.
"Wait time has always been key to successful drive-thru experiences, an element brands have taken seriously, and this latest report is a strong reminder of that," says Judy Chan, chief marketing officer of Bluedot, in a press release. "Coffee chains with drive-thrus are very well positioned to pick off QSR customers, and it will be interesting to see how that plays out in the short and long term as more drive-thrus across categories emerge."
Other highlights include:
Of the 53% of consumers who consider coffee chains for food, 41% say they'll consider it without a coffee purchase.
Six in 10 consumers consider buying food at a coffee chain if fast-food drive-thrus have long lines.
Two in 10 have already purchased food at a coffee chain due to long QSR drive-thrus.
46% of consumers say afternoon deals and offers draw them to coffee chains after the morning rush.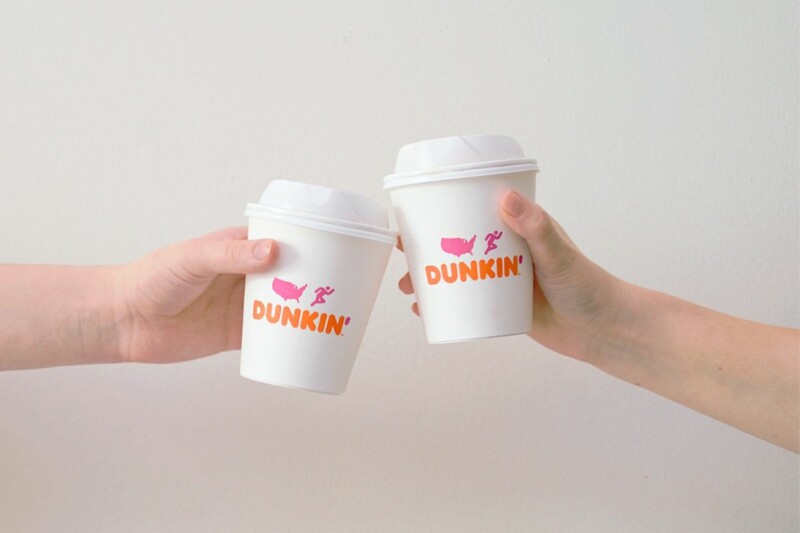 Appointments
Scott Murphy becomes chief brand officer and Dan Lynn is chief commercial and restaurant officer.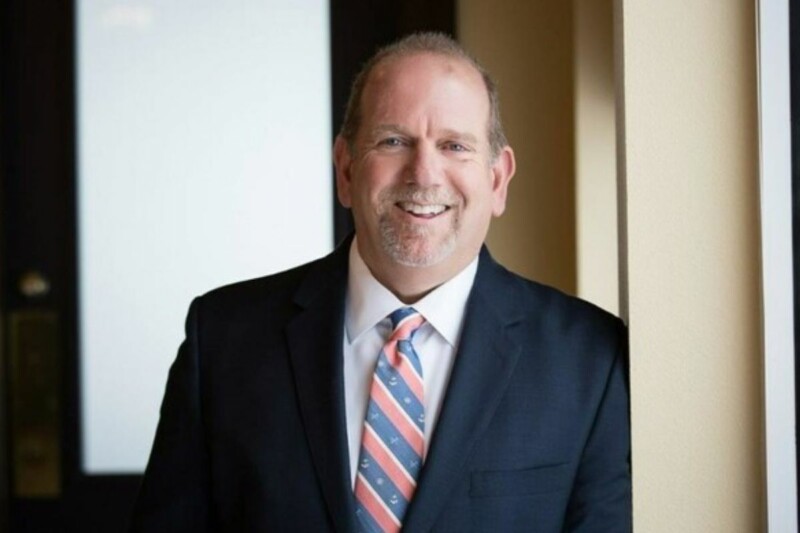 Appointments
Stak's career includes time spent at ACP Inc. and HC Duke. In his new role, he will focus on sales growth at Victorinox.