Coffee Orders Rebound in Canada but Remain Down From Pre-Pandemic Levels
Restaurant coffee orders were up 13% for the 12 months ending July 2022 but remained down 15% from three years ago.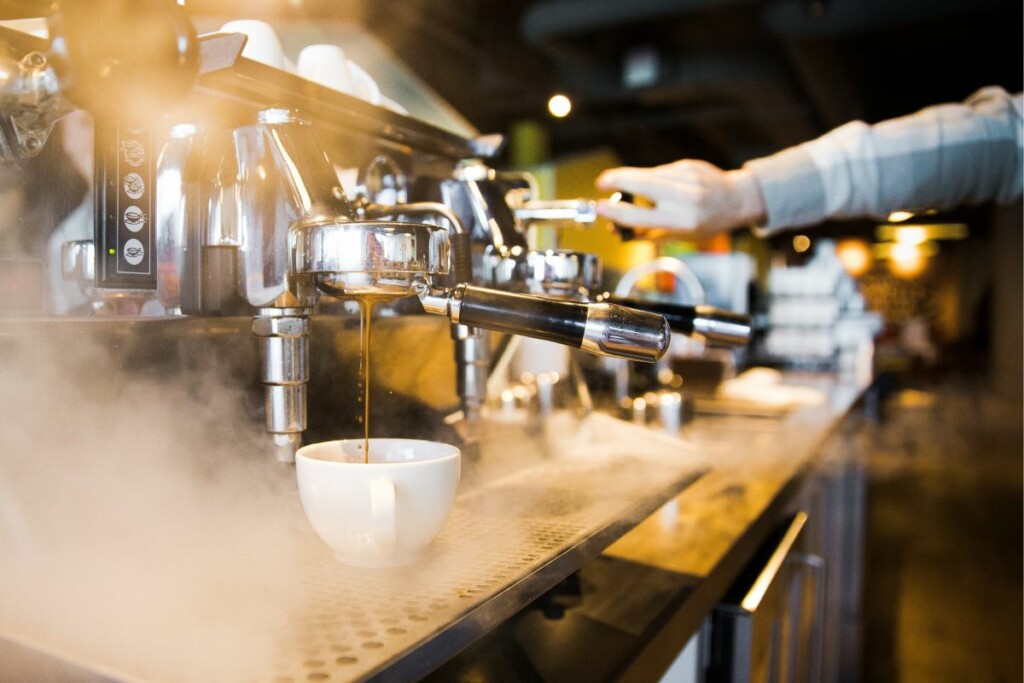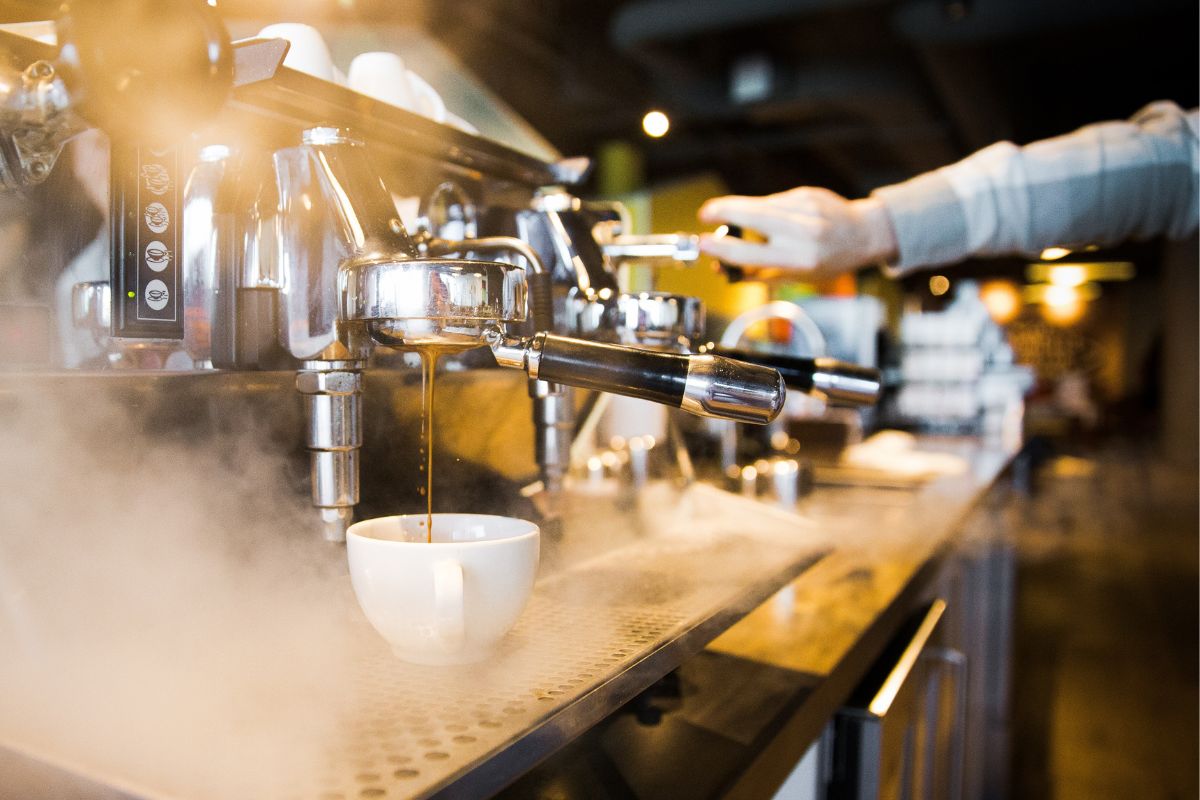 As more Canadians return to their pre-pandemic routines, restaurant coffee orders are gaining ground, according to a study from The NPD Group.
Coffee orders were up 13% for the year ending July 2022, with more than 2 billion coffee servings ordered from Canadian restaurants, says the study. However, despite the double-digit increase, coffee orders were still down 15% from three years ago.
The coffee category with the most growth was hot specialty coffee, up 16%. Traditional or regular coffee servings increased by 14%, while iced, frozen or slushy coffee rose by 7%.
Most of the restaurant coffee servings, 88%, were ordered from quick-service restaurants, according to the study, with quick-service doughnut stores being the most popular. Quick-service burger restaurants followed the category, and gourmet coffee outlets ranked third in quick-service coffee servings share.
"As more consumers return to their pre-pandemic routines, foodservice coffee will somewhat recover from the steep declines experienced during the lockdowns," says Vince Sgabellone, NPD foodservice industry analyst, in a press release. "Restaurants do face competition from at-home coffee appliances and the coffee-making expertise consumers learned while in lockdown, but their competitive edge is offering the convenience of a great cup of coffee when we're on the go."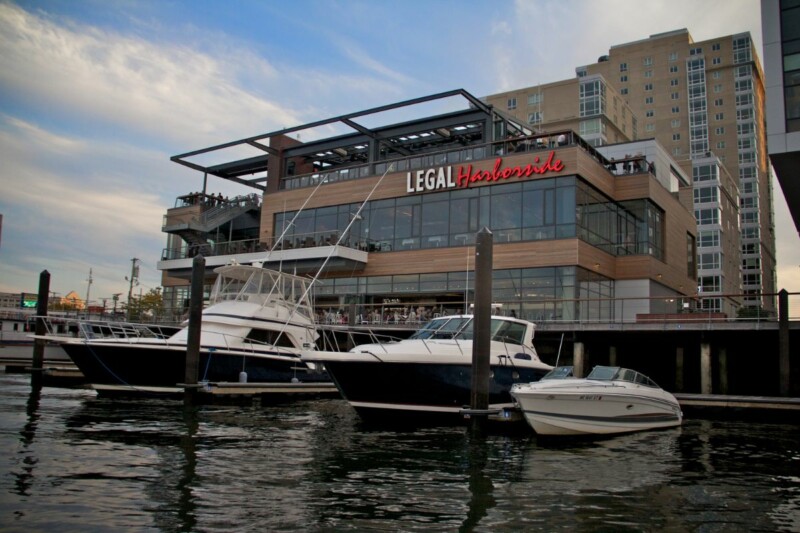 Company News
The East Coast brand, part of Boston-based PPX Hospitality Brands, recently announced a slew of updates.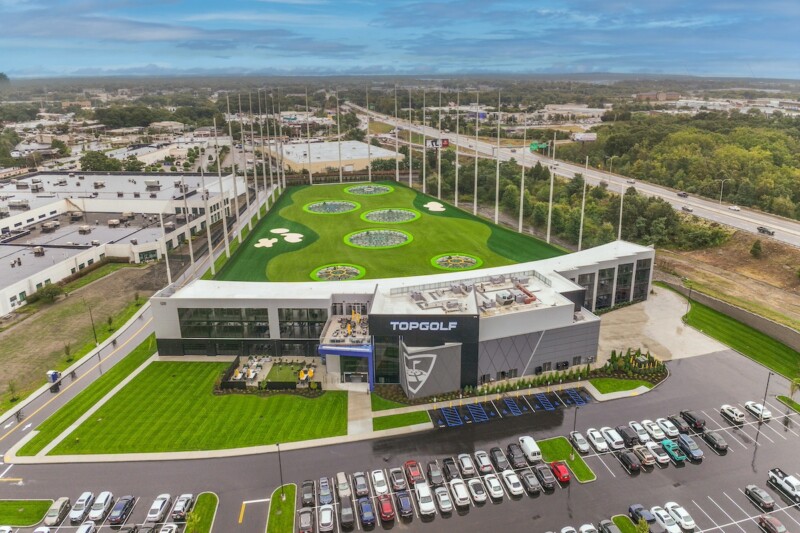 Company News
This Friday, the brand is set to open its 91st location and, in doing so, make its New England debut.