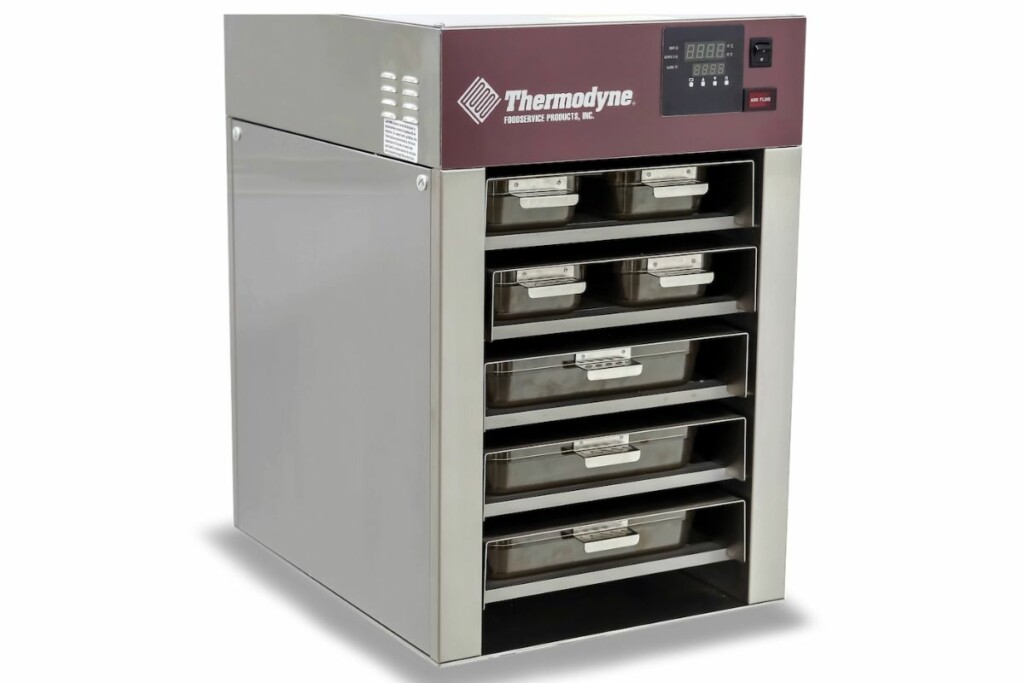 Chef's Deal Restaurant Equipment has become the first Nashville dealer for Fort Wayne, Ind.-based Thermodyne Foodservice Products, the companies announced on May 10.
Chef's Deal, based in Music City, is known for its fast-shipping service as well as its extensive inventory of commercial kitchen equipment supplies, says Thermodyne Director of Sales Aaron Bremer. The partnership comes as Thermodyne works to make its products more accessible nationwide.
Thermodyne offers over 35 slow-cook and hold ovens, ranging from a three-shelf countertop unit to a unit capable of holding 42 full-size steam table pans. Much of this equipment is available for same-day shipment in the U.S., says the company. Thermodyne also boasts design experience and the manufacturing capacity to customize equipment to meet customers' needs.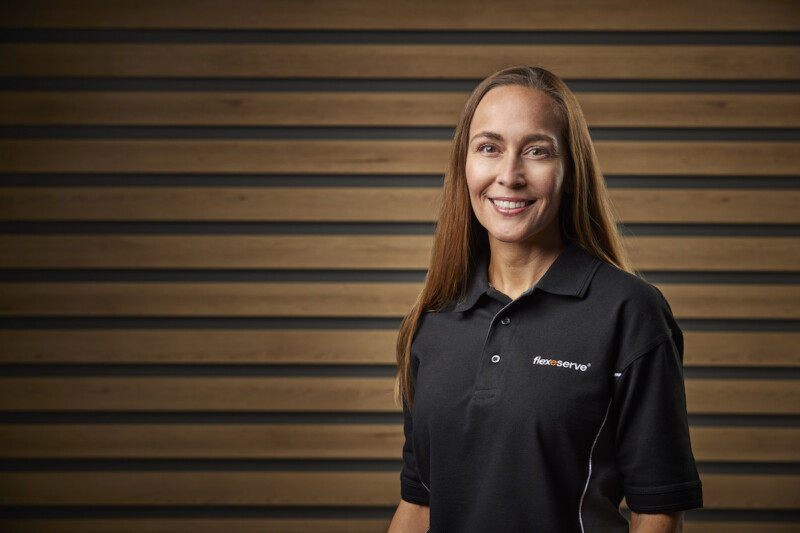 Appointments
The hot-holding equipment manufacturer Flexeserve is continuing to establish itself in the U.S. with the appointment of a new office manager. Katie Brewer, who boasts expertise in client and financial…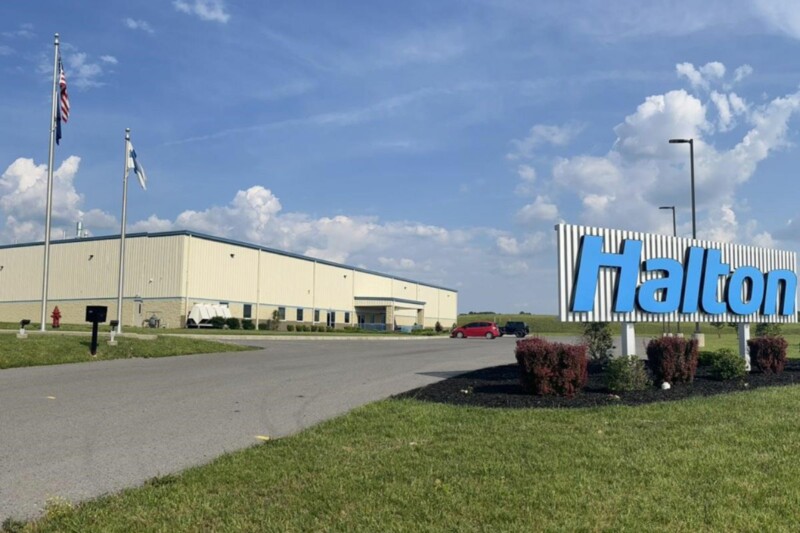 Company News
Halton, a manufacturer of CKV and air distribution systems, is building something new—this time for its own use. Today, May 24, the manufacturer announced the expansion of its Scottsville, Ky….