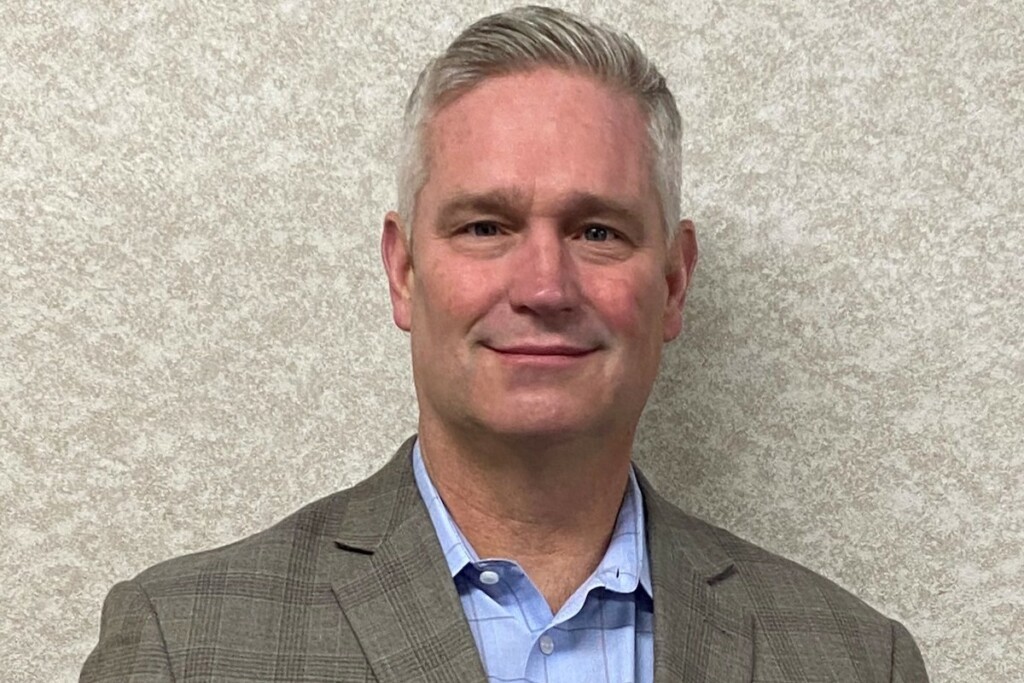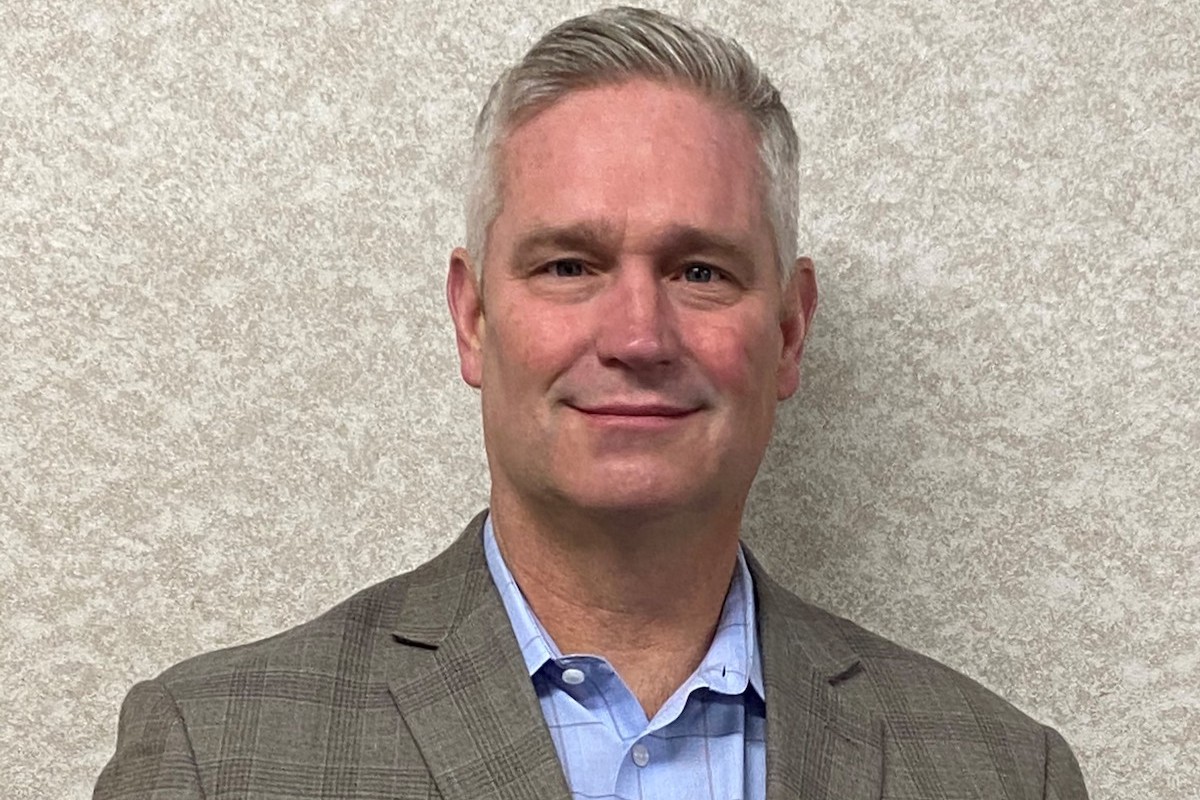 On March 11, David M. Stafford Jr. took the reins from his father, David J. Stafford Sr., as president of the Channel Partners Group and XYZ Group, a foodservice equipment buying group.
The elder Stafford served as a founding member of CPG, along with Hal Schroeder, an executive committee member who also stepped down this month. Schroeder and Stafford Sr. served by each other's sides for more than 11 years.
Stafford Jr. is now joined on the executive committee by Michael Keck, as treasurer, and Tammy Ketchum, as secretary.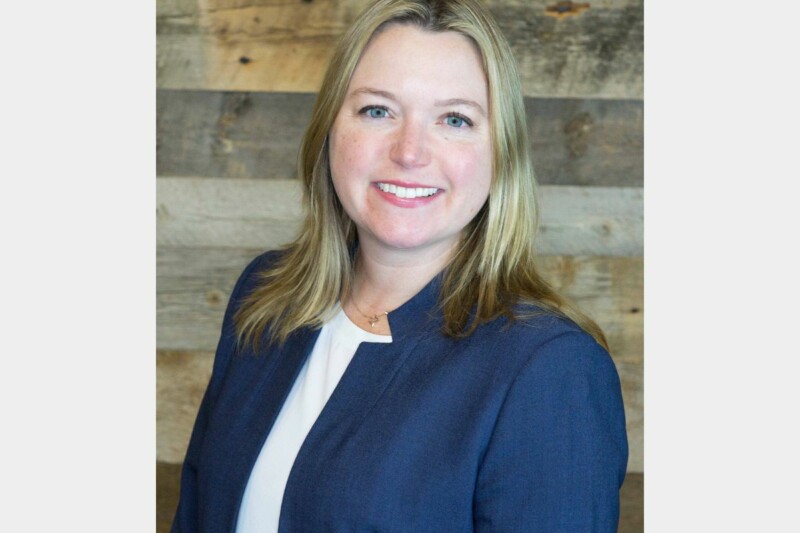 Appointments
The newly promoted executive takes the reins from the burger brand's 15-year CEO.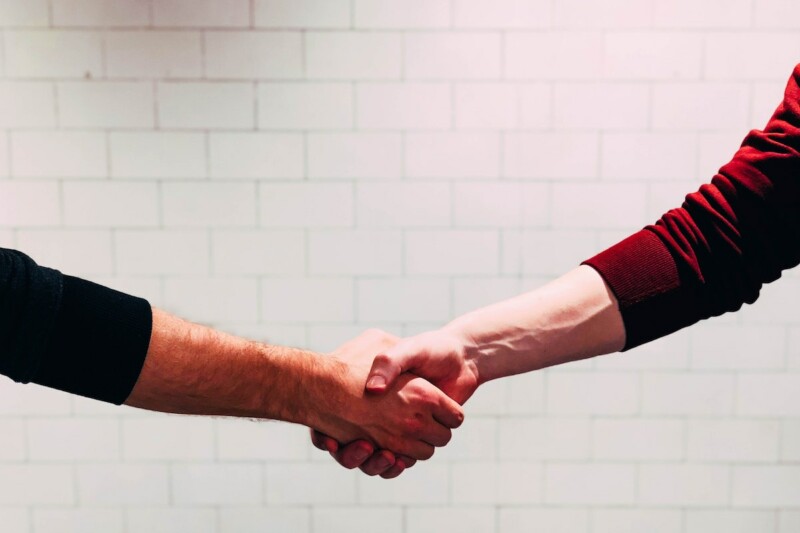 Appointments
Plumbing division welcomes Ryan Taylor as western regional sales manager.