Cres Cor Taps President to Succeed Cliff Baggott
Greg Baggott becomes the third generation to lead the family-owned manufacturer.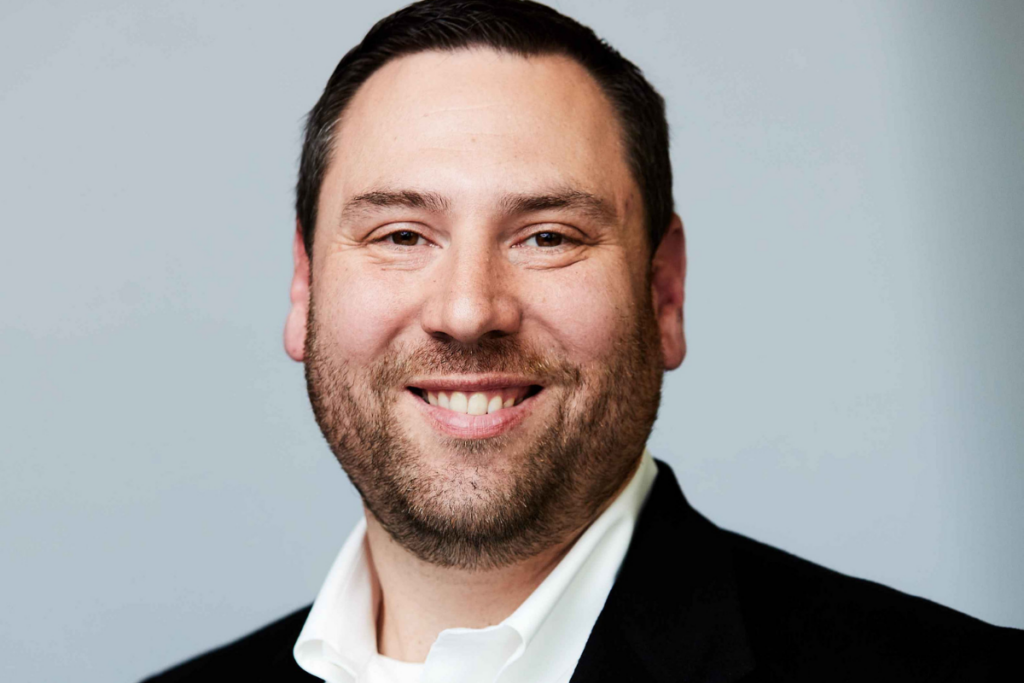 Cres Cor announced today Greg Baggott will succeed his father, Cliff Baggott, as president of the family-owned foodservice equipment manufacturer.
Greg Baggott worked outside the foodservice industry for five years before returning to Cres Cor in 2006. Since then, he has served in several positions, including shop supervisor, quality assurance manager, regional sales manager and, most recently, vice president of operations.
For the past four years, he has served on the board of NAFEM and chairs the Young Executives Forum. He also was the president of the Foodservice Equipment Manufacturers Association for two years and was the 2018 MAFSI Conference co-chair.
"I am honored to succeed my father as the third generation to lead Cres Cor," says Greg Baggott in a press release. "If you know Cliff, the 'R-word' is not in his vocabulary. Cliff will remain active at the company, and I am pleased to say he will continue to mentor me and our team."
Cliff Baggott will transition to chairman of the board.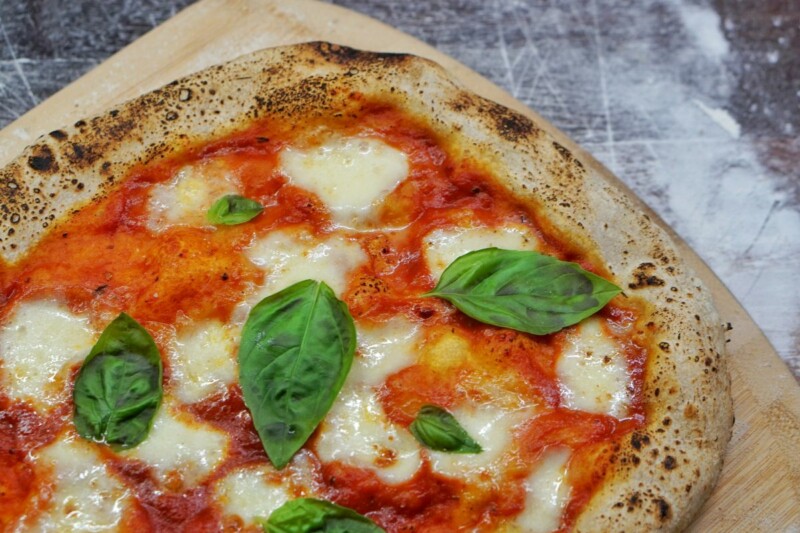 Economic News
Sales and traffic growth show positive signs, while quick-service marks the best performing segment.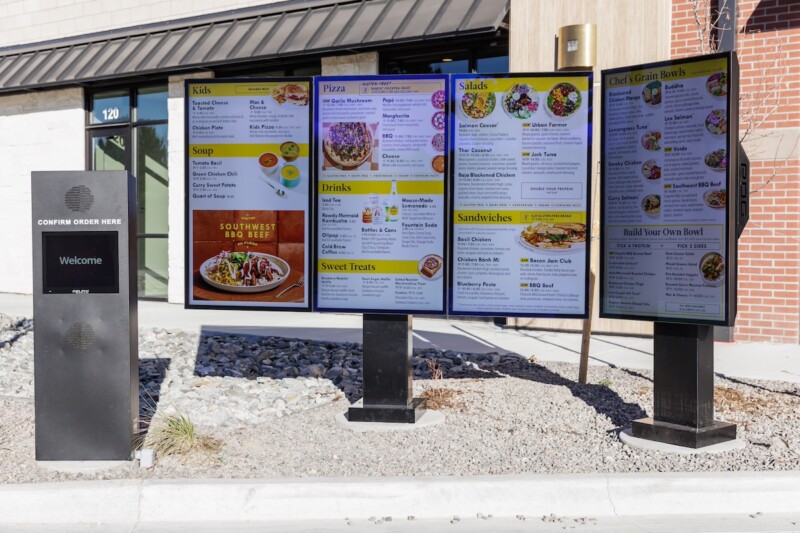 Company News
The newest Modern Market Eatery location in Colorado Springs features a brand first.