Crumbl Cookies Adds Former Chick-fil-A Exec as COO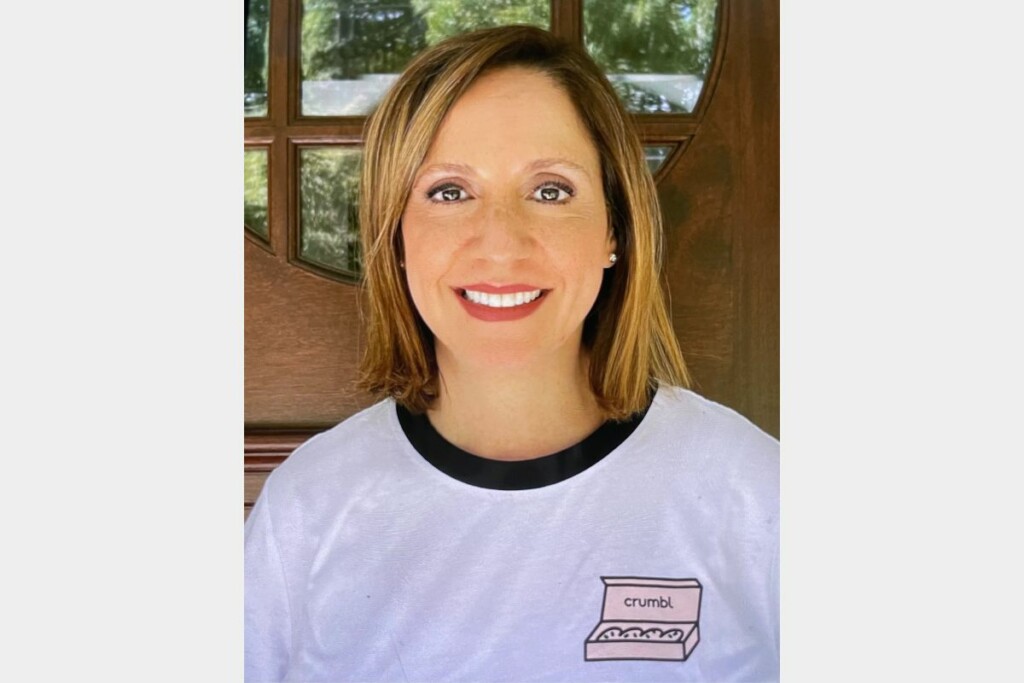 Lindon, Utah-based Crumbl Cookies is mixing former Chick-fil-A executive Graciela Chadwick into its leadership team as COO.
The over 580-unit cookie chain says Chadwick will focus on achieving operational excellence while bolstering franchise partner success. Her appointment comes as Sawyer Hemsley, Crumbl Cookies co-founder, recently transitioned to chief branding officer.
Chadwick began her career in the foodservice industry with Burger King Corp., where she implemented a back-office system overhaul for the 610 corporate-owned locations before moving to the operations department. In 2008, she joined Chick-fil-A and has served in numerous positions for the last 13 years. She most recently held an executive role in strategy and insights.
"Graciela has proven experience in helping some of the strongest brands in the world optimize operations and plan strategically for success," says Jason McGowan, CEO of Crumbl Cookies, in a press release. "As a franchise with nearly 600 locations across the country, consistent and smooth operational processes are critical to success at Crumbl Cookies."
Chadwick's role is effective in early November.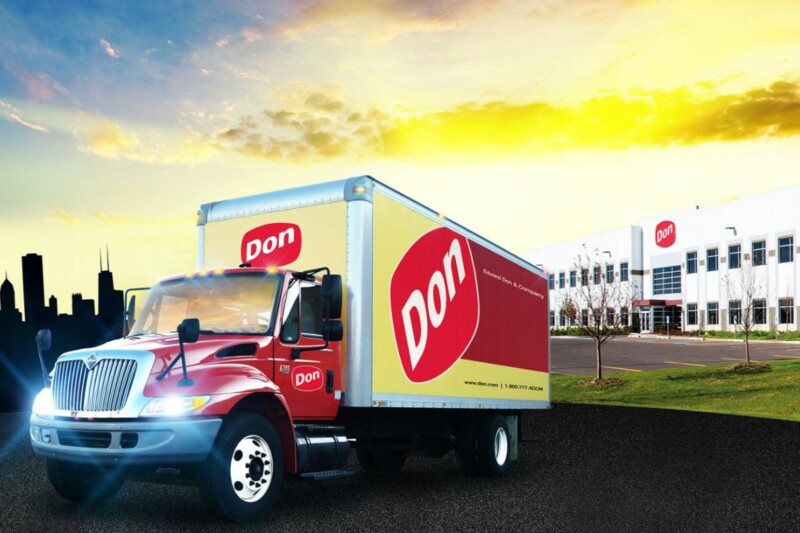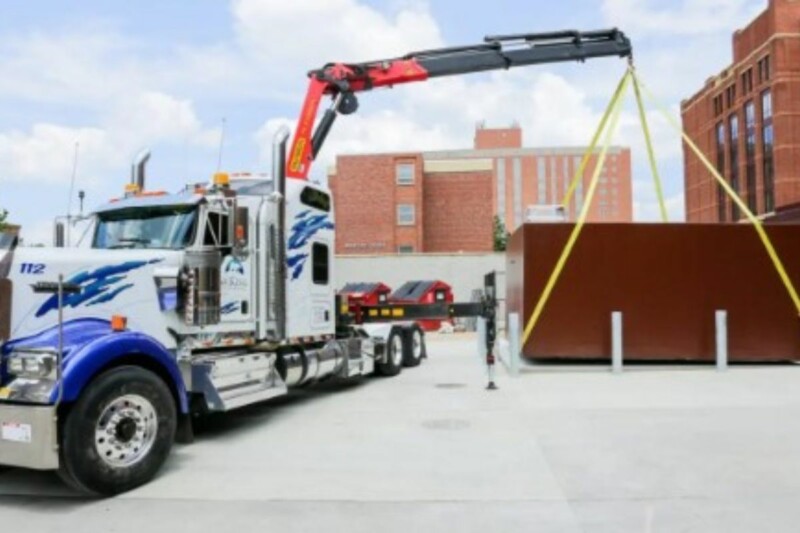 Appointments
Tommie Cornwell will play a part in the delivery of the manufacturer's walk-in cold storage units to customers around the country.