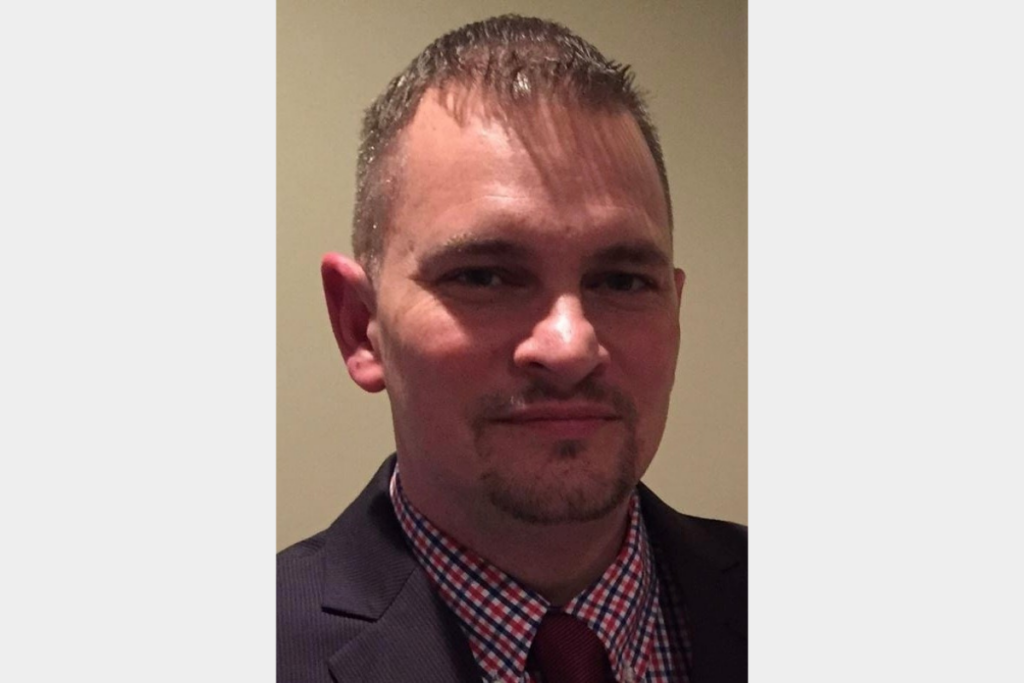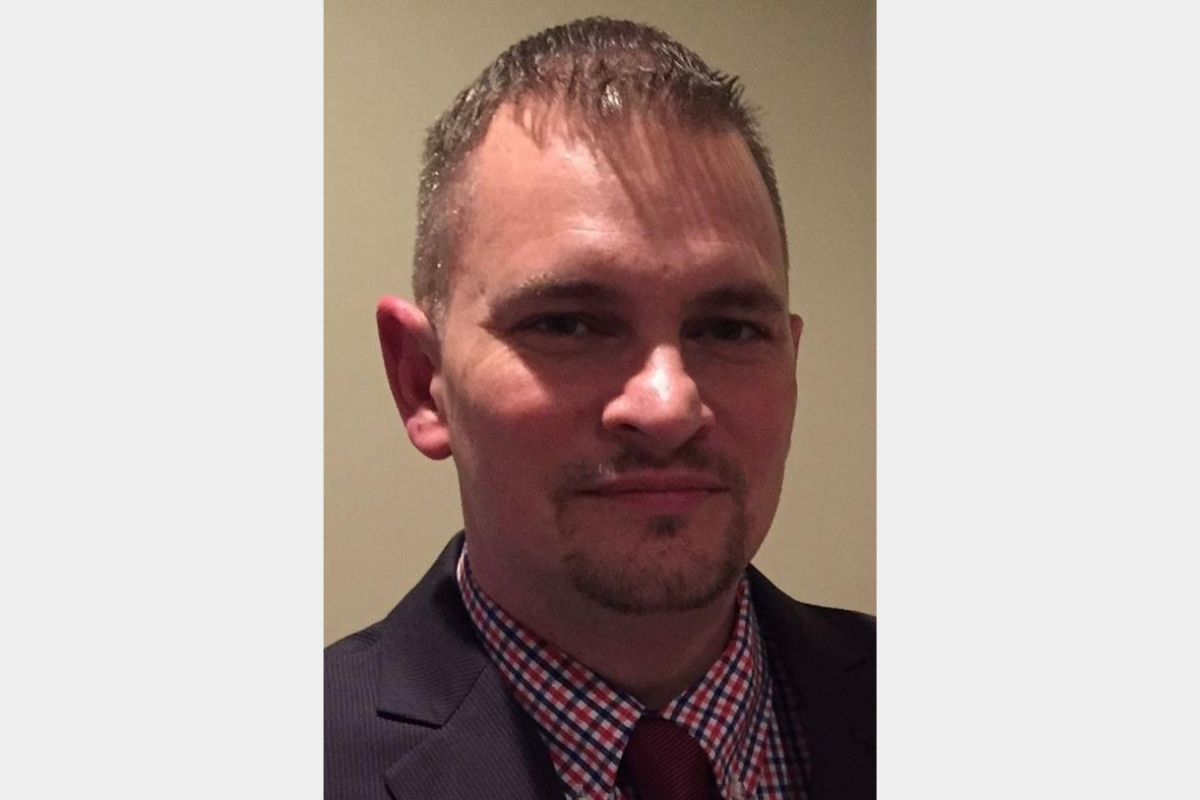 Cura Hospitality, a provider of dining services to the senior living and healthcare sectors, has appointed Gary Stitzel as vice president of operations with responsibility for the East Coast territory.
Stitzel joins the company with 20 years of culinary, procurement and production systems experience in the contract foodservice industry. He most recently served as district manager at Aramark.
In his new role with Cura Hospitality, part of Elior North America, he will support the day-to-day operations of clients.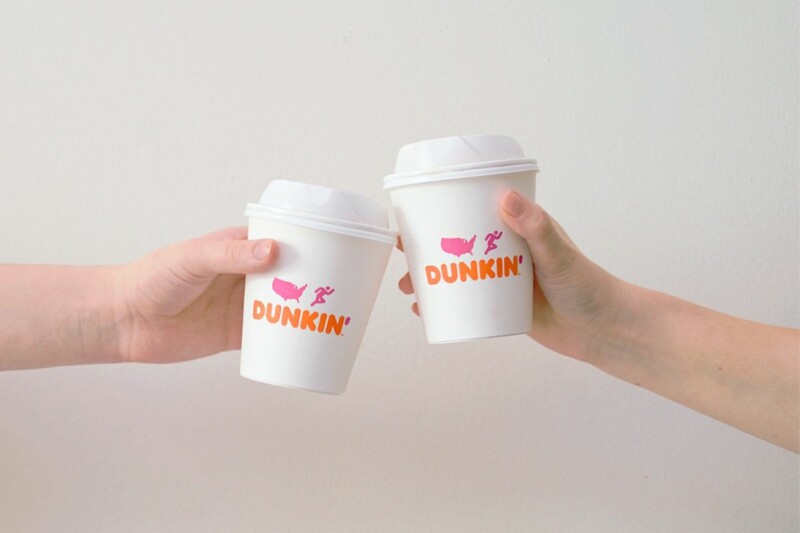 Appointments
Scott Murphy becomes chief brand officer and Dan Lynn is chief commercial and restaurant officer.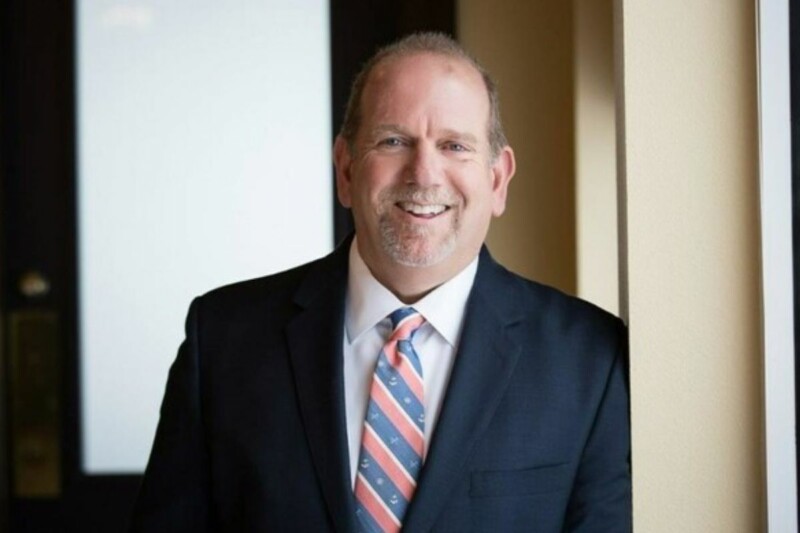 Appointments
Stak's career includes time spent at ACP Inc. and HC Duke. In his new role, he will focus on sales growth at Victorinox.