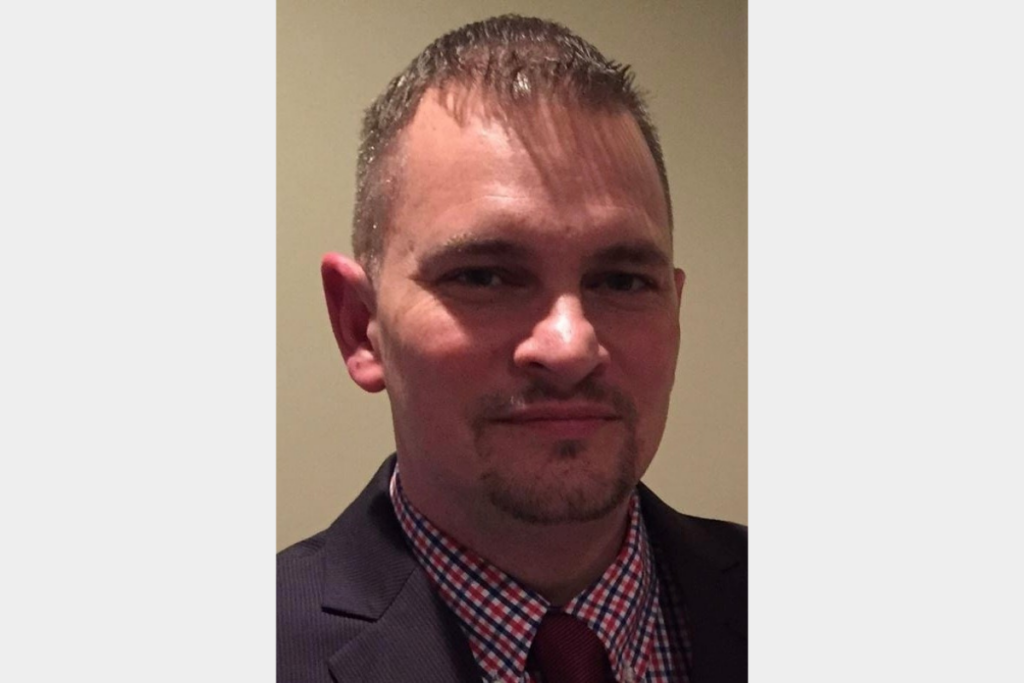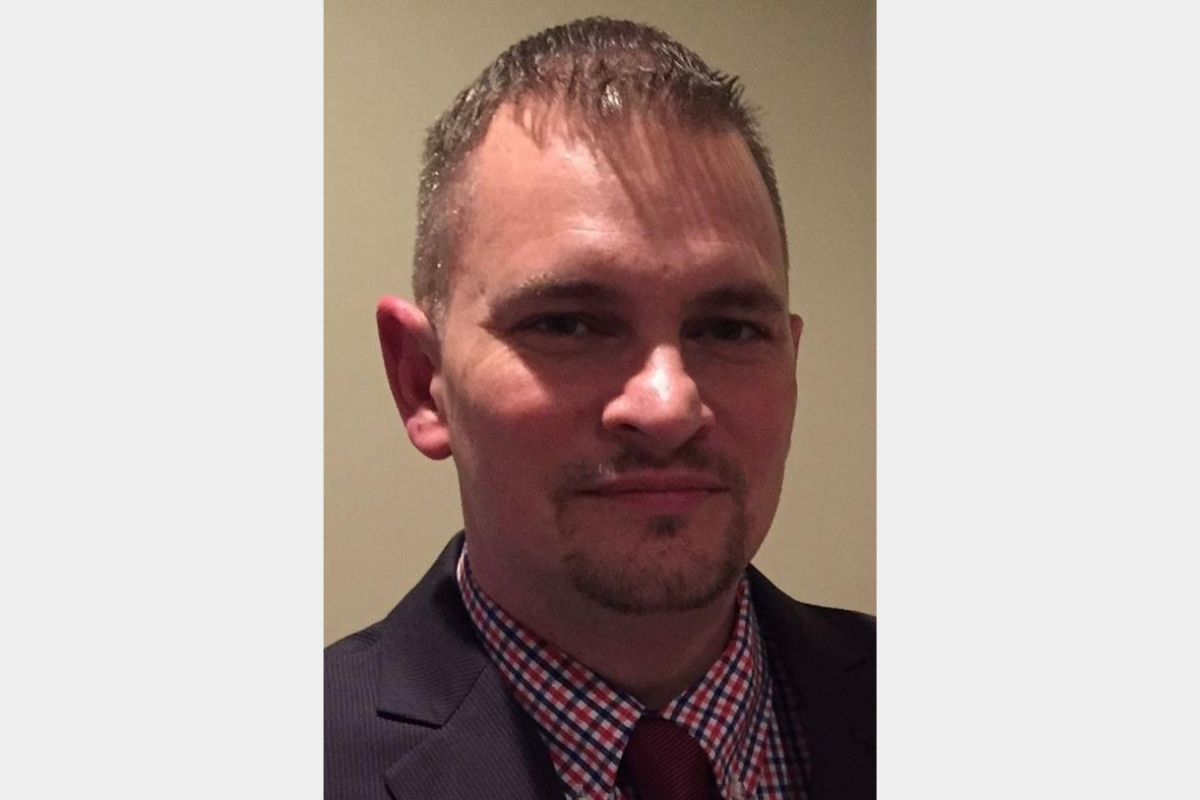 Cura Hospitality, a provider of dining services to the senior living and healthcare sectors, has appointed Gary Stitzel as vice president of operations with responsibility for the East Coast territory.
Stitzel joins the company with 20 years of culinary, procurement and production systems experience in the contract foodservice industry. He most recently served as district manager at Aramark.
In his new role with Cura Hospitality, part of Elior North America, he will support the day-to-day operations of clients.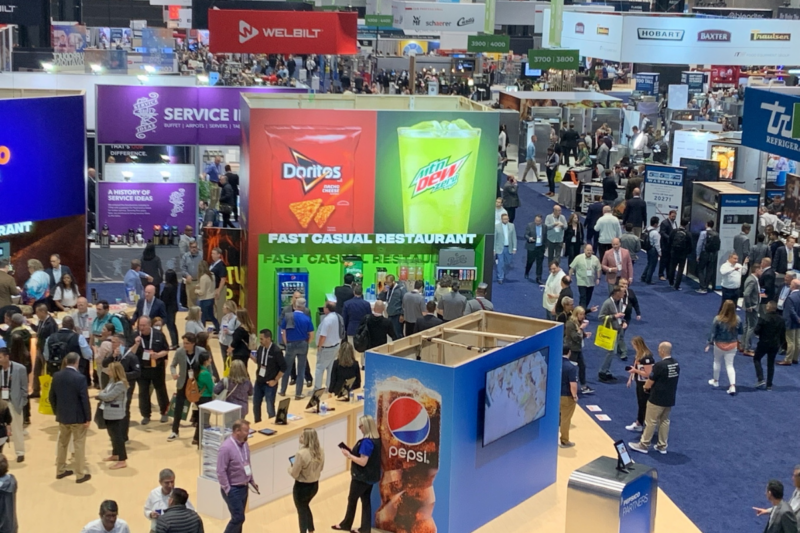 Event Coverage
The 2022 National Restaurant Association Show is underway at Chicago's McCormick Place. Here's a look at the show floor from Day 2.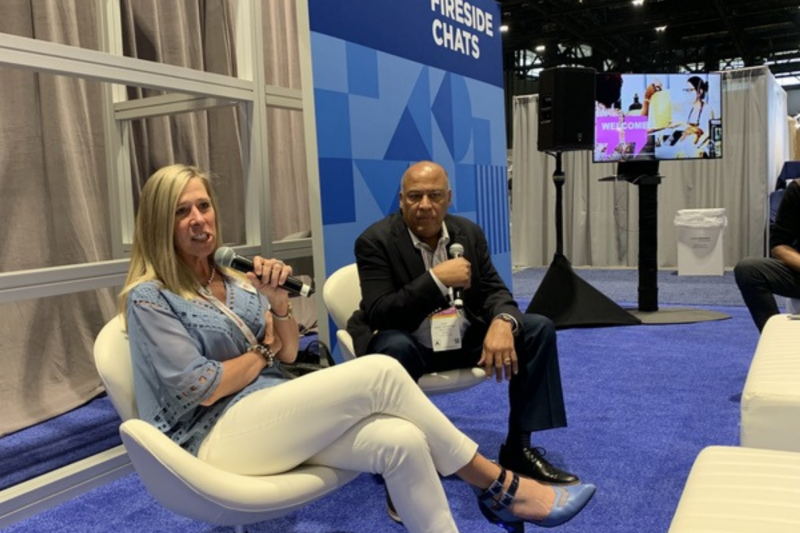 Event Coverage
A diversity and inclusion program doesn't need to start with a budget, as Sue Petersen of Noodles and Co. proved.